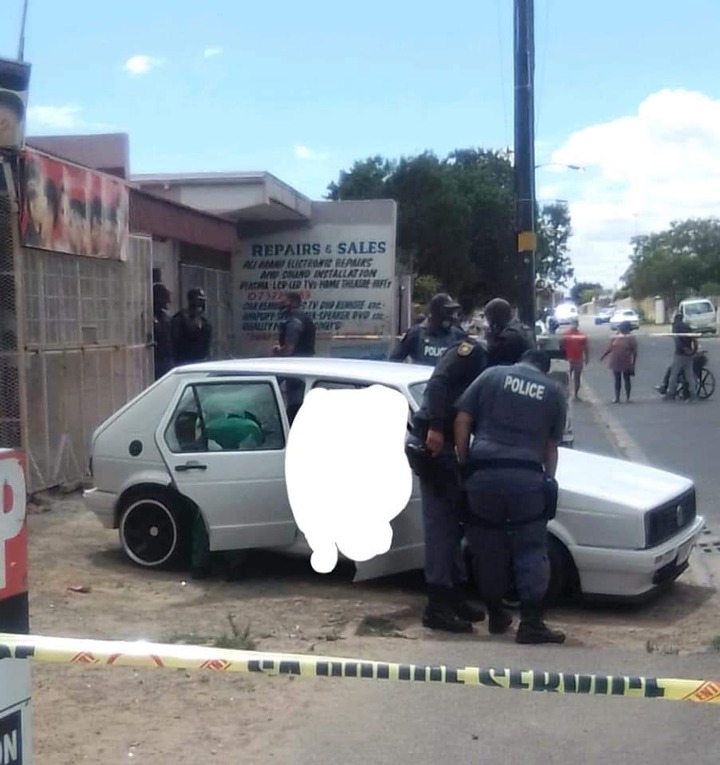 Two individuals were murdered and the other one was injured after being shot while sitting in their car at Elsies river on the Cape Flats.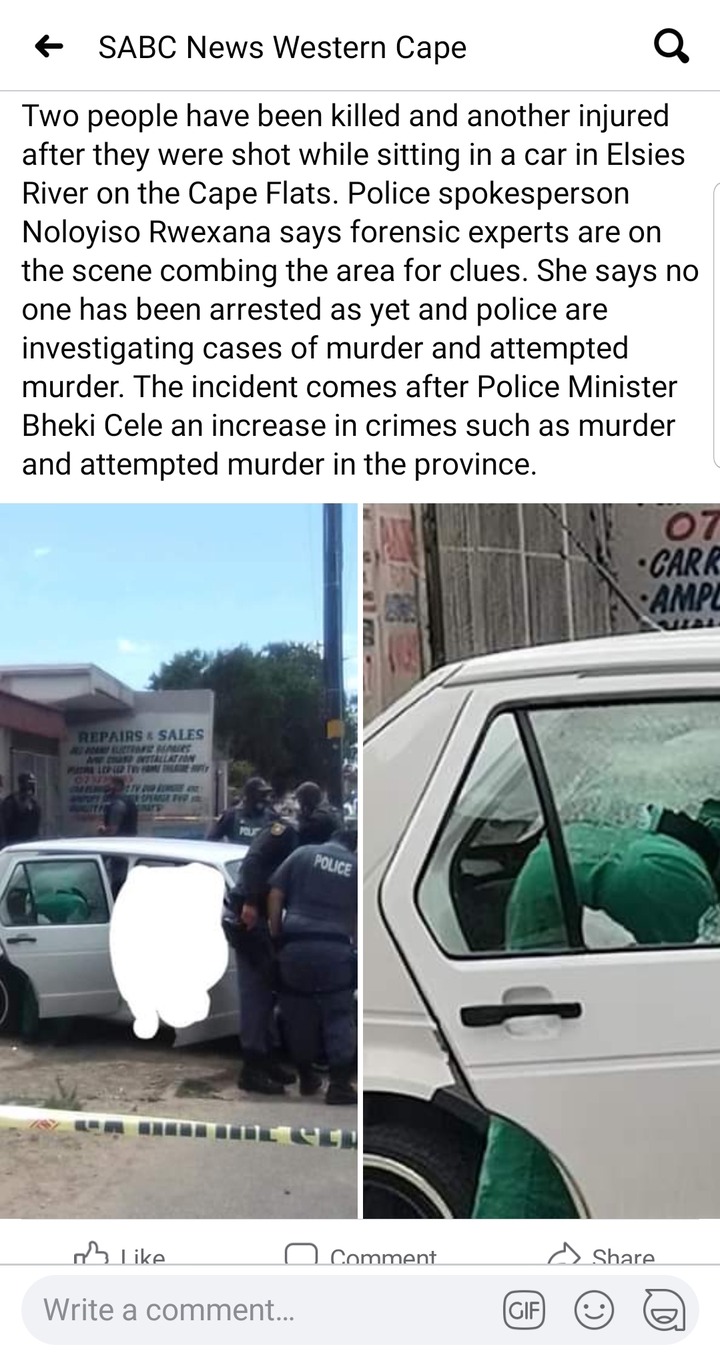 Some people said that life in this country was so much better before the ANC took over. It's been down hill ever since. Sorry to say but it's true.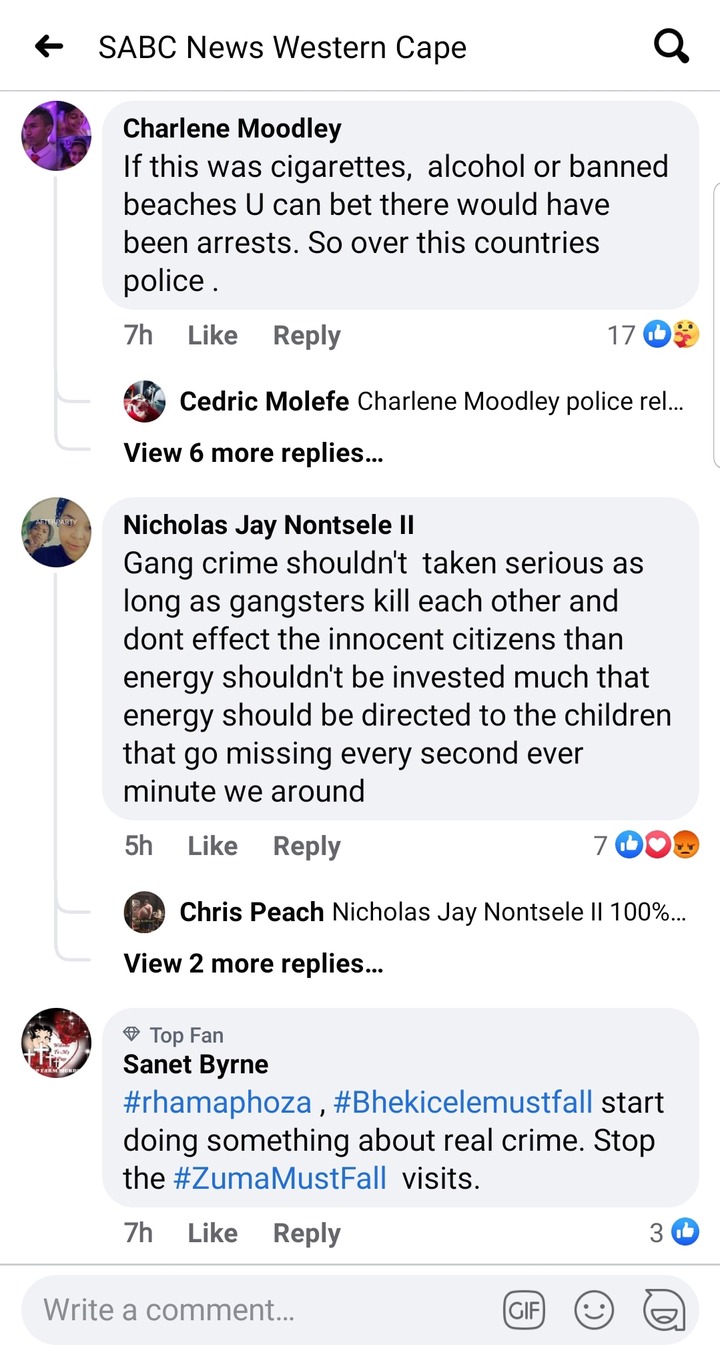 This country's whole justice system needs to change drastically. They also need to make drastic changes in parliament starting from top to bottom. We as the community need to start making changes as well, we know who we are.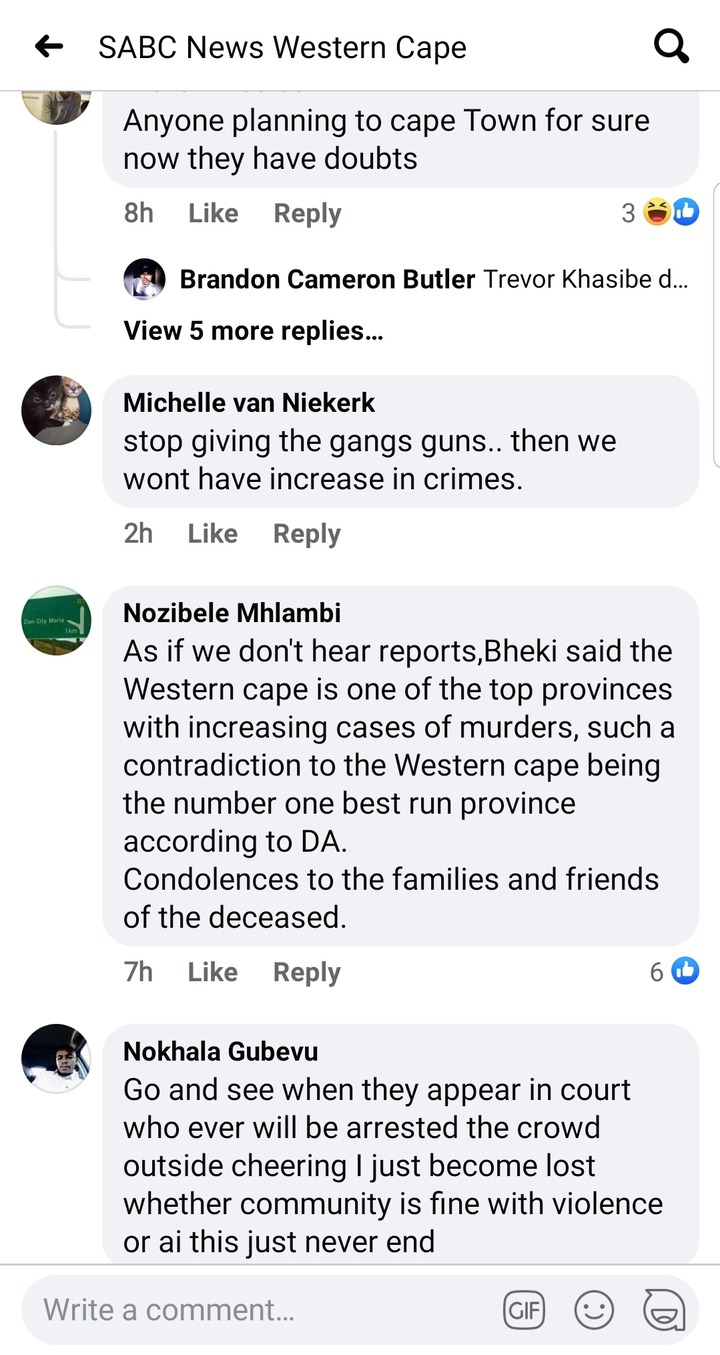 It was mentioned that we live in a society whereby it's easy to shift blame and say the law and the government are not doing a good job where as we are the very same people who hide and protect criminals.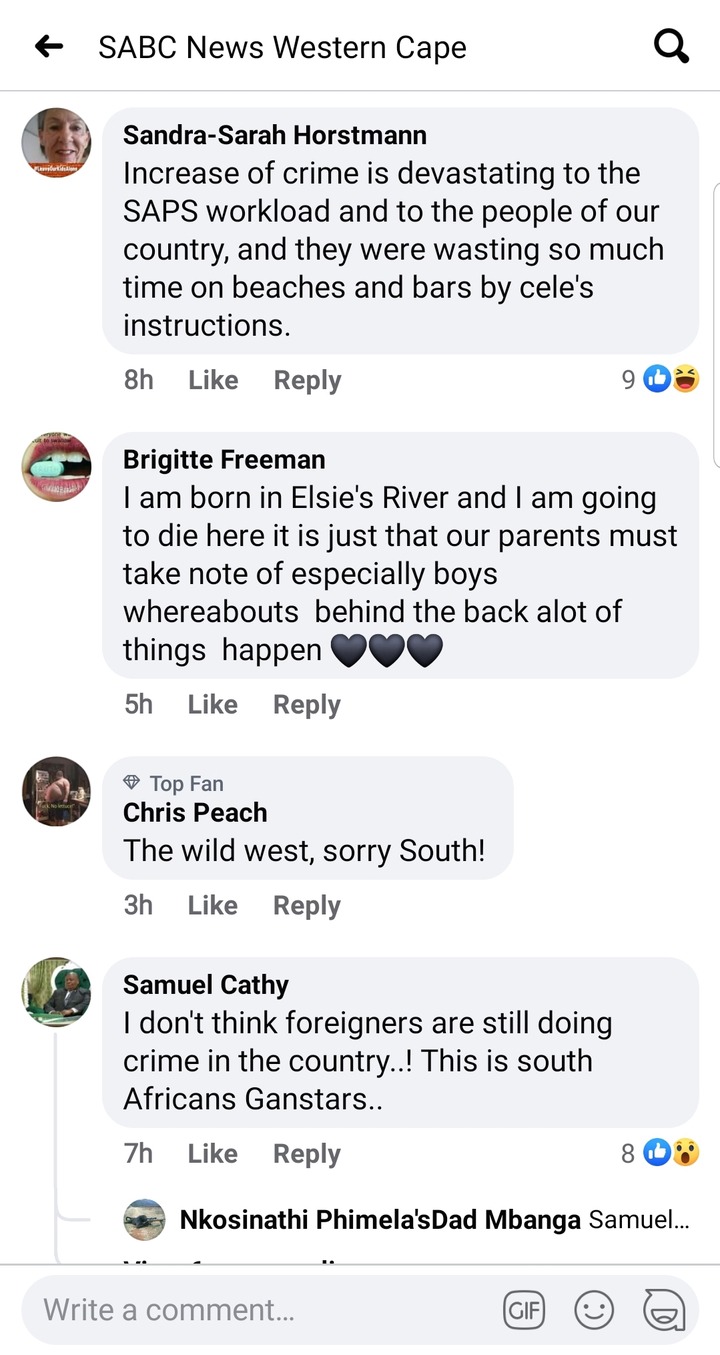 There is no peace in this Western Cape. People are dying left right and centre. It's scary too many guns on the streets its so sad.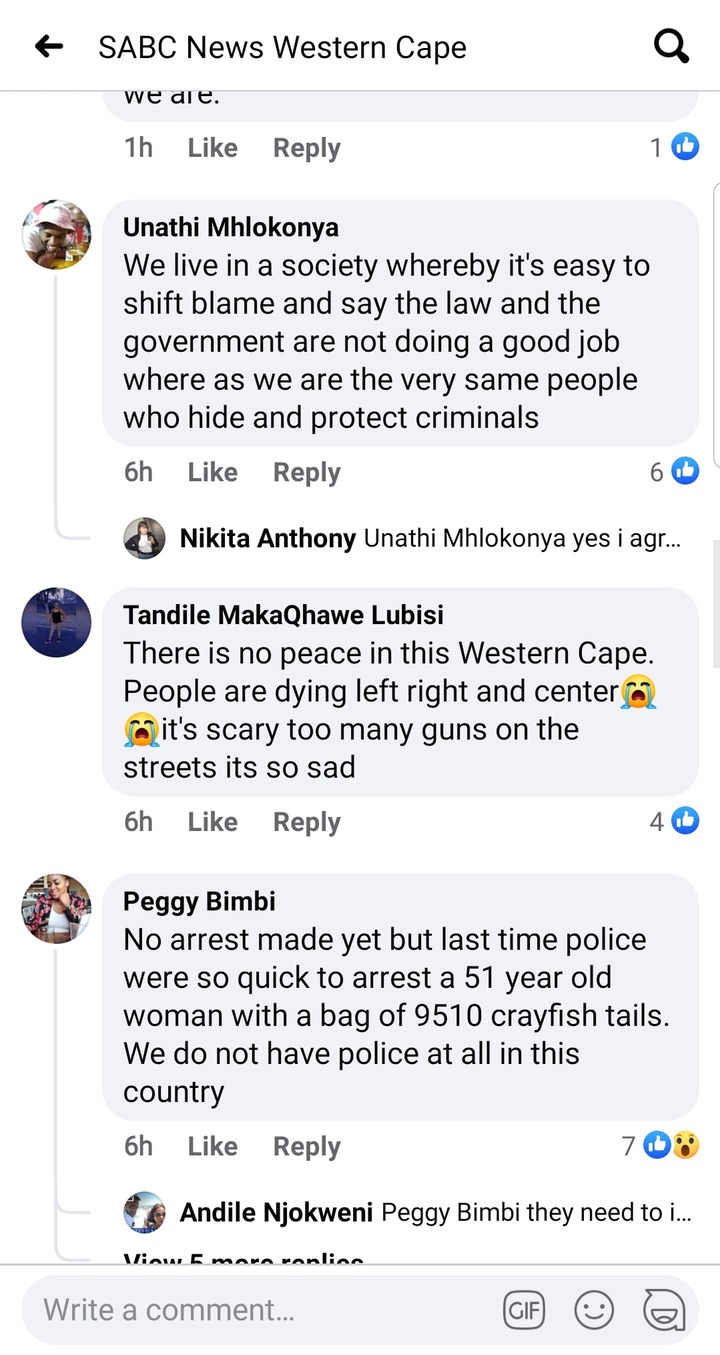 https://m.facebook.com/story.php?story_fbid=3978844842167870&id=873649146020804
Content created and supplied by: Trending_SA (via Opera News )