Shongoane is a South African place outside Polokwane in the Limpopo province. The province is experiencing floods again after they head a some huge floods and now the devestating natural disasters destroys further.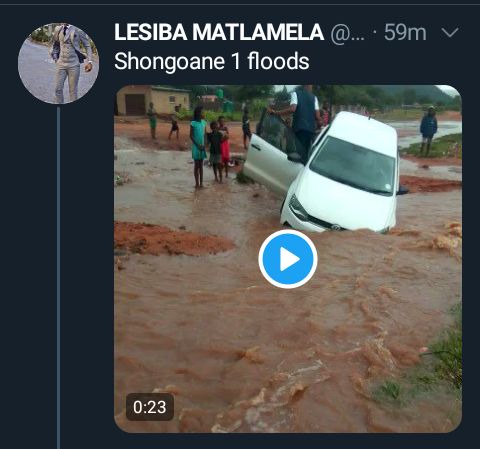 This time a car is stuck in the middle of the road with the driver standing on his vehicle. He is being asked if it could be possible to push the car out, but unfortunately they have tried his method already.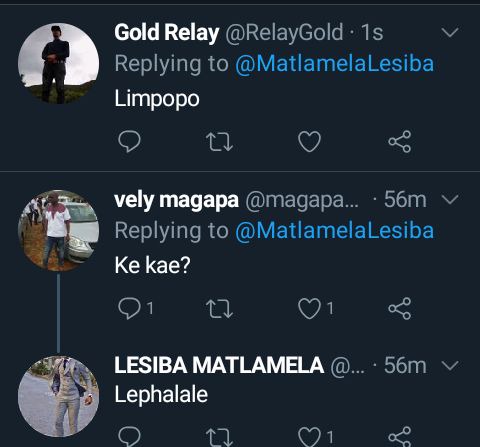 They are standing their and they look like they are out of options and maybe they are just waiting for the flood to slow down down a bit. Maybe by then, they will able to rescue his care.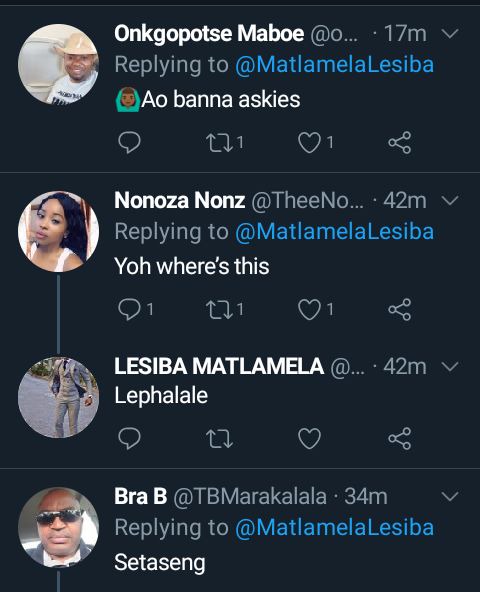 Houses around the community are also being destroyed by the flood. A house is being spotted wiped by the disaster and people are standing from a far view, because they cannot do anything.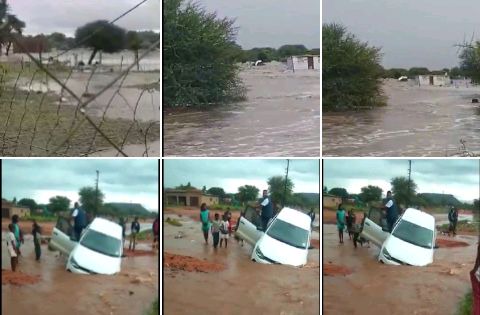 It is not clear, where will they sleep tonight because it is already late. Everything they have in their houses may also be destroyed and their is no report if someone has lost a life.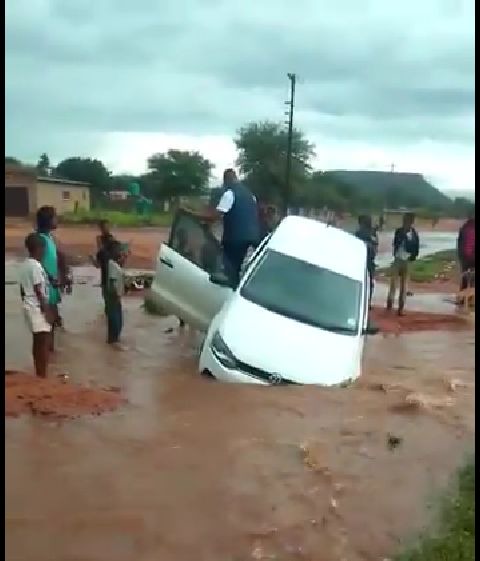 Hopefully no one would get hurt and lose their lives through the disaster. More detailed report will be revealed after the disaster and investigating further for a detailed report.
What do you think of the recent floods in Limpopo?
Video link 1 provided below
https://twitter.com/MatlamelaLesiba/status/1357381774460993539?s=19
Video link 2 provided below
https://twitter.com/MatlamelaLesiba/status/1357381888822943751?s=19
Content created and supplied by: [email protected] (via Opera News )