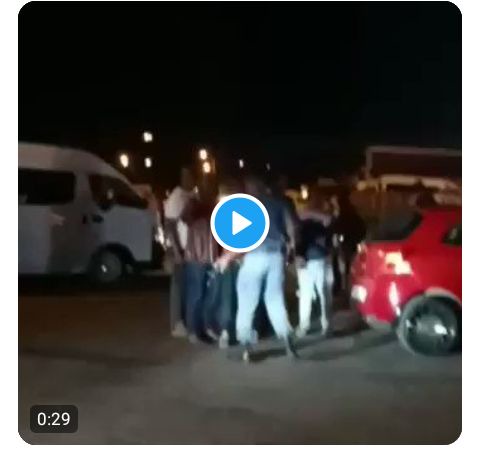 He is under a huge pressure trying to deal with those public members whom may be doing the wrong things and they appear not to be following the current regulations of the lockdown.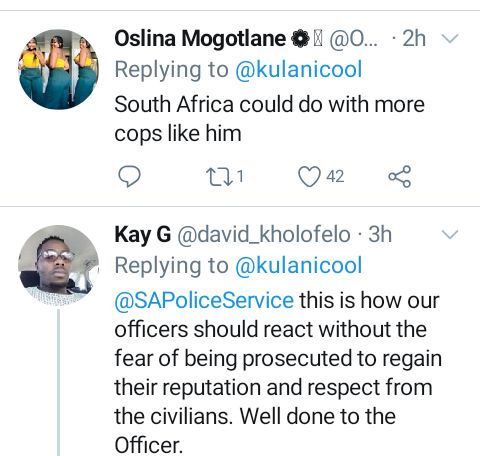 He decides to walk away from this situation because it is becoming not good and it is a matter of safety first protocol. The public member decides to follow him even though he is being avoided for a conflict.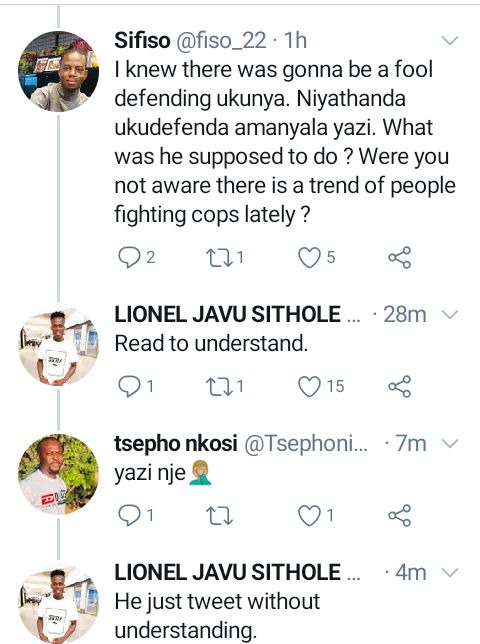 This police member responded with knock out fist and the victim fell down with immediate effect. Everyone seem to be fighting with police officer and it looks like he is wrong from the beginning.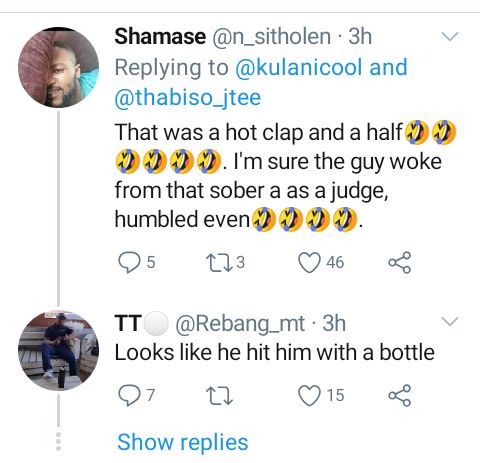 He walkes away from them not considering the fact that he punched someone down. More people are going against the police officer because of his response by punching one of them.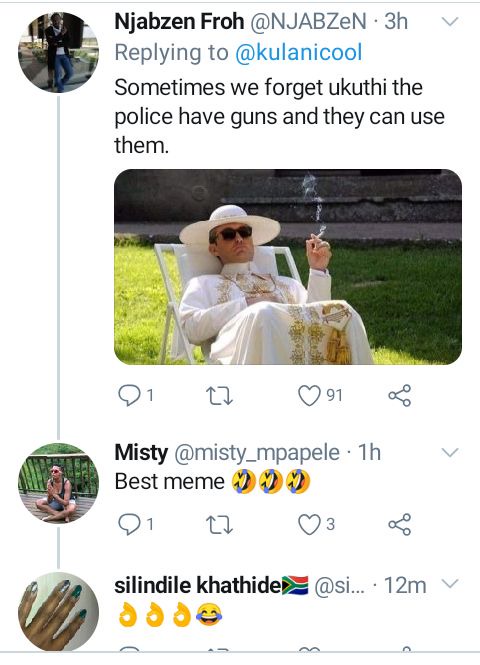 While they are fighting the police officer, that man who may have became a victim of their engagement due to conflict, he remains down. It is not known that their argument would lead into a murder or an assault outcome.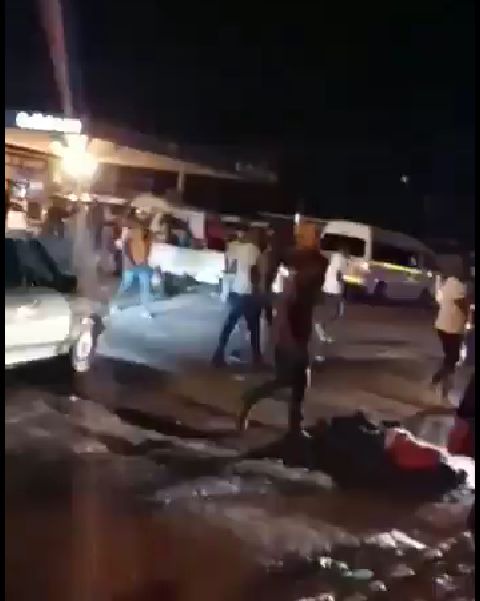 The police officer is working alone without a partner and they are usually working together as pair. The police officer gets into the state vehicle and drives away. It turned out to be a bad situation.
What do you think?
Video link provided below.
https://twitter.com/kulanicool/status/1363395377899134976?s=19
Content created and supplied by: [email protected] (via Opera News )