He has a Facebook page that goes by the name of "Briefly South Africans".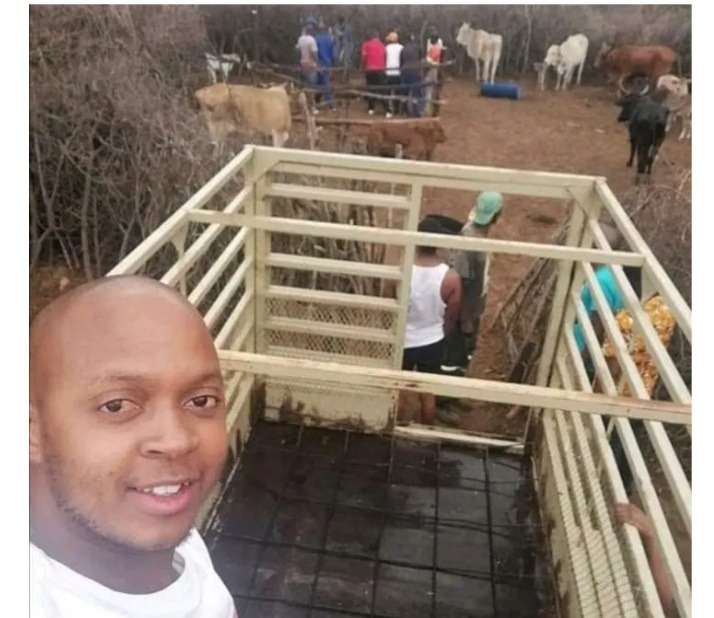 We all know how expensive lobola is here in South Africa and sadly some people date for years without getting married while they love each other but they are not financially fit to get married. Those people end up breaking up due to the family pressure.
This guy has taken the initiative to make sure that he makes many man's dream come true. He has started a very busy and unique business where he rents the groom cows to go and lobola his girlfriend. Right after the lobola has been paid this guy will go with his people at night to steal the cows from your in-laws. You will stay with your wife even if the cows have disappeared because it really won't be your fault because the family will believe that alteast you tried.
These cows for rent are the cheapest way becouse its only R10 000 for 25 cows, considering what you will have to pay when you go with cash or with maybe a half and promise to pay the other half later. When you appear with 15 cows even your in-laws will see how serious you are about doing the right thing and making your wife proud.
Content created and supplied by: @ASAP (via Opera News )