Date: 02/02/21
Source:
https://twitter.com/Membrane_ZA/status/1356676431397478401?s=19
The horrors of the world surely have no end. The country of South Africa just celebrated its first day of lifting the alcohol ban. Many people are in high spirits as they enjoy their first taste of freedom since the 28th of February. While this was happening in one side of South Africa, another side was having traumatic experiences. It is not every day that the petrol station is filled with so much traumatic action, usually, it is a place of peace and happiness.
A man on Twitter who claims that he was just taking a drive with his car when he decided to stop at a petrol station in Sharpville Soweto saw the whole horrific scene. While he waited to have his tank filled, a man drove into the station like any other normal person except that he stopped nowhere near a place he could refill his petrol but stopped in the middle of the station. He came out with a gun in his hand and just short himself there and then.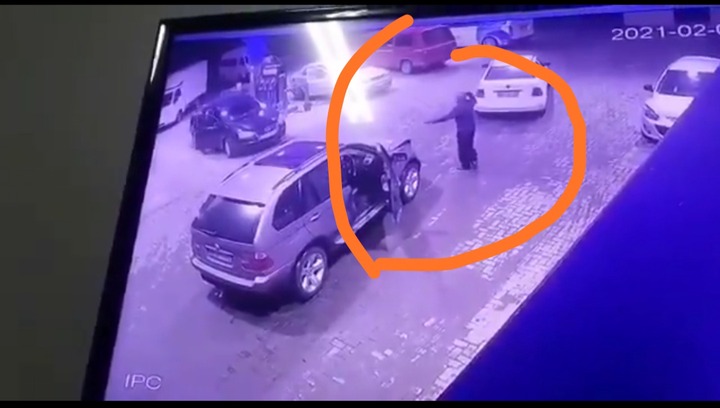 A video from the garage captures every action done by this mysterious man. He can be seen in the picture above holding a gun to his head. Hus car is abnormally parked in the middle of the garage. People can be seen running away from the scene as soon as the guys come out with the gun. The strange part is that the man didn't want to kill anyone else except himself. He just got out of the car and short himself.
The person that witnessed this whole scene is still shaking from the experience. It turns out that 30 minutes after the person posted this video and pictures, he got a call from someone who explained the horrible thing this man had done. According to the man on twitter, the following happened:
"I just got a call now...apparently he is the same guy who killed 5 people in Vanderbijlpark about an hour ago...he drove over 3 people and shot 2 people before coming here..."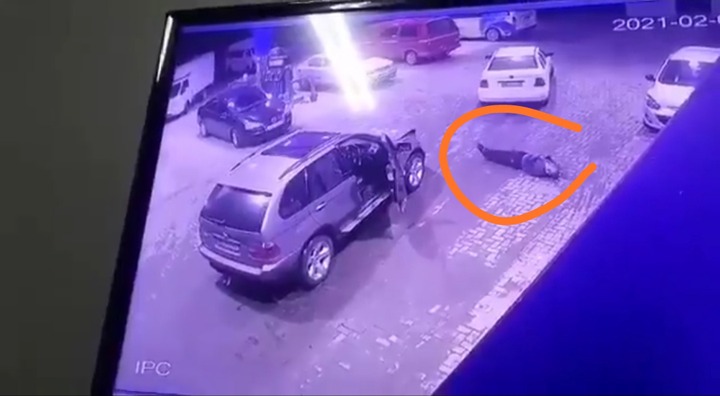 The man had some horrific stuff. He killed these 5 people and no one is sure why he has done it. The worst thing about this case is that the man shit himself and people have no other way of finding out why he did these two crimes. A proper investigation is still underway to try and find out what exactly happened between the time he ran over people and the time he shot himself. More information will come out as time goes.
the full video of the whole thing can be watched here: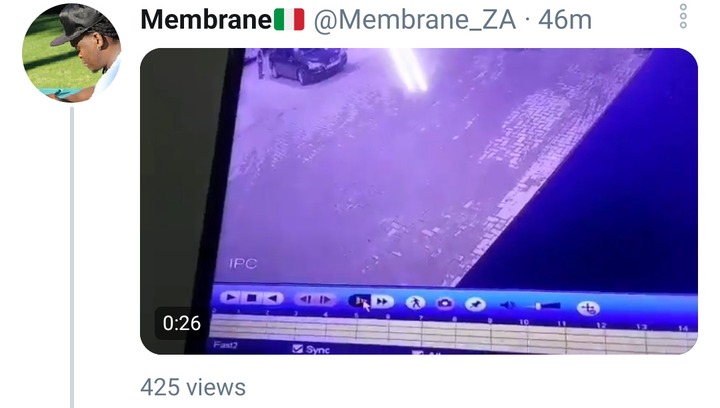 https://twitter.com/Membrane_ZA/status/1356679982081335299?s=19
What is your take on the matter?
Leave a comment below and please follow me for more insightful news reporting.
Content created and supplied by: Daily-Perspectives (via Opera News )