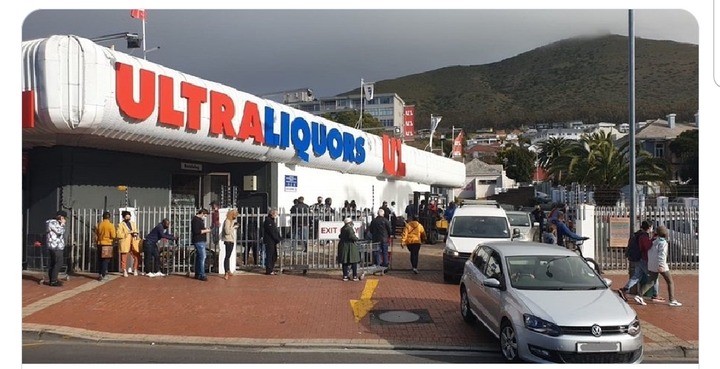 With alcohol once again being unbanned, many parties appear to be taking place, often without masks. Melanie Verwoerd writes that its reckless and selfish and that we need to change our behavior to avoid a third wave.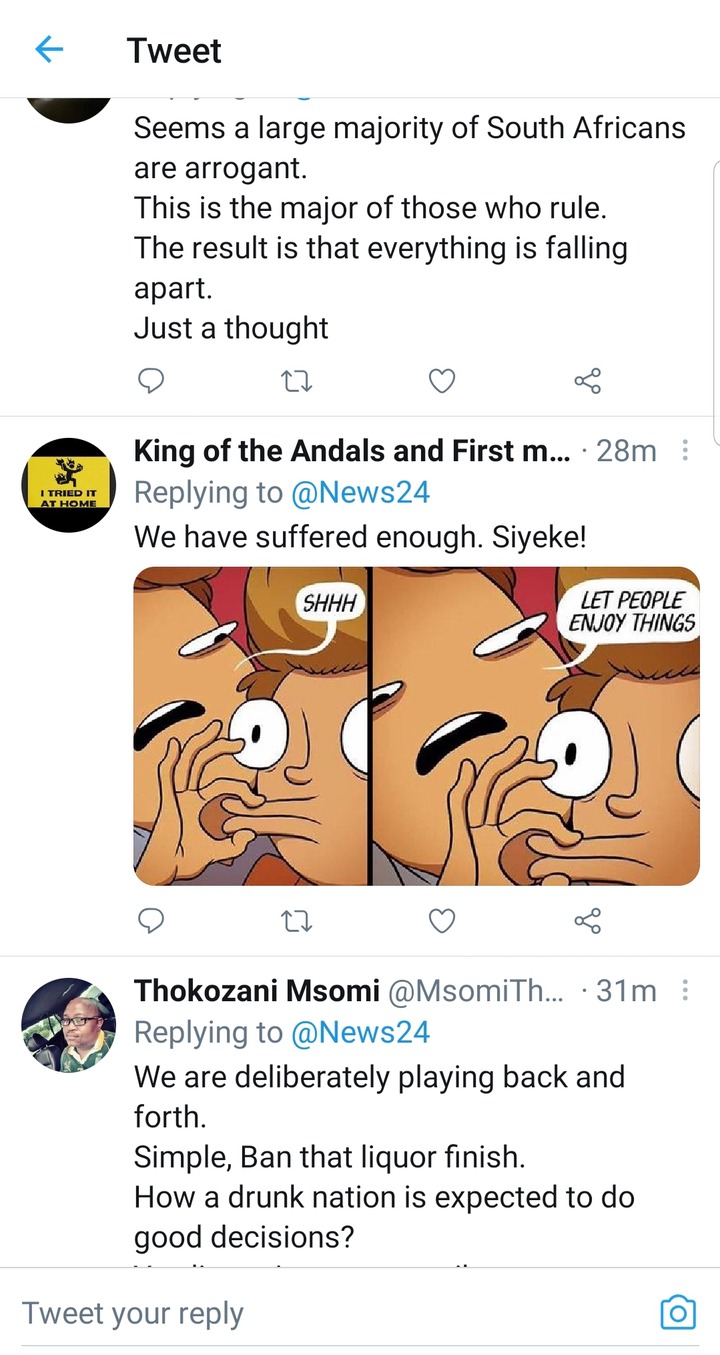 Of course we are in adjusted level 3, people are allowed to have fun and all. The pandemic maybe be low key now but it doesn't mean that it is over or close to the end… we don't know that. All people can do is to act responsibly so that this virus can completely go away, it is pointless busy controlling the spread of the virus if it's still going to exist and people won't change their ways.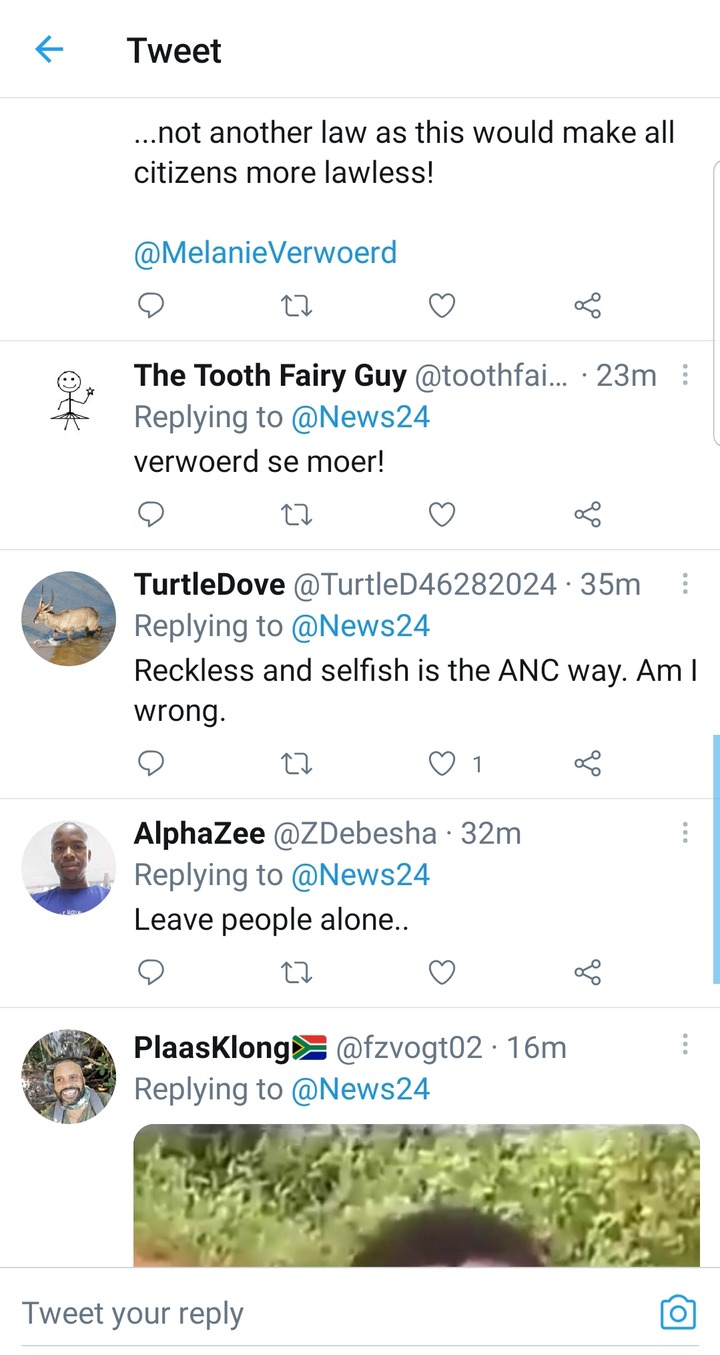 These are the type of people who cause the government to come to a decision of banning alcohol then businesses end up being closed for others.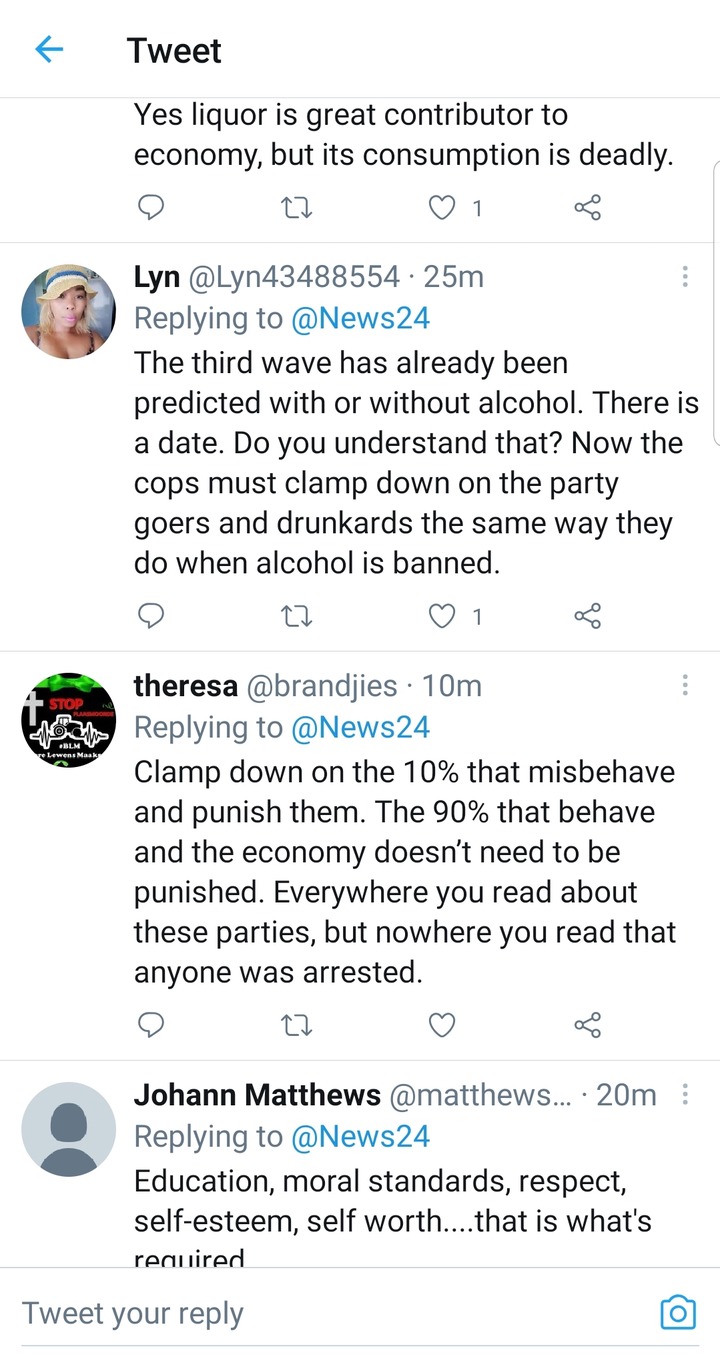 Even though people missed freedom and are insecure that it might be taken away without any warning, it's better to be safe and healthy than to enjoy. If people act responsibly there will be no use for any third wave.
Source : Twitter News24
Content created and supplied by: AndileAnele (via Opera News )