A 28-year-elderly person from Limpopo will show up at the Polokwane officer's court on Monday on charges of misrepresentation and debasement after he supposedly defrauded a few occupation searchers out of thousands of rand by acting like a police chief. 
As per police representative Col Moatshe Ngoepe, in 2019 the impostor supposedly claimed to be a police skipper from the common human asset the executives. He called clueless individuals who needed to be enlisted into the SAPS to store a specific measure of cash into different records for clinical reports, after which he taught them to take the receipt to the enrollment office as confirmation of installment.
"Upon appearance, the casualties were stunned to discover that they were defrauded. Instances of misrepresentation were promptly opened and the knowledge driven joint activity was actuated," Ngoepe said. 
Ngoepe said the suspect was captured at Lethuli Park in Seshego outside Polokwane on Friday by the common examining and wrongdoing insight units. 
He said the suspect might be connected to other comparable cases as police examinations are proceeding. 
The commonplace police official in Limpopo, Lt-Gen Nneke Ledwaba has invited the capture and cautioned people in general against impostors. 
"Police won't ask for or request money under any circumstances during the enlistment interaction or examinations. The police enrollment structures are not available to be purchased and our posts are publicized on various media stages with clear details. Individuals from the local area should report these kind of propensities to the police promptly," he said. 
Police called for survivors of such tricks to contact Lt-Col Richard Boshomane on 079 894 5501 or the Crime stop number 0860010111 or the closest police headquarters or MySAPSApp.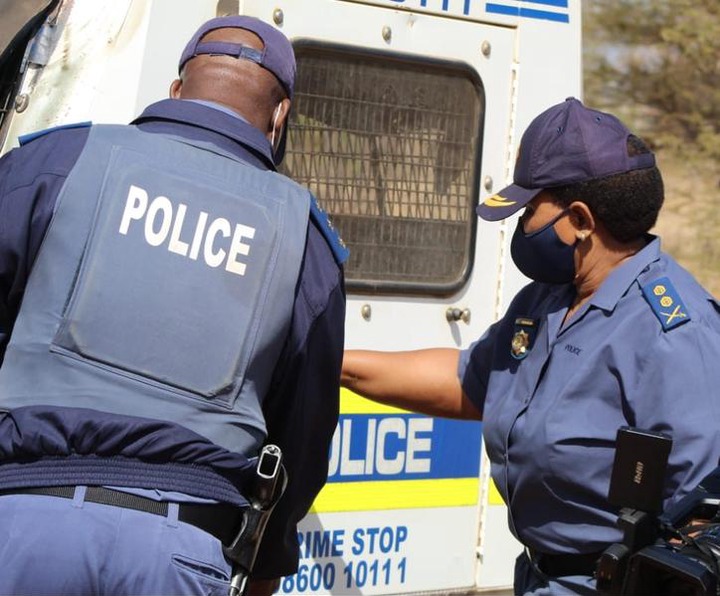 Content created and supplied by: Mcluarim (via Opera News )