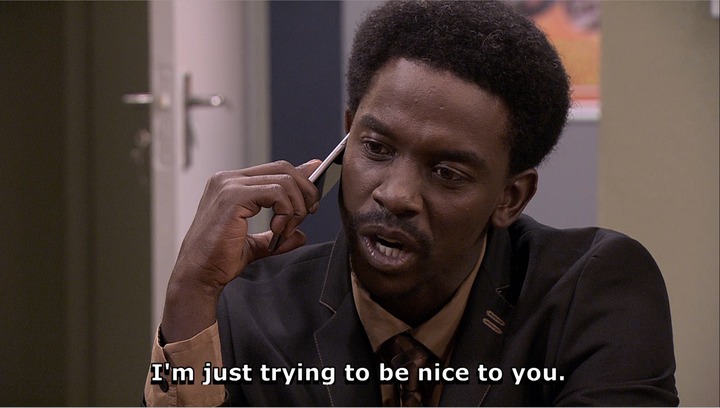 Bohang is being the pervert that he truly is, he has started with his plans. He first arranged a trip for Lerumo, immediately after finding out that Seipati is dating Lerumo. He also took Neo to jail because of drugs that he bought.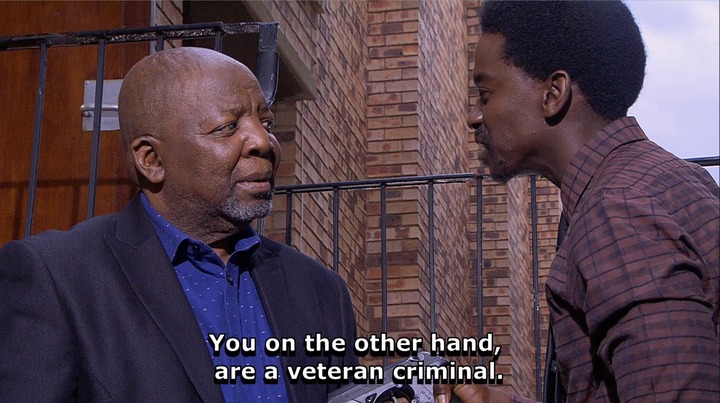 Now that Neo is in jail, Seipati regrets not listening to him. She now realizes that Bohang has been lying all along. She decided to tell Tibi, they should pack their clothes and leave. Bohang got drunk and slept, Seipati and Tibi decided to sneak out of the house. Seipati hurt her leg and Bohang caught them trying to run away. He decided to carry Seipati back to the house, Tibi is now scared.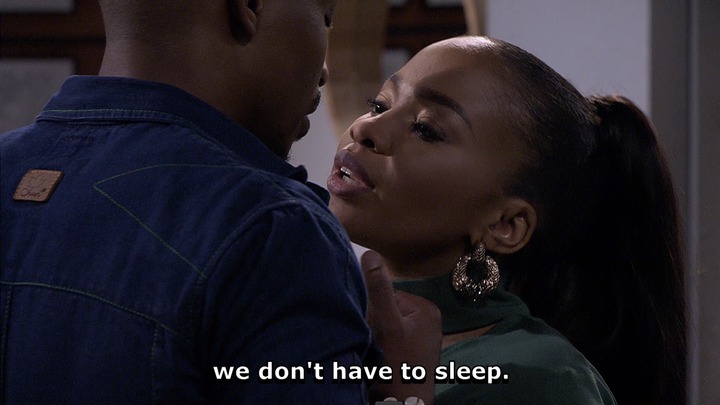 Hlengiwe wants Amo to move in but he does not want to move in. He makes an excuse of not being ready to move in, he has feelings for Dintle but he does not want to leave Hlengiwe. Amo feels like he needs his own space, he does not see the need to move in with Hlengi. Surprisingly, Bohang took Seipati to the hospital. Seipati told Bohang that she knows everything.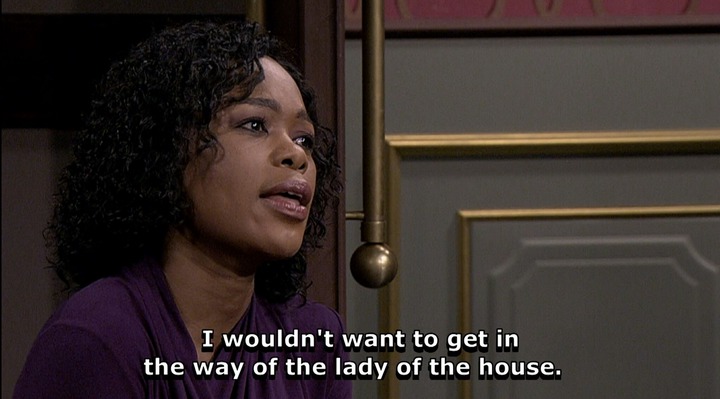 Aya saw what she saw, Mamba found out that Aya knows that Simo killed Violetta. Boniswa told Mamba she knows about Simo murdering Violetta but she is not going to tell anyone about the murder. Mamba was asking what she wants in exchange, it turns out Boniswa does not want anything.
Content created and supplied by: Samshady (via Opera News )