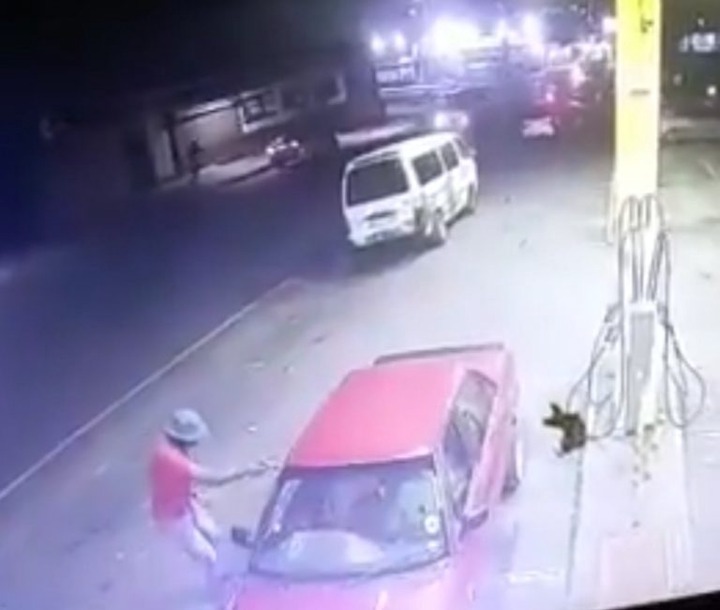 The way crime have become popular it is like our new normal life. People have turned crime into business. In nowadays everyone want to be part of a certain gang, corrupt group, or participate in illegal activities.
The thing of hiring a hitman to kill someone has become a formal job. People get murdered by hitman every day. Hitmen are known to be dangerous and they are most hired by taxi bosses. Things have changed now everyone is involved in murder crimes and most dirty businessman hire hitmen to do their dirty jobs.
Some of these hitmen are amateurs they always leave a lead or trail behind, some even do it in cold blood in brought day light. People get murdered because of business agreement, job position, in a business competition eg like the taxi industry the are always wars. In some cases people are killed in hijackings, house theft and other related robberies.
Content created and supplied by: MisterLee (via Opera News )