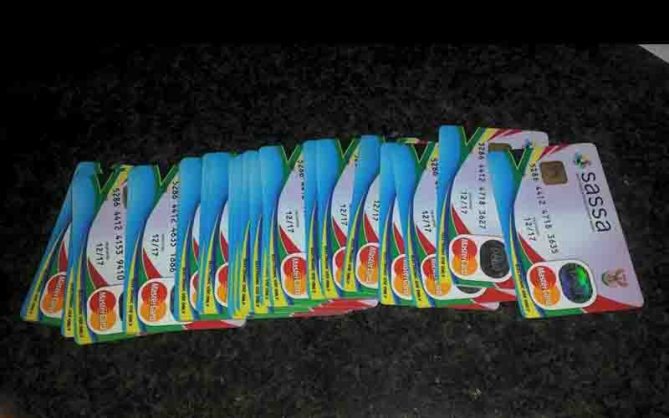 It is no doubt that SASSA beneficiaries has endured a very tough time, with the uncertainty hovering over whether or not the grants will be continuing beyond June.
the government has issued a very serious warning to all SASSA card holders that if ignored, they will not be held responsible for the losses which will be incurred. there has been a huge scam going around that is targeting all SASSA card holders and so far, over 300 thousand rand has been scammed off of SASSA card holders.
Over 21 people have been arrested for duplicating the cards of SASSA grant beneficiaries. The Hawks have apprehended these criminals in Tzaneen Limpopo, on Monday afternoon. The suspects included 3 SASSA officials and 8 non qualifying beneficiaries.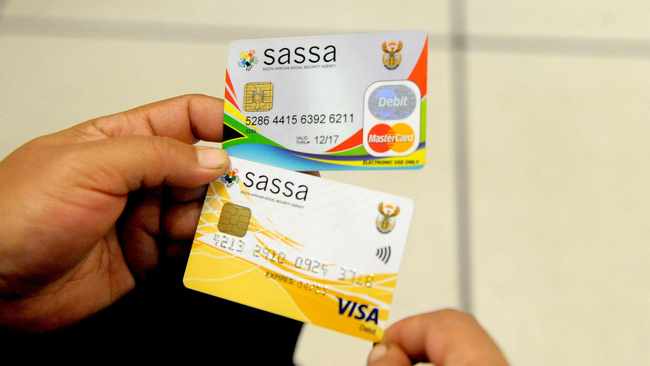 "We urge all SASSA card holders to never give their account details to anyone claiming that they are from the SASSA headquarters, until they verify with the police that indeed those come from the SASSA. over 300k has been lost so far and we are not sure that we detained the rest of the syndicate, so let us try to be vigilant for now" said the Hawks spokesperson.
In these tough times people can do anything for money- even defraud it from the people who need the most. Let this be a caution that everyone should heed... be careful at all times when it comes to disclosing personal details to anyone.
source: https://twitter.com/news365coza/status/1364084846553747458
Content created and supplied by: Mzansi-scoop (via Opera News )