As they say there is many ways of killing a cat,but what this people did was a brilliant idea.
Crossing boders have always been challanging when it comes to our people who does not have proper documantations to cross the boader,it was revelead that most people decide to jump fences but not all of them make it as it is not safe to cross.So this one had to come up with the briliant idea that they use to cross the boader.
It is said that they have been doing this for some few times now without being caught but finnaly they were caught.They parked the pallets of wood at their back of the bakkie and make room for them to enter,from outside it looks like is just wood being parked but what we did not know was inside there there is no wood but people.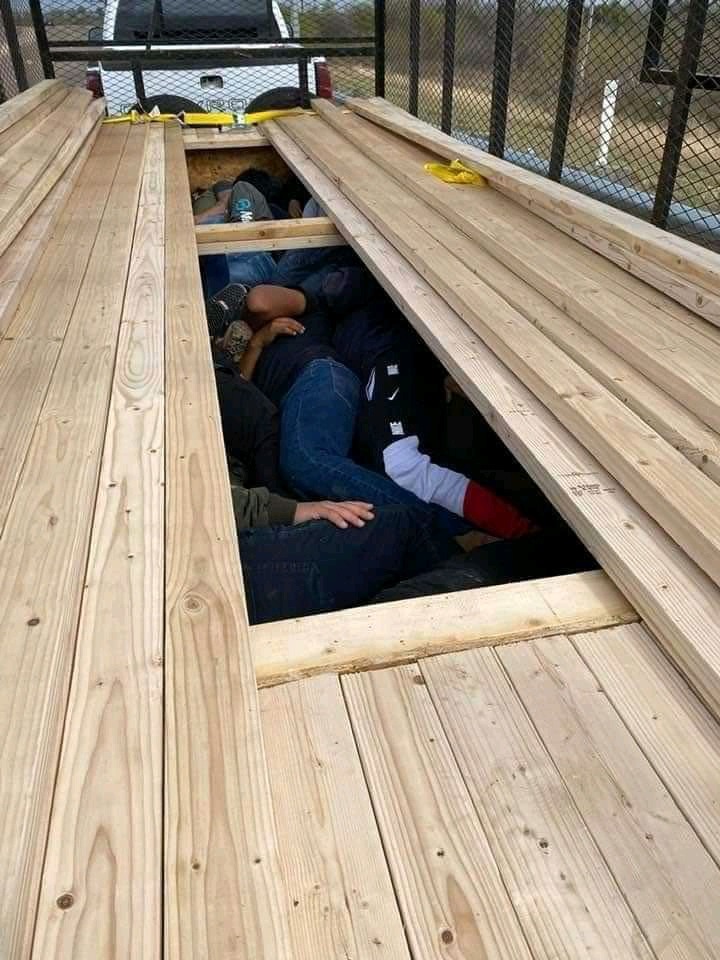 It seems like the police got a tip off to unpack the wood and what they found was beyond their imagination.they found 5 people lying inside the wood,apparently they did not have passports to cross the boader that is why they had to hide behind the truck.Police spokesperson who was at the scene said they want to thank people who tipped them off.
Content created and supplied by: Juicenews (via Opera News )