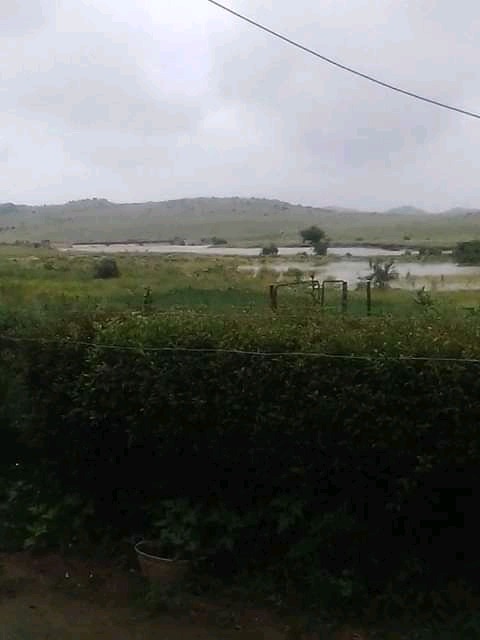 In Free State Botshabelo, specifically in W section. People are very scared of the rain they have had, since from the beginning of this year. As much as we love it when it rains, but this year we have had a lot of rain. We are even worried of the floods that may occur.
Even from the distance you can hear those waters flooding. People are very worried of what will happen with their lives if those water gets in their house. Water flooding have even crossed the bridge. It's a pity I can't take a picture of that bridge, I'm scared to go near it.
People should make sure that their children are not crossing at that bridge because they might drown. We are very worried about the damage that this rain will cause. We are scared that if it continues to rain, it will leave some people homeless.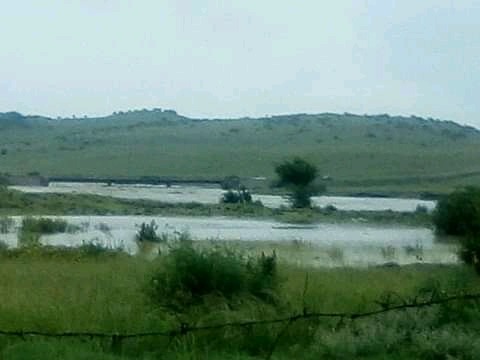 Content created and supplied by: kgali.hloni (via Opera News )