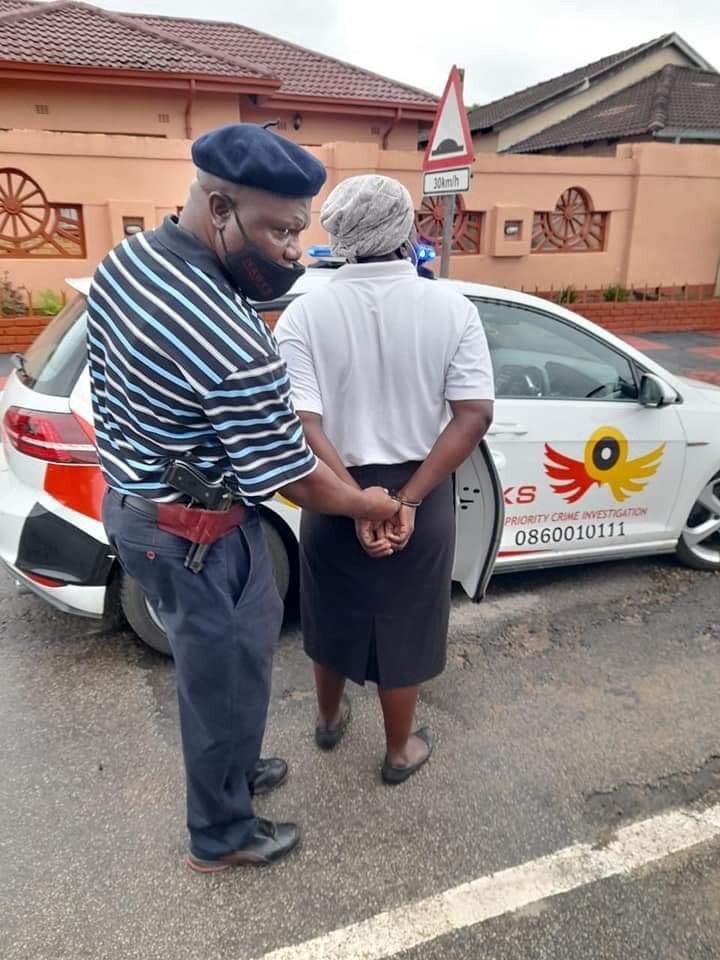 12 of these old ladies from Nkowankowa in Tzaneen, Limpopo has been defrauding SASSA between the period of 2018 to 2019 and were arrested by Hawks yesterday. It includes three SASSA employees from Nkowankowa.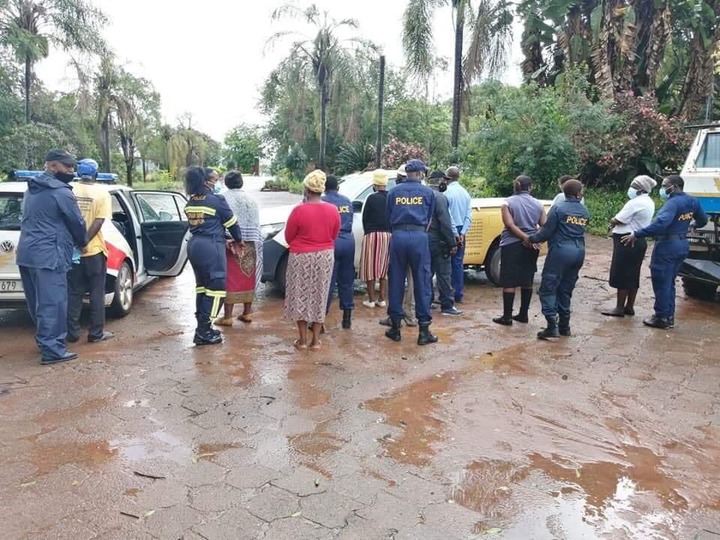 They were recruiting about 21 people to come register for Disability grants and later ate the money. They would give you R3,500 as service fee. they were even using that money to borrow other people as loan sharks.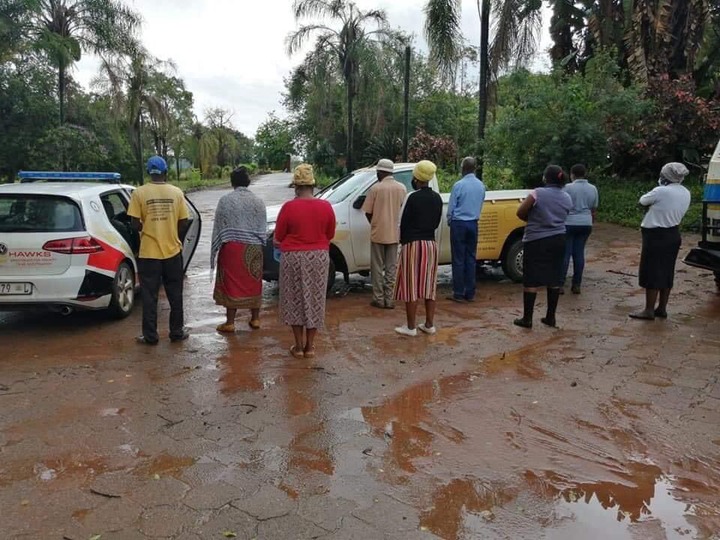 Some people said that hawks must leave the small crooks for the SAPS, you take care of looters who are stealing billions of rands. Corruption in this country is beyond control, maybe the Hawks can tackle this issue which is dragging this country to junk status.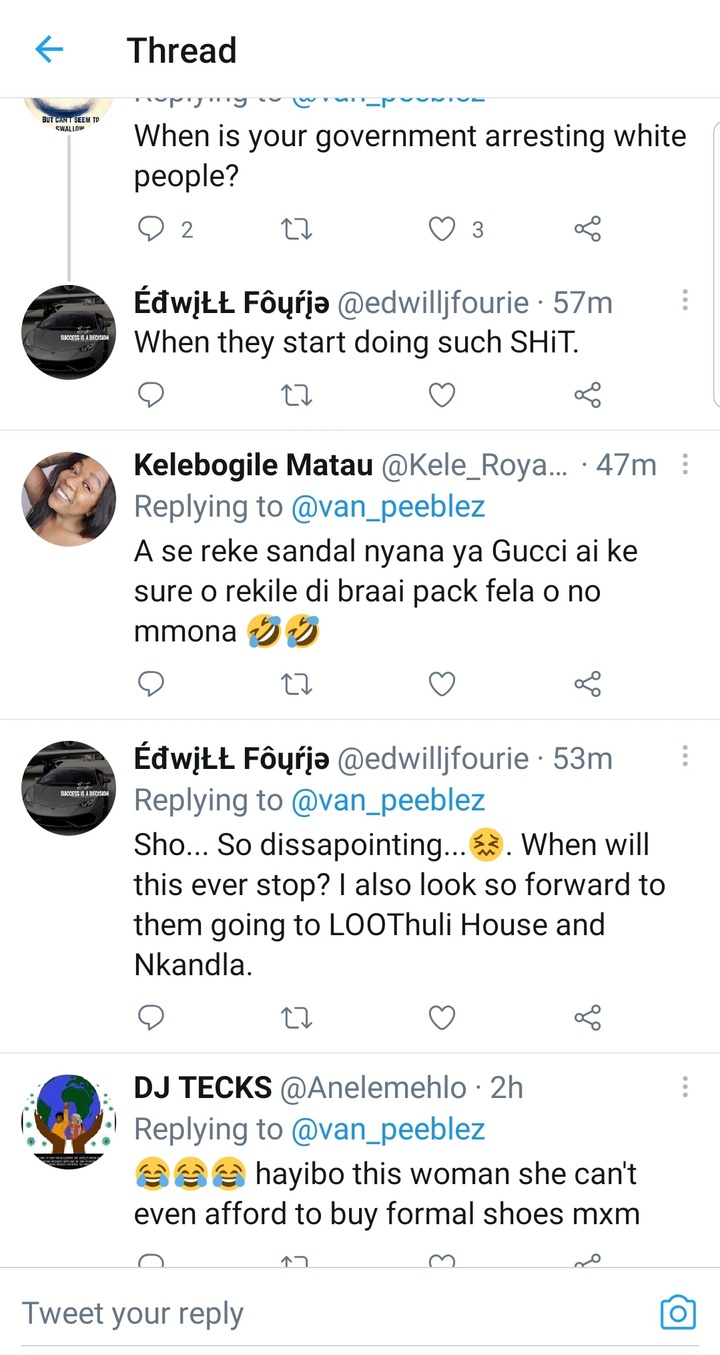 Others said that they should be arrested but let's start with those who do the most damage like Khusile, Ace, the Gupta's and who ever has benefited from government unduly.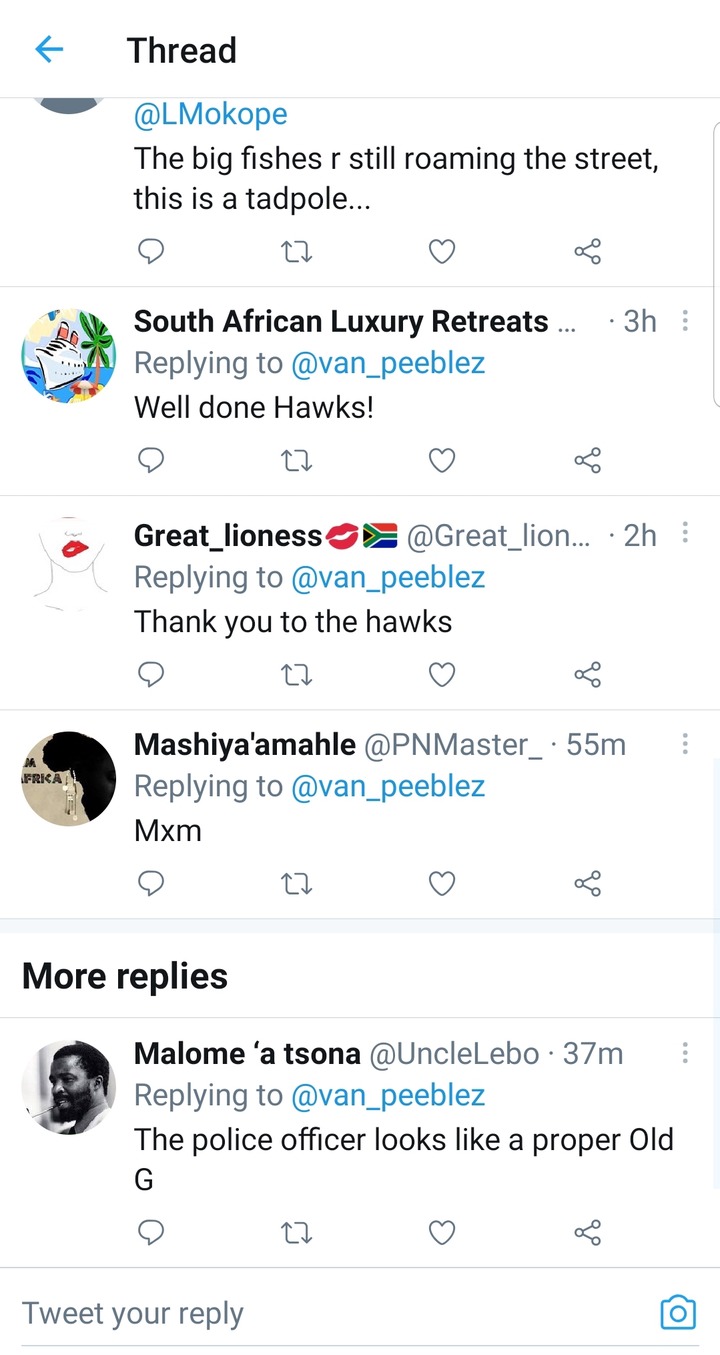 People are very disappointed that how could they do such, making people who are qualified to sit home and do nothing while non qualified people are getting things freely.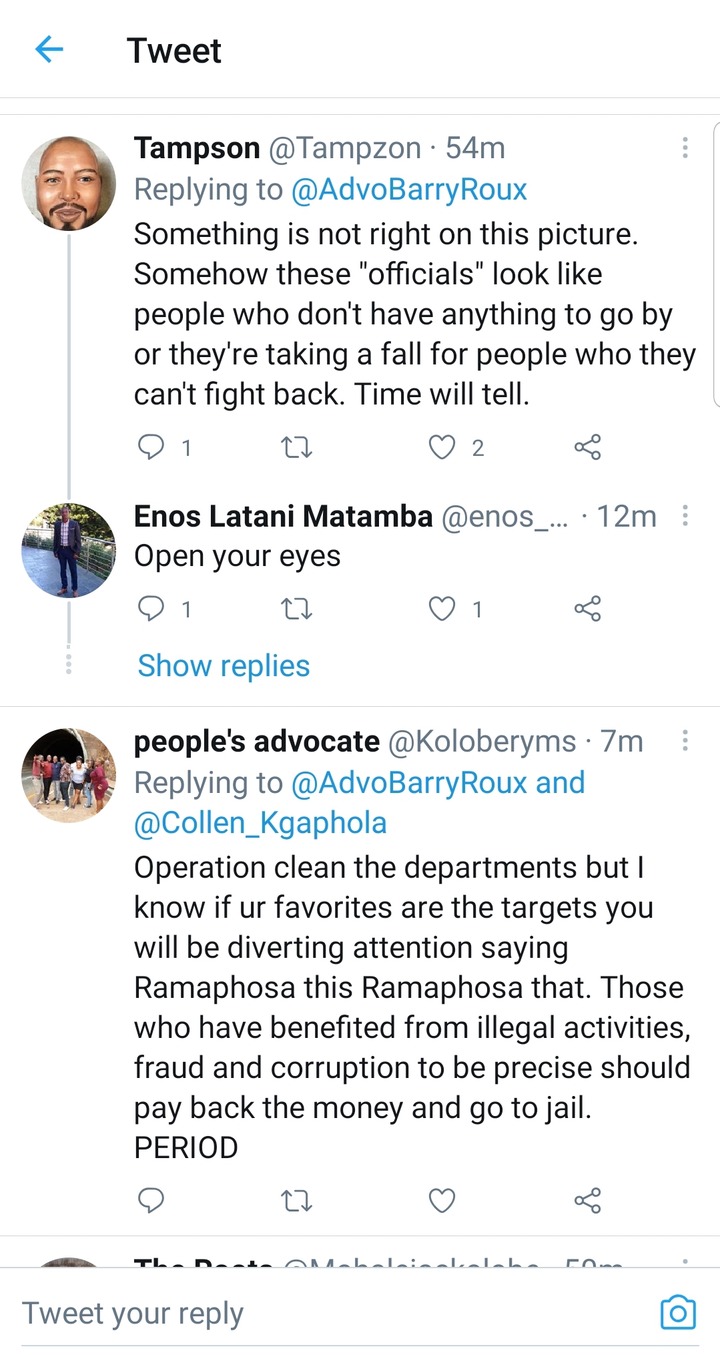 Source: Twitter AdvoBarryRoux
Content created and supplied by: Trending_SA (via Opera News )