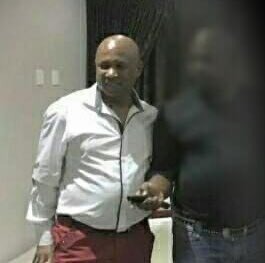 Photo credit: Twitter
A man shot his wife, two children, and further went to shoot two innocent people at the mall, and then shot himself in the head after finding out that he is not a biological father of the children he was raising.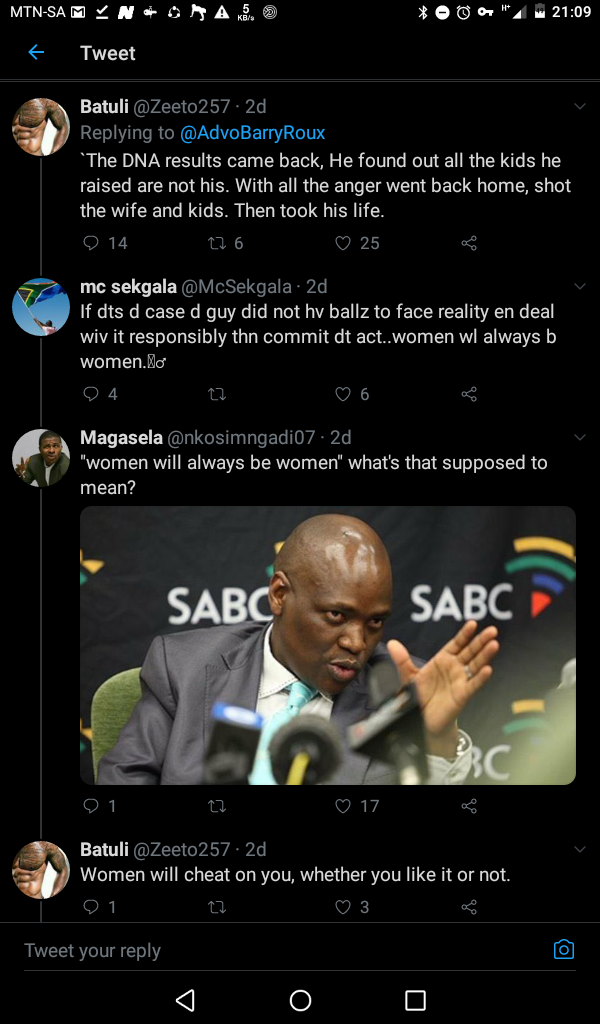 Photo credit: Twitter
The details of this gruesome killing by the man has open up a debate on various social networks. One of the debates was the one that held that men should be given a free DNA testing from the hospital.
However, he is not the only man that is allegedly victim of raising children that are not his. A study conducted in Kenya found that 50% of the men in the country who go to paternity testing on the state's lab find out they are not the biological fathers of the children they testing. This is alarming. However, at the outcome of these results, the men who have been lied to are scarred for life; having low self-esteem; suffering with depression; and ultimately leading to family break-ups.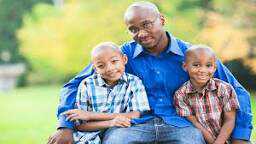 Photo credit: Google
In another case, another man also found out that he is not the father of the child he was raising, after 6 years of having doubts. 
This was shared on Twitter by the Twitter user who goes by the handle: @yanga_co. The tweet of @yanga_co read, "so this other evil woman made me raise a child for 6 years and 5 months" he requested paternity test 3 weeks prior the outcome of the test.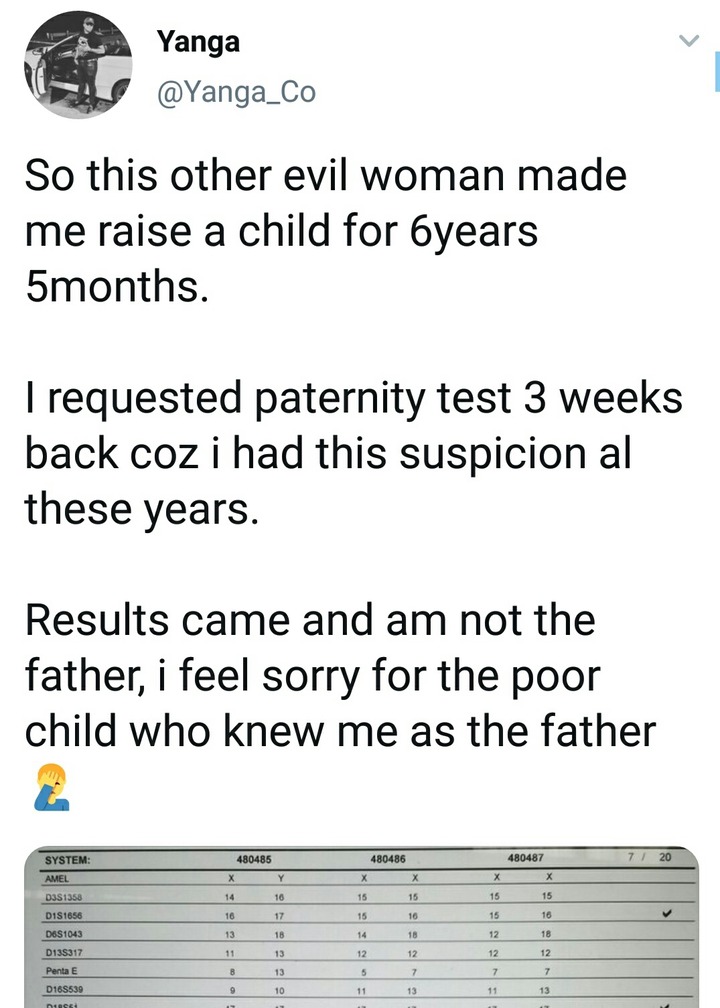 Photo credit: Twitter
When asked when did he find out the truth, @yanga_co replied with he found out after a year after taking a paternity test and he has been paying maintenance of the child since from birth.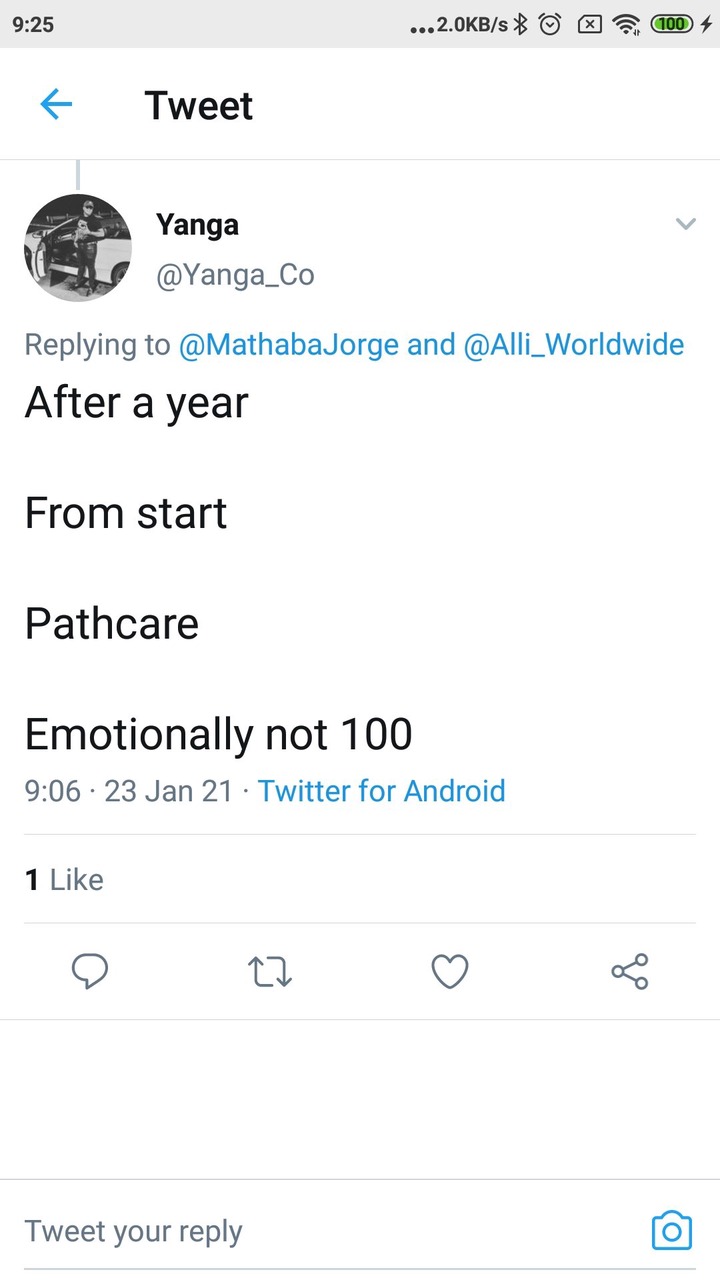 Photo credit: Twitter
@yanga_co alluded that: he doesn't want to be paid back the money. He shared great memories with the child. He further said that he played the part of being a father to that child, and that is all. 
When a man is made to raise a child that is biologically not his, he falls victim for paternity fraud. Paternity fraud is when a woman or a court (where the woman sues the man for maintenance) mistakenly identifies a man to being a biological father of the child. In such a case, it is presumed that the mother of the child intentionally misidentifies the biological father.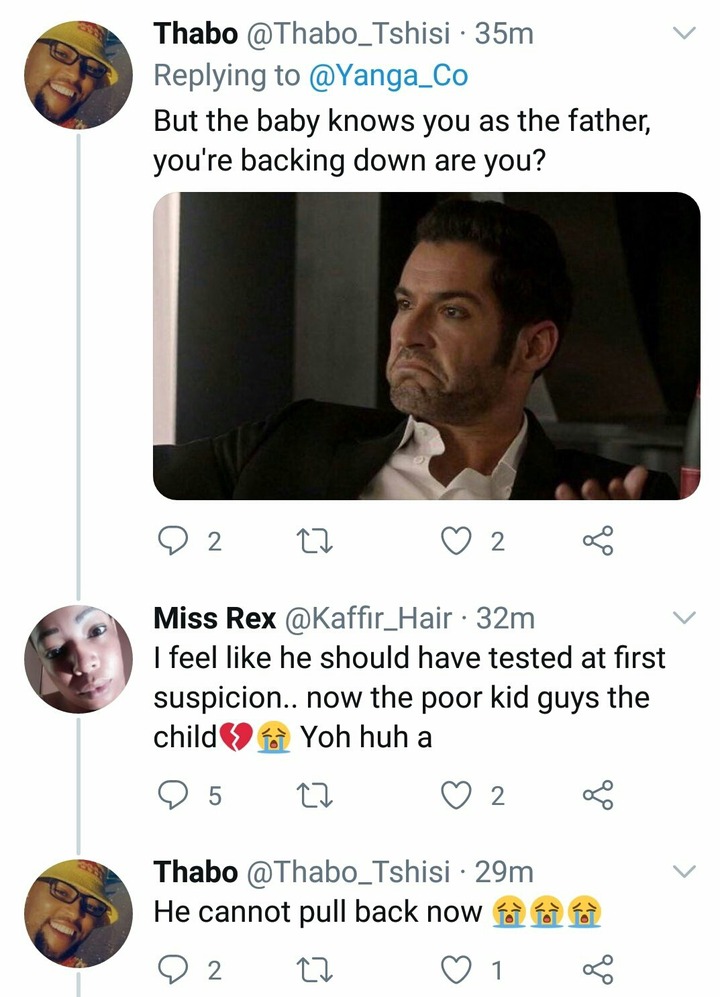 Photo credit: Twitter
Twitter was abuzz when with tweeps making a statement that calls the government to make DNA testing to be free, to combat this surgent of men raising children that aren't biologically there's. "Paternity testing must be made compulsory when the child is born." This often a statement that people make when a man finds out that he is not the father of the child.
There are celebrities that are allegedly being victim of paternity fraud.
Famous known ones are Atandwa Kani, after in 2016 it was revealed that he is not the biological father of the twins he was raising with Tembisa Mdoda.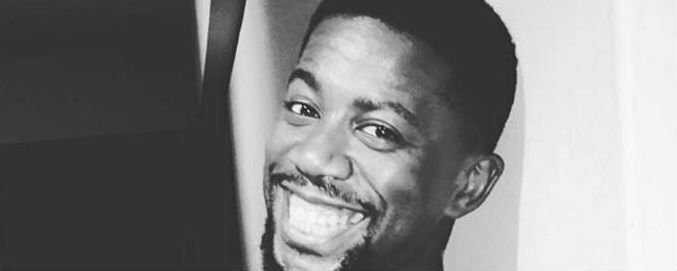 Photo credit: Google
Chris Rock was also embroiled in a paternity scandal when a colleague actress sued him for maintenance, Rock demanded paternity test. The test came back negative.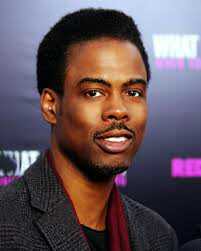 Photo credit: Google
Brian McKnight also fell prey of paternity fraud when a woman filed for paternity of his 14 year child back in 2014, and he demanded paternity tests to be done. The results proved that McKnight was not the father of the child.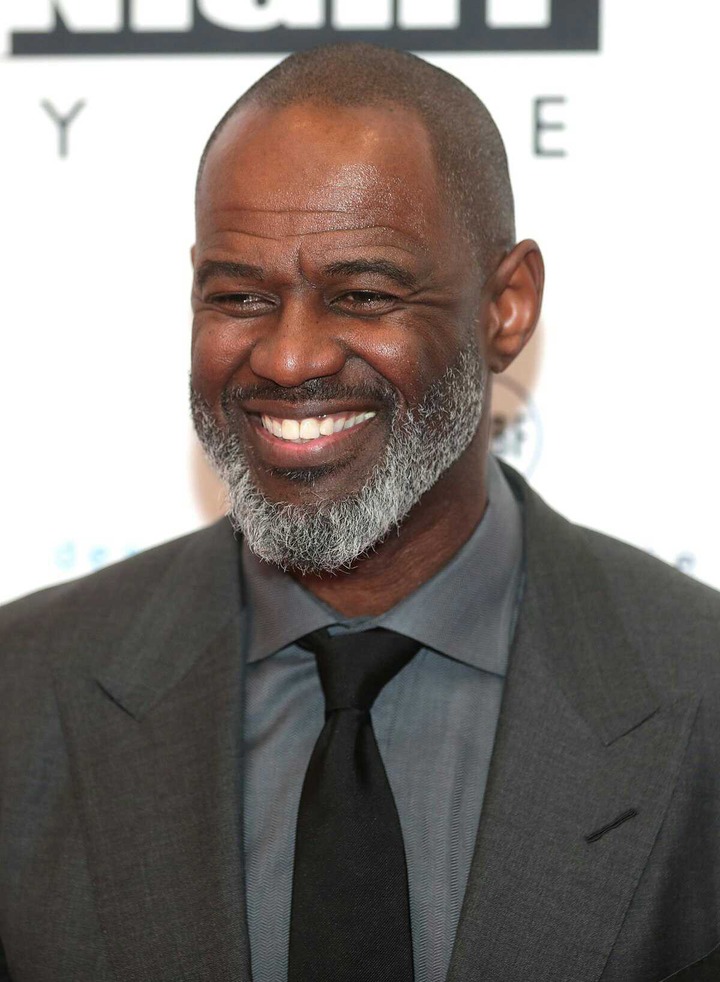 Photo credit Google
Thanks for reading. Please comment below, like and share this article.
Source || Awcfs
Link: https://www.awcfs.org/index.php/component/k2/item/244-kenyan-men-unknowingly-raising-children-not-theirs
Source || Zalebs
Link: https://zalebs.com/drama/atandwa-kani/atandwa-kani-reveals-all-about-thembisa-mdoda-and-kids-paternity
Source || Twitter
Link: https://twitter.com/AdvoBarryRoux/status/1356921870176690176?s=09
Content created and supplied by: IndomitableSoul (via Opera News )