There's a particular picture that trends all over the social media platforms, of a motorist shot and killed brutally in Pretoria. The victim was coming from the bank when he was attacked by four suspects.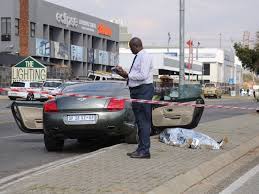 Source: Facebook
This particular picture has grabbed too much attention and it has a lot of people talking about it. People are wondering how come other people come and shoot to kill someone daily, when police are there roaming around the place. This shows that we not save.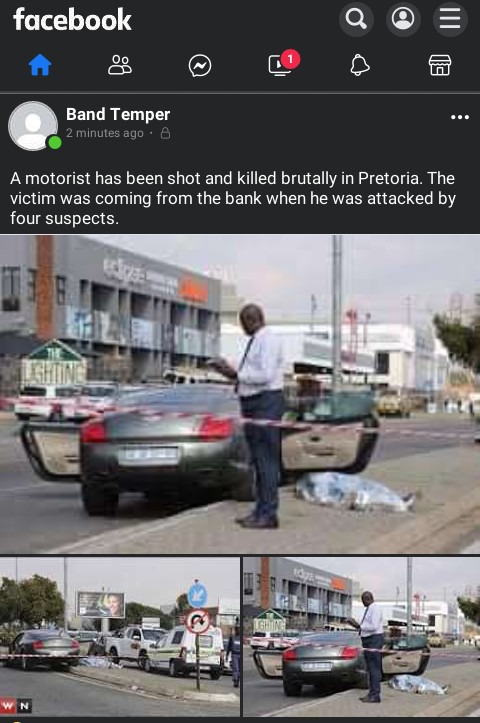 Screenshot: Facebook
A man was shot shot and killed brutally this earlier this morning after a shooting in Pretoria. It is believed that paramedics, along with other services, arrived at about 08:15pm to find the luxury vehicle on the other side of the road. It is believed that the driver was gunned down and he crashed his Bentley onto the pavement.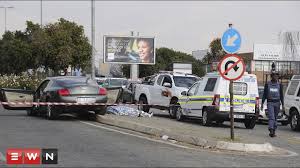 Screenshot: Facebook
Colonel Lungelo Dlamini, provincial spokesperson for SAPS said the victim was coming from the bank when he was attacked by six suspects. It is unclear that at this time if any money was not stolen from the scene. It is forming part of the investigation that is currently underway' said Dlamini.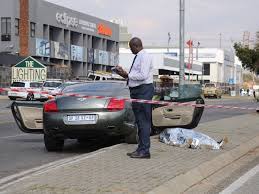 Screenshot: Facebook
Some people don't really have a sympathy and are heartless. They are dead inside. They say we living in a sinful and cruel world but yet the world can't even speak, hear or move, they actually mean that human beings living in this world are the ones making this world bad.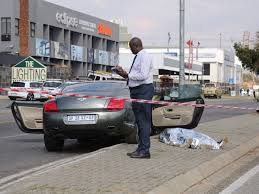 Screenshot: Facebook
This somewhere somehow will frighten people to go alone in the banks, because they will think the very same scene that happened to the victim might happen to them. Securities has to work 24/7 even the police should work 24/7 straight. People are losing their lives while they relaxing on their work.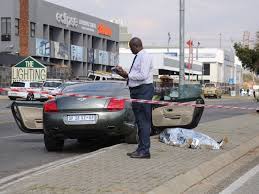 Screenshot: Facebook
Taking someone's life is not an easy thing but some people find it easy to kill someone. Some people think that killing someone solves problems. Some people could kill you for a small thing.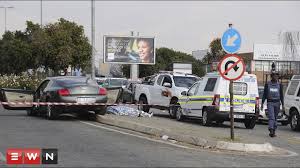 Screenshot: Facebook
Police should work hard to arrest this suspects, because we don't know who might be next to be shot to kill by the same suspects. Government should hire more and more polices that could operate and install many cameras on the streets for these thieves.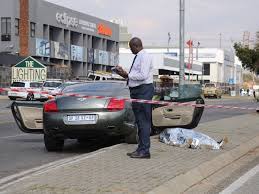 Screenshot: Facebook
It's sad how we lose people because of other people. Corruption like this will never end easily, because some of the police operates with these gangsters. That's why crime continues. This scares people. It's surprising how crime continues but no one gets arrested.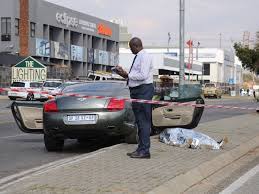 Screenshot: Facebook
This are certain things we should consider before we hope to see crime ends. Firstly you can't hire someone from a particular resident to be a police officer and work from the same place. That way we'll find ourselves reporting the problems to the boss of the gangsters.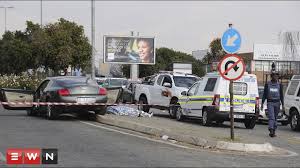 Screenshot: Facebook
Secondly, police officers should not make friends with many people, because that's where corruption starts, by making friends. They make friends with gangsters and end up making up deals that will make them benefits both. Which is a big risk for the job. Some people don't really think for the future.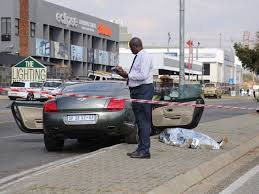 Screenshot: Facebook
Government and Communities should stay focused through this, because without that way people will still lose lives and their things because of other people. Which is totally wrong, somebody has to stop this.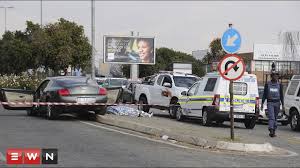 Screenshot: Facebook
Please follow for more Articles
Please wear your mask and wash your hands with sanitizer everyday.
Kindly like, comment and share is for caring.
Content created and supplied by: Mac98 (via Opera News )