Please Note that the views in this article you are about to read are mine as a creator and not those of the platform .
It is very sad to witness that even after over 2000 years of humans existance on earth through different generations there is still human who belived that ancestors are real and are capable of providing them with goodluck and protection.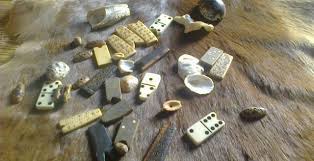 as a writter i have looked deep into this whole ancestory thing and I've found many reasons that suggests that the whole ancestors thing is fake.
For example look at look at this 3 points
• how can a dead person protect you when they actually failed to protect themselves when they were still alive?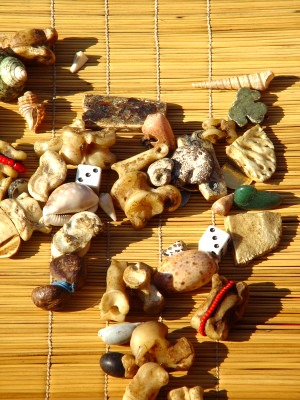 • a lot of people have this tendencies of going to the grave yards on Easter holidays and talk to the grave with the belief that they are communicating with ancestors and start asking for goodluck and jobs.how can someone who died without a job give you a job.
• If you should look at many people who are orphans around you.a lot of them were left by thier parents at times where they needed them the most.a lot of orphans don't even known thier parents if ancestors are real and generous and kind like what a lot of people say about them why didn't they stop all that.
weather you choose to believe it or not.truth is this whole ancestors thing is a myth which was just created to make people to not forget about those who have passed on here on earth.there's no way the deceased have power over what happens here when they are not here.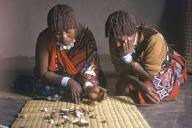 let us all emanicipate ourselves from this mental slavery and stopping passing and planting the ideas of the existance of ancestors in the minds of our young ones.
What's Your Take On This Whole Ancestors Existance Thing? Do You Think They Are Real Or Not?
Leave Some Comments Below.
Content created and supplied by: RastaWrites (via Opera News )