A truck was hijacked on the N1 Pretoria by four black male suspects with a NP 300 Hardbody pretending to be police, last seen tracker location is R511, Madibeng Local Municipality, North West. The truck was heading to Zimbabwe loaded with groceries, members of the public are urged to WhatsApp this number if it happens that they see the hijacked truck around, +27 79 227 2082‬. The driver was dumped in Soshanguve, the suspects then continued with their journey and he could not trace them. Fortunately he was not killed and left unharmed, worse could have happened because truck drivers are not safe at all in South Africa.
Hijackings on R511 are increasing on a daily, what's wrong with transport industrial truck? No one is taking action against these criminals but trucks are getting burnt and hijacked daily, the government must also intervene and see how they can help these drivers and curb this crime.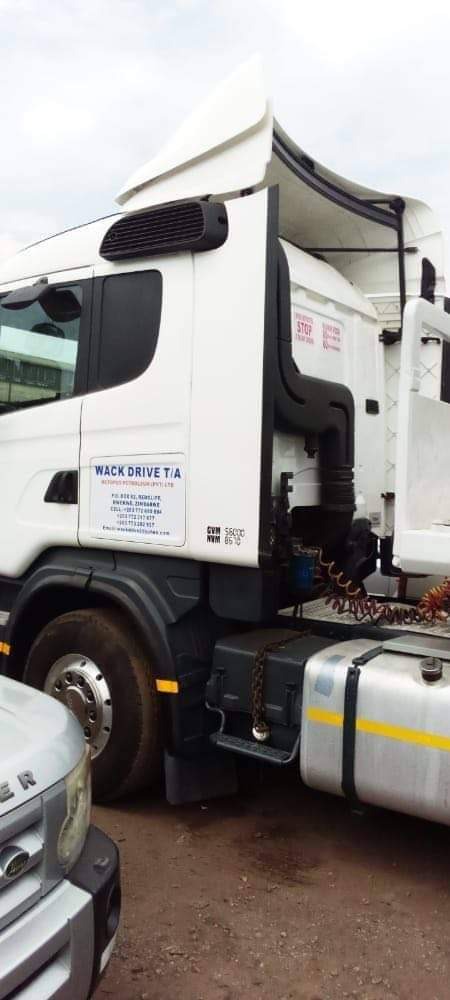 To be on the safe side do not stop for any car even if they acting as police, especially at night or if the place is isolated...just drive to the nearest police station so that if it's real police they will find you there. If it's criminals, they will definitely look for another victim and let you go. Do not be a victim of hijack because one day it might be those people who murder truck drivers, so just avoid being that victim by following your own safety precautions. Police must also understand because people cannot risk their lives by stopping when they not even sure if it's them or a criminal, they would rather find another way but it's impossible because these criminals will imitate again. Imagine now everyone wonders where they get their firearms, uniforms and blue lights, you would swear some corruption is going on.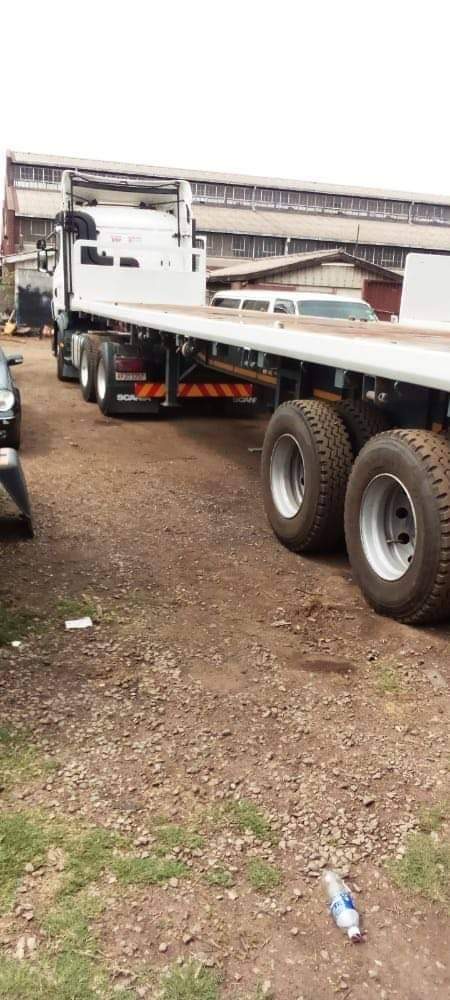 As we all have seen that there are some criminals who look for a job to be a cop then start helping his friends do smooth CIT robberies etc, we have witnessed a lot of police officers being arrested for such. It is nothing new in South Africa, crime just starts from the head to the tail. Everyone is just more focused on stealing more than they are concerned about stopping criminals from terrorising civilians. People keep complaining about these criminals but nothing productive is being done...when is all this going to come to an end? They need to face justice and we need to be free for once too, we are tired of having to fear for our lives.
https://m.facebook.com/story.php?story_fbid=3791033580983099&id=1114719665281184
Content created and supplied by: Thee_Hub (via Opera News )