I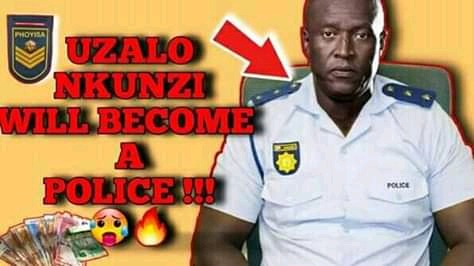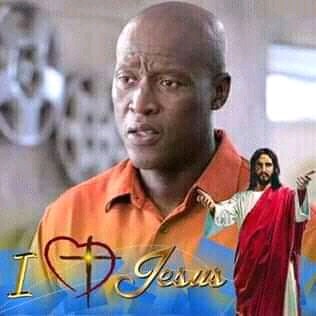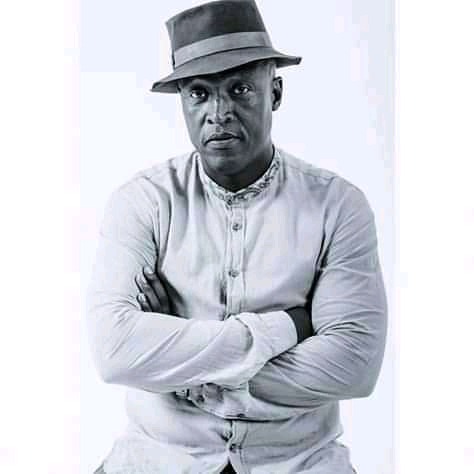 Nkunzi plays a role of several times we see him catching criminals. Nkunzi's daughter was kick nap. Because he has lot of enemy. Mageba and Nkunzi have a tension between them. So Mageba send people to atteck Nkunzi. Firstly send the group of people to atteck Nkunzi and family. Lucky Nkunzi manage to kills them all.
Secondly send Amos, He tooks young brother and others to attack Njomane's family and business. Then Amos took business and the workers of Nkunzi so Nosipho betrayed Amos try to kill him so that the father can get the business back. Unfortunately she falls to kill Amos. He became angry and put Nosipho in the fridge. Then he decides to take Nosipho Mozambique.
After Njeza give Nkunzi the details. He came with strategy until he finds Nosipho. Which is the police they fall to do the job after getting so much information.
Because the police are so corrupt working with criminals that is why Nkunzi doesn't trust them. They make things on his way.
Content created and supplied by: Africa10 (via Opera News )