There's a particular picture that trends all over the social media platforms, of a tragic scene that happened to the taxi drivers. There were 10 fatalities and four were seriously injured heading back to Pretoria, where they belong.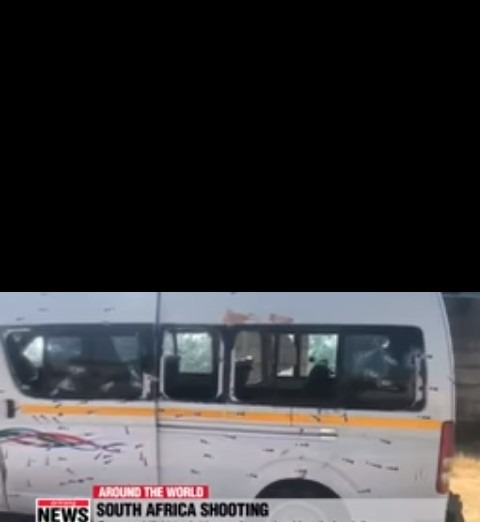 Source: Facebook
This particular pictures has got too much attention and it has a lot of people talking about it. Many people are wondering what could be the reason why taxi drivers were shot to death tragically. This really scares and painful because some of them are parents to other people.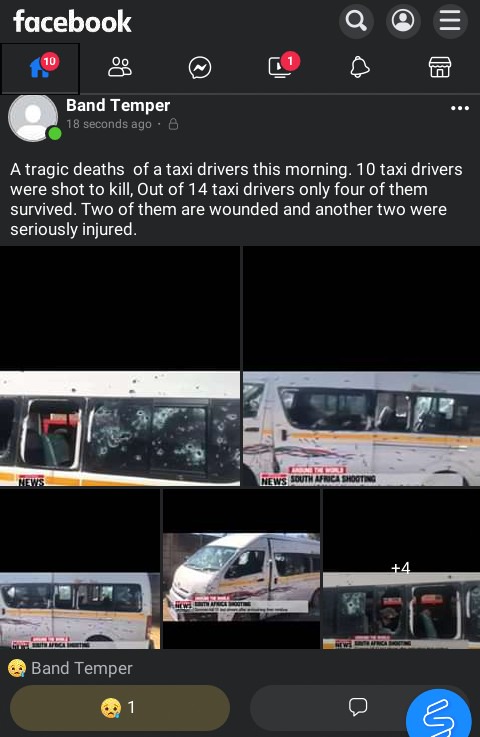 Screenshot: Facebook
This tension between taxi drivers of the same routes, sometimes spill into deadly violence in South Africa. Now more than 10 taxi drivers returning to Pretoria from the funeral of a colleague at Johannesburg have been killed after gunman opened fire and drove away as fast as he can.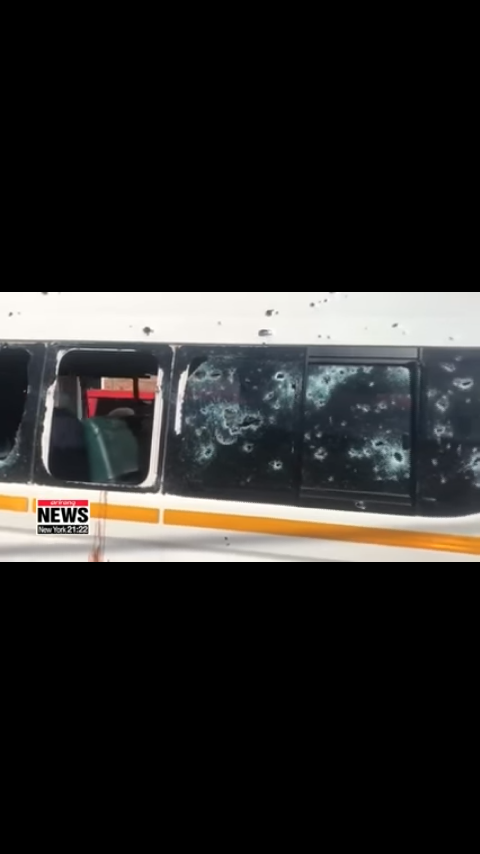 Screenshot: Facebook
There was a shooting at about 8p.m last night. The vehicle was ambushed. There were 14 fatalities and the four people who survived on the taxi bus, two were critically wounded and another two were seriously injured and are in hospital," Johannesburg police officer said".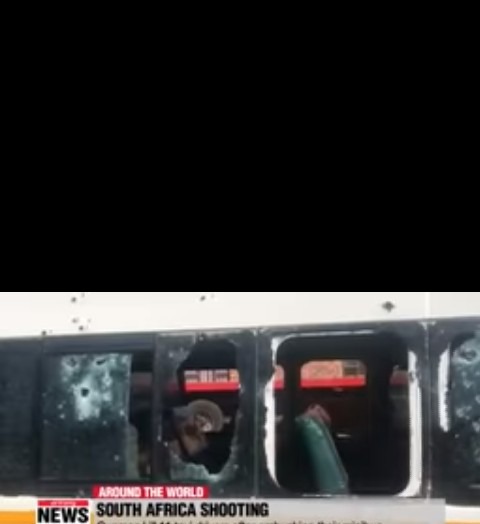 Screenshot: Facebook
Police are investigating possible motives, One of the police Brig. Jay Naicker says the victim of a Saturday night attack had attended a colleague's funeral and were returning home when the ambush occurred.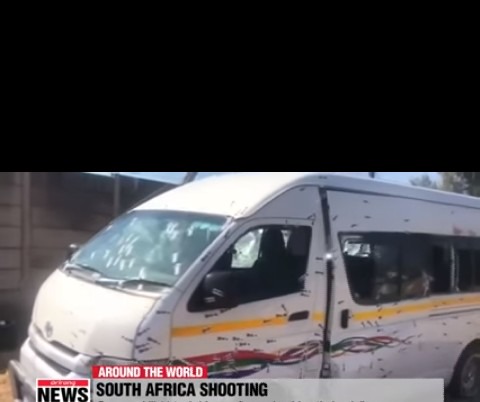 Screenshot: Facebook
This is a tragic news that could frighten people to take taxis when they travel, thinking that anytime could be tea time. People are scared , taxi drivers should sit down and make peace with each other.
This seriously has to come to an end.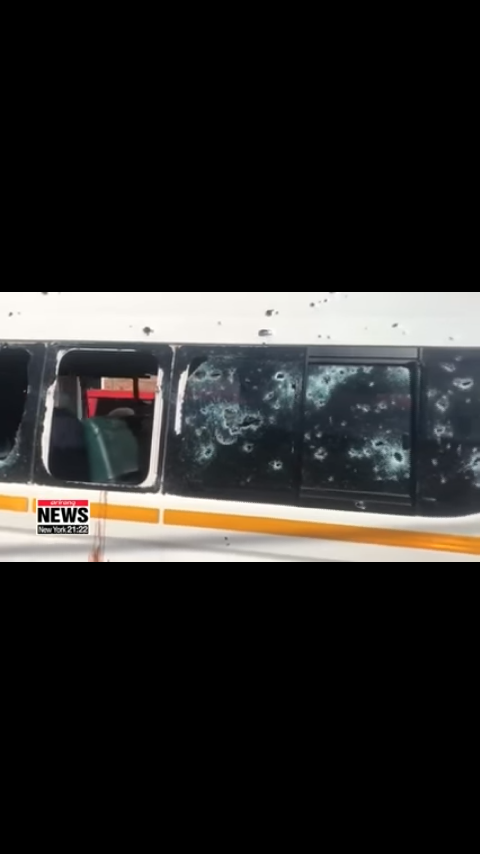 Screenshot:
Why do you fight instead of talking and finding solutions to your problems? Some people don't really have a good heart, they are heartless. Some don't believe in doing good things like living godly, It's only flew. They just want to see other people struggling, crying etc. Such people are not needed in other people's lives.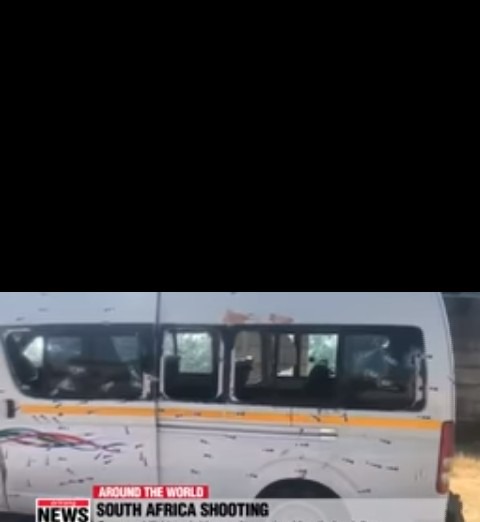 Screenshot: Facebook
Minibus taxis are the most popular form of transportation in South Africa and violence is common by rival groups vying for dominance on profitable routes.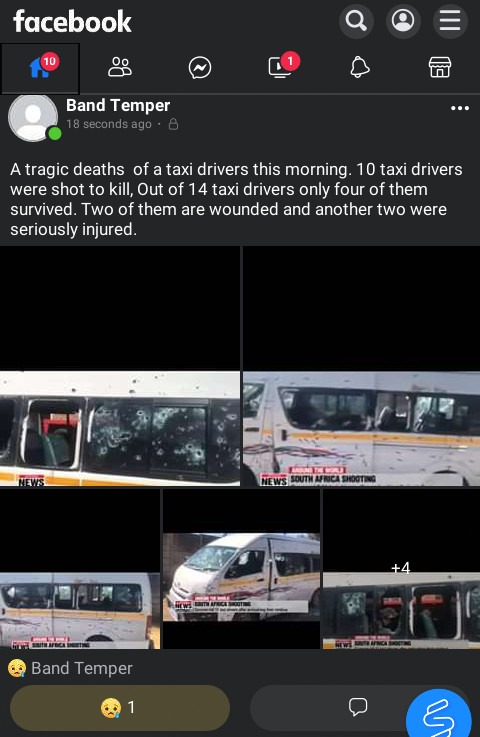 Screenshot: Facebook
In many parts of the country, minibus taxis are the only viable transport option as they cover routes not serviced by buses or trains. Outside major cities taxis are also a source of income and employment.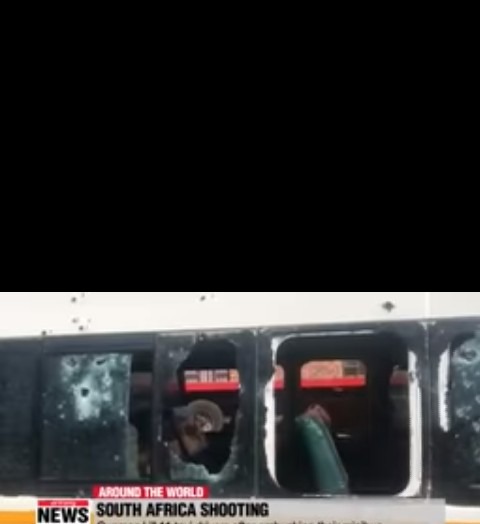 Screenshot: Facebook
Yet since it's inception in the 1980s, South Africa minibus taxis industry has been governed in large part by violence with document links and other for of organised crime.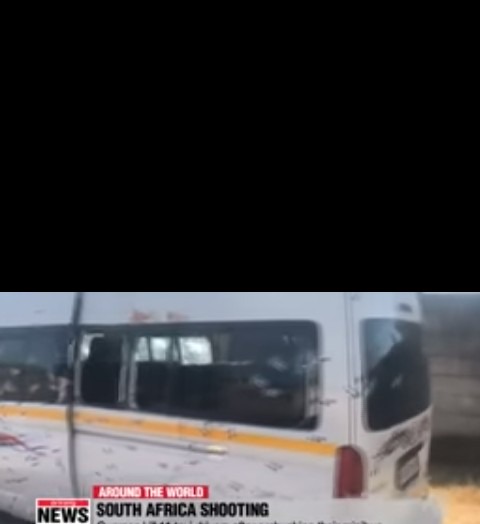 Screenshot: Facebook
We understand that they were from Johannesburg taxi Association. There has been a lot of taxi violence but we are still investigating who the perpetrators were.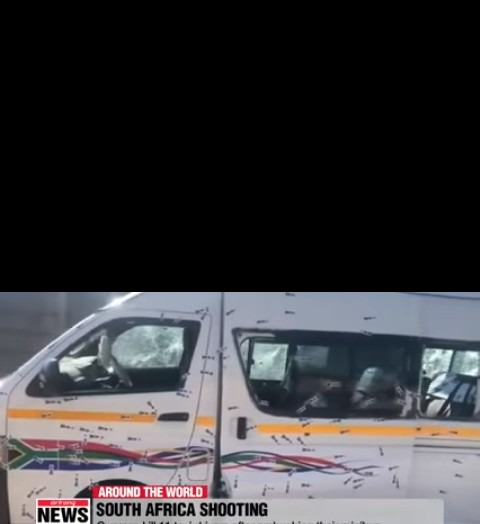 Screenshot: Facebook
He says the attack happened between the town of in the middle of Johannesburg and the victim were from Pretoria. We will await for the investigation to advance before speculating on a motive. South African police gen Khehla Sithole said.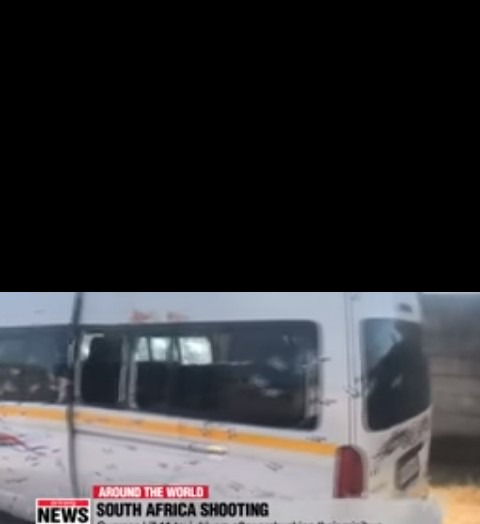 Screenshot: Facebook
Please follow for more Articles.
Please wear your mask and wash your hands with sanitizer everyday.
Kindly like, comment and share is for caring.
Content created and supplied by: Mac98 (via Opera News )