As we all know there's heavy rain in most parts of South Africa, it's been about two weeks people be complaining about rain because houses, roads etc are being ruined because of too much rain.
There are some few pictures shared on Twitter, here is the link below :
https://twitter.com/KaraboKbmags/status/1357277048142716930?s=08
There cars are standing waiting for the rain to stop so they can pass because the area was flooding. The bridge collapsed too and water went all over the road. This happened in the N18 Mahikeng to Kimberly road. This happened today earlier on 04th of February 2021, as you can see there are car that are stationary that were captured from the above. See pictures below :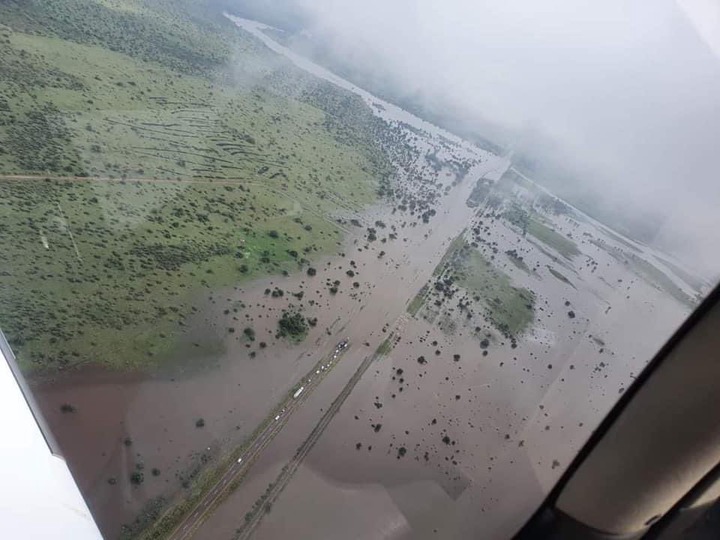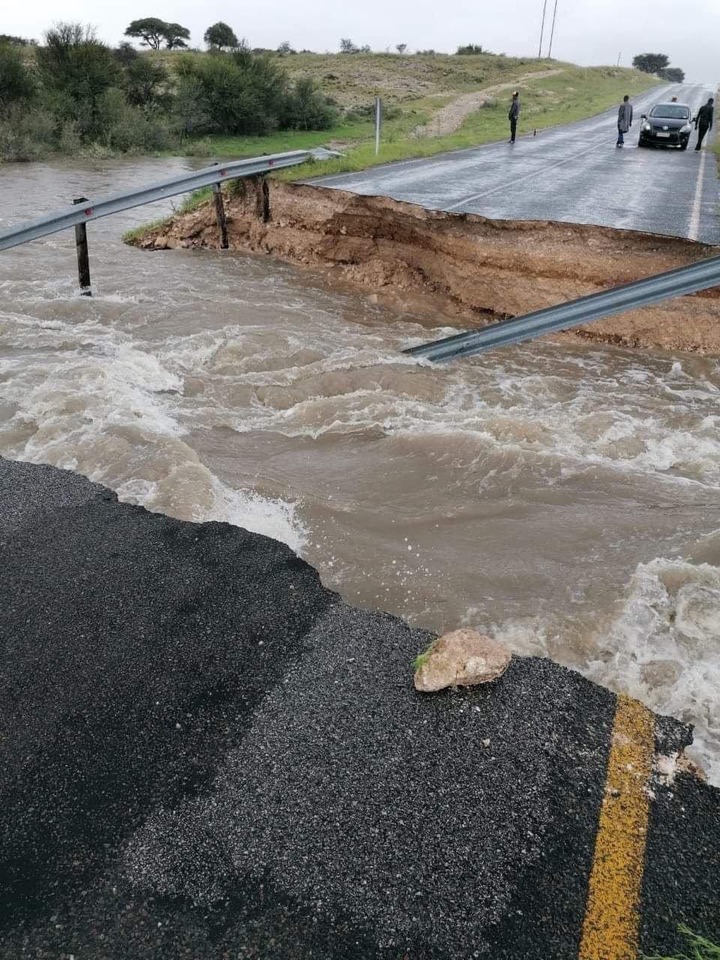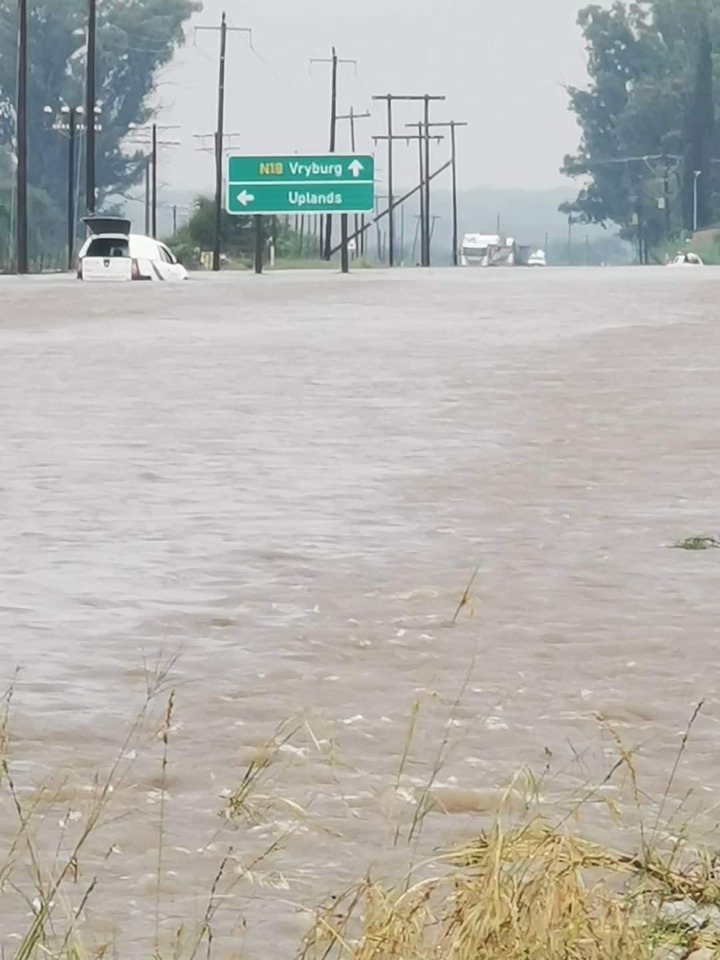 Some people on the comments blame people who build it, some are just making fun of other people who studied in certain institutions.
These are some comments below :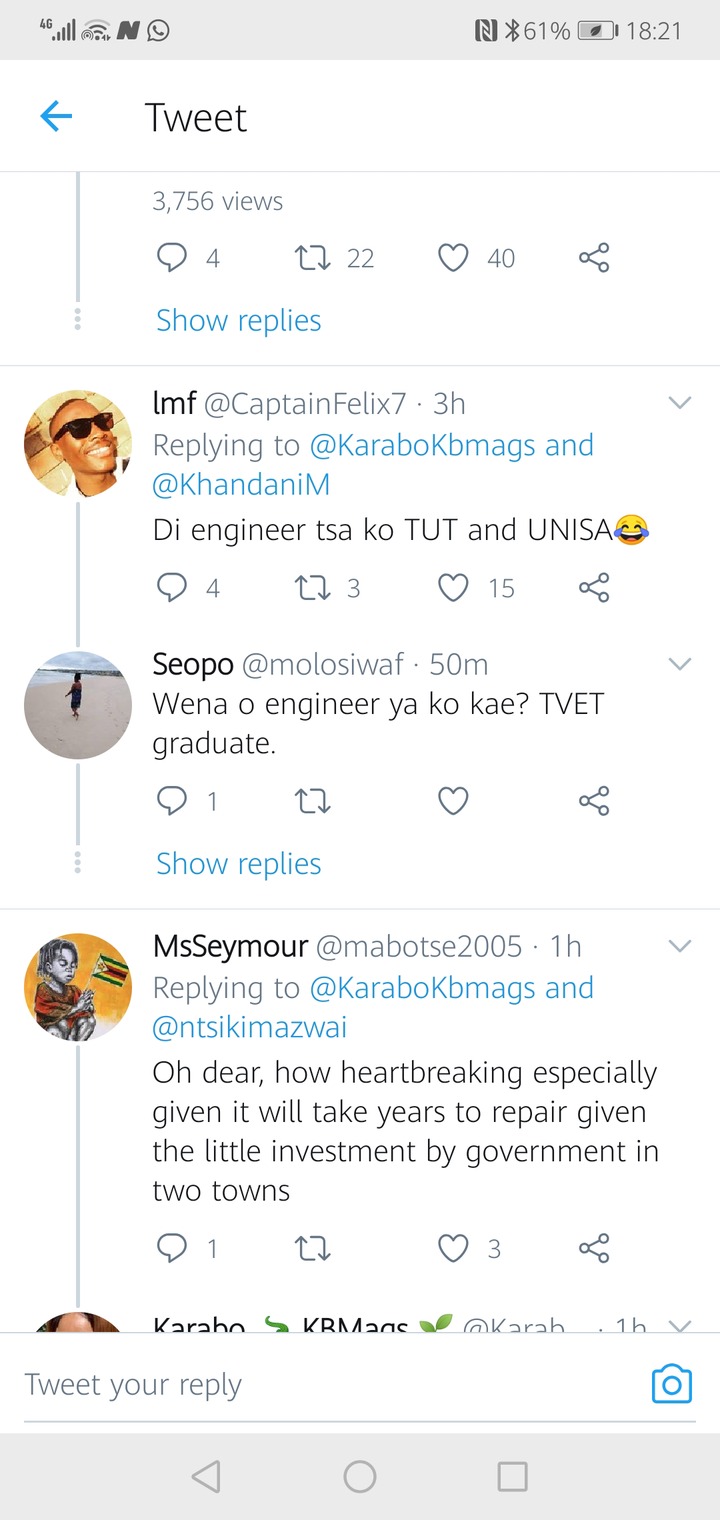 Please be on the lookout, stay safe and drive safely.
Content created and supplied by: Tatiana_lyzac (via Opera News )