#MitchellsPlain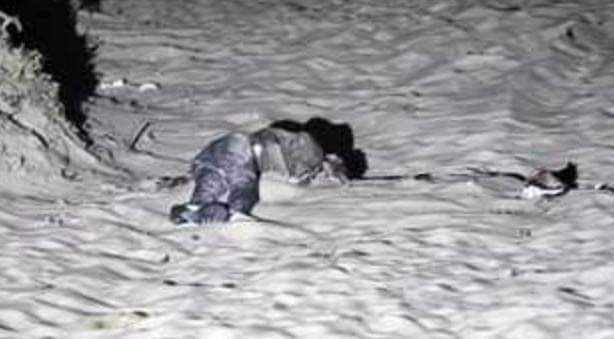 Another man's body was found tied up and dumped on the beach at Mnandi BEACH in MITCHELLS PLAIN.
The man's body was found tied up last night dead, but residents believe the 29-year-old man was abducted and killed and dumped on the beach in Mnandi.
Residents said it was a bad picture for residents to see the man's body tied up and killed in this way and they could not identify his body.
The cause of the incident is unknown and police are still investigating.
source: https://www.facebook.com/111508250613239/posts/230344215396308/
In another case
Cyril visits families of victims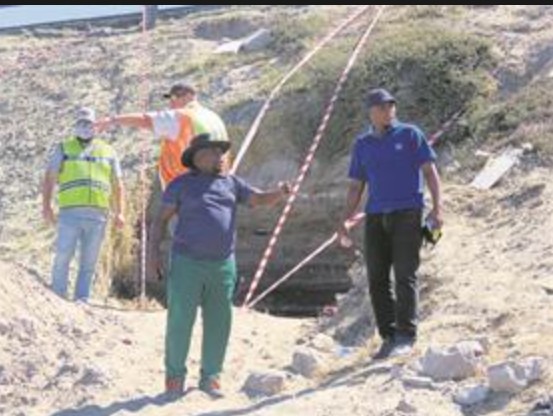 Builders secure the spot where the four boys died.
PRES. Cyril Ramaphosa visited the families of four boys from Nyanga who suffocated after falling into a hole.
The tragedy took place last week along the N2 highway at Borcherds Quarry Road. Nqabayethu Mlaza, Axolile Mabangula, Azola Quweni and Ivakele Dalasile were killed in the incident.
Ramaphosa's visit to the families was after his reply to the debate on his state of the nation address in parliament. He was accompanied by State Security Minister Zizi Kodwa.
Nelson Mlumiso, a spokesman for the family, says they are grateful that the government is on their side in their time of mourning.
"We are very pleased that the president has visited us," Mlumiso said.
Ramaphosa said he was going to help the families receive trauma treatment and that their families could be buried. - SABC News
source: https://www.facebook.com/158819654142416/posts/4014146705276339/
Content created and supplied by: Moeletsi (via Opera News )