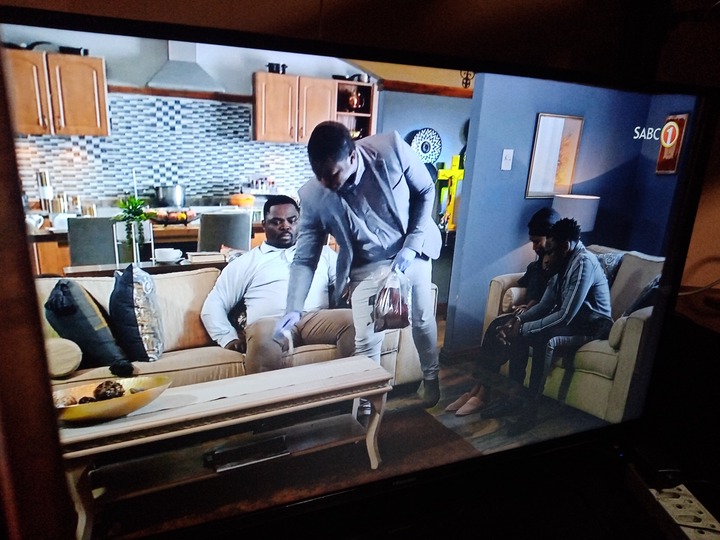 Gabisile died a painful death with her husband as the murderer because of what she did to Qhabanga's family. It is true when they say you reap what you sow, she must have not expected to have a dignified funeral after killing Khehla and Nomcebo like dogs and bury them at Kwamashu kingdom church.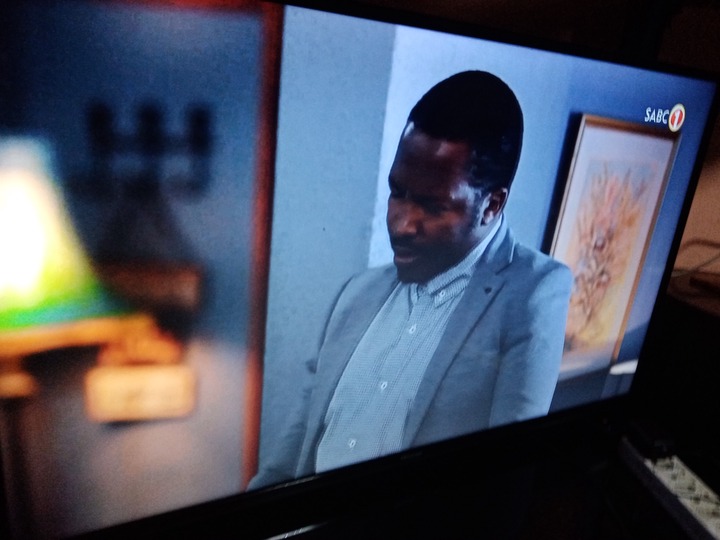 Mpambani suspected that Gabisile did not commit suicide and her hi had a hand in her death, all that is proven when he sends the police officers to chase a wild goose.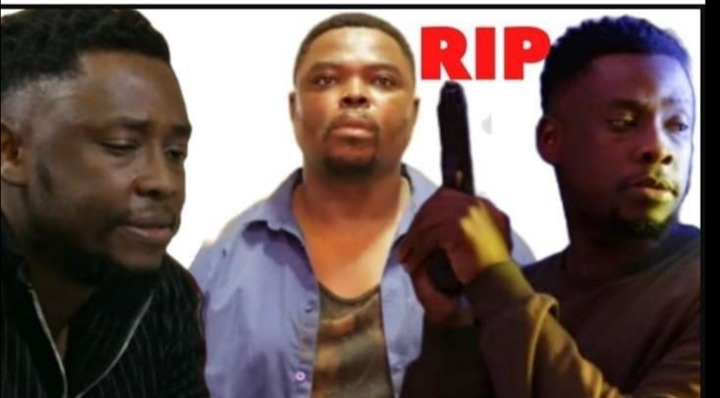 Sbonelo discovered that his mother was strangled to death by Qhabanga on her funeral day, he will cause a scene. He is fighting for his mother and he also vowed to kill whoever behind his mother's death the same way Qhabanga vowed to kill his family's killers and kept his end of promise.
Sbonelo will also not hesitate to kill his mother's killer. Gabisile was ready to confess and accept her sentencing and knew her sentence would be lenient since she pleaded guilty
Content created and supplied by: AmandaJay (via Opera News )