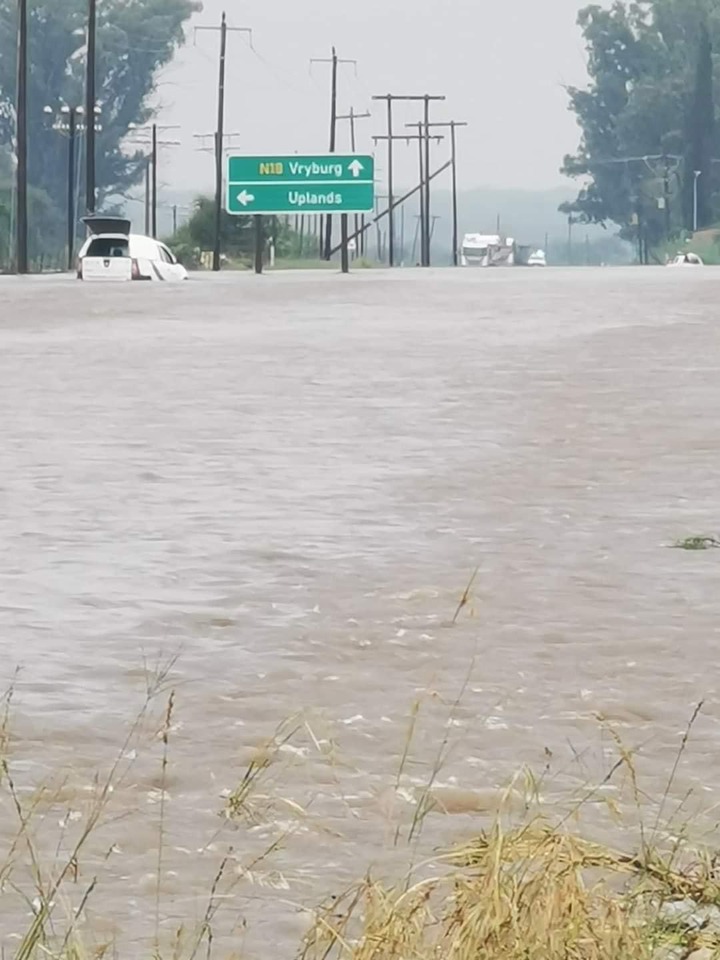 Video link: https://twitter.com/KaraboKbmags/status/1357322192745299976?s=19
This road was constructed not so long between 2017/2018/2019, This between Vryburg and Taung.. 20km from Vruburg to Taung.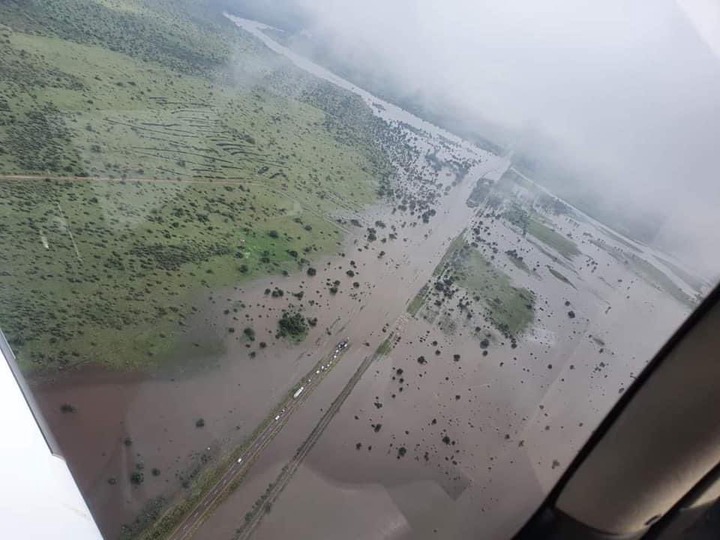 How can a contractor fail this bad in this century? It means they blew such tenders for quick cash, this wasn't planned well. It take a lethal road planner build them to last for centuries without flooding.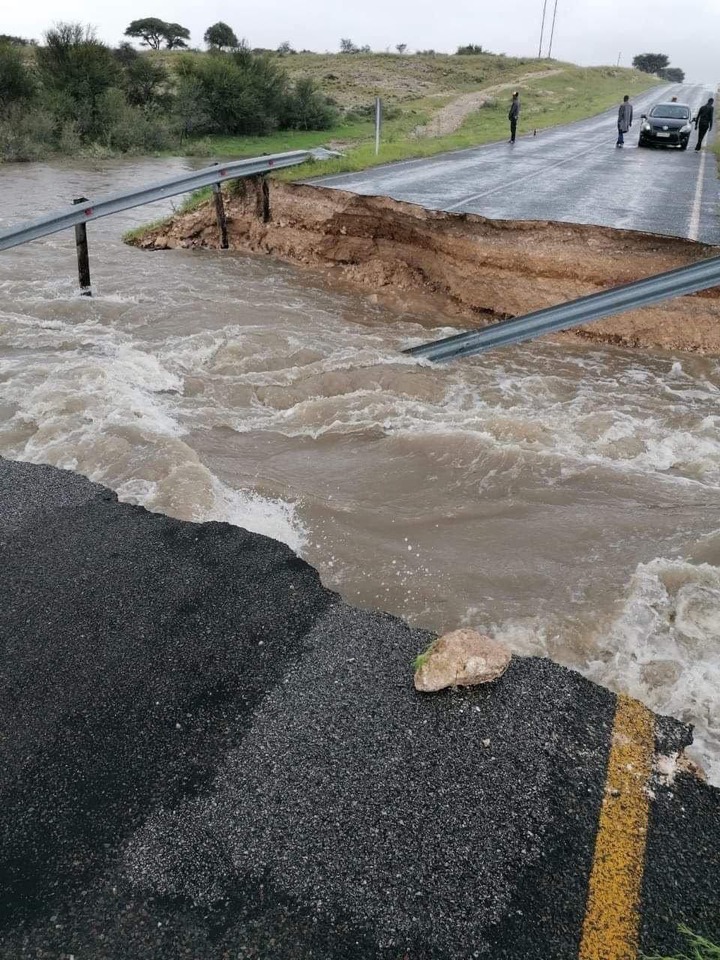 this rain is exposing the shady work the " businessmen" did on our roads... the government is supposed to use the level damage to check which company worked on these roads and sue for incompetency.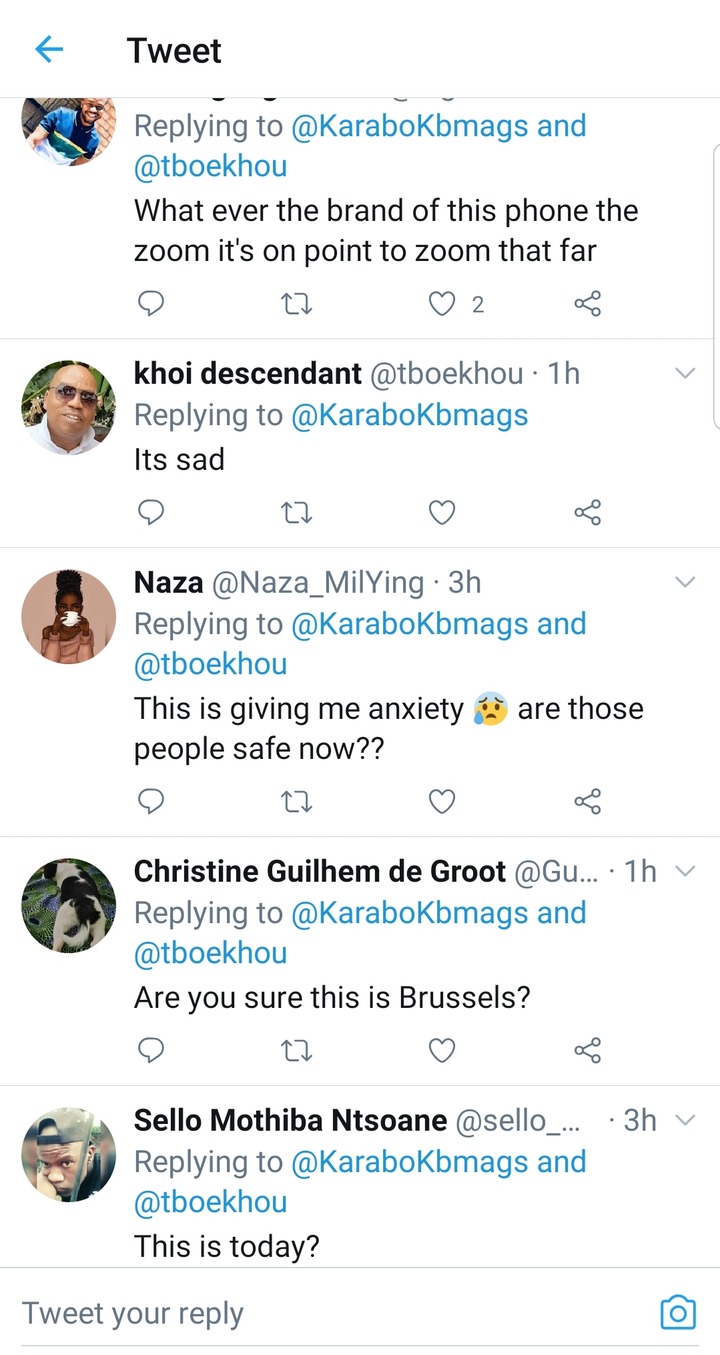 There was so much flood damage around the Dr Segments Mompati region. People's movements were limited and this incident made people very insecure, imagine having a road getting destroyed by the rain. People are very disappointed wondering if they should blame the constructors for incompetence or the government for looting funds which are supposed to cater for infrastructure development.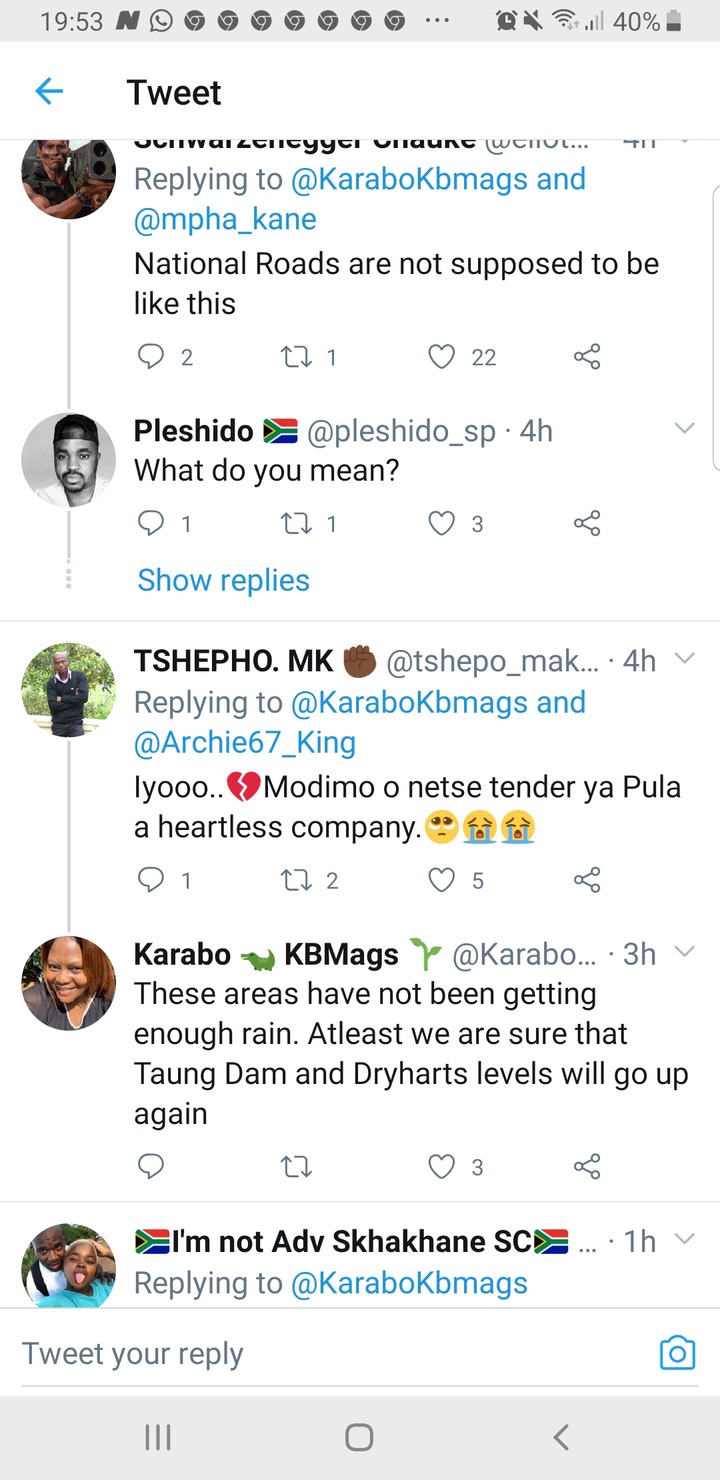 Source: Twitter KaraboKbmags
Content created and supplied by: RSA_News (via Opera News )