As times goes by, things evolve but so does the rate of crime & the ideas of the people behind the crime in general. Criminals that trades people or illegal stolen goods have also found new and better way that they use to smuggle thier illegal products in/ out of any country.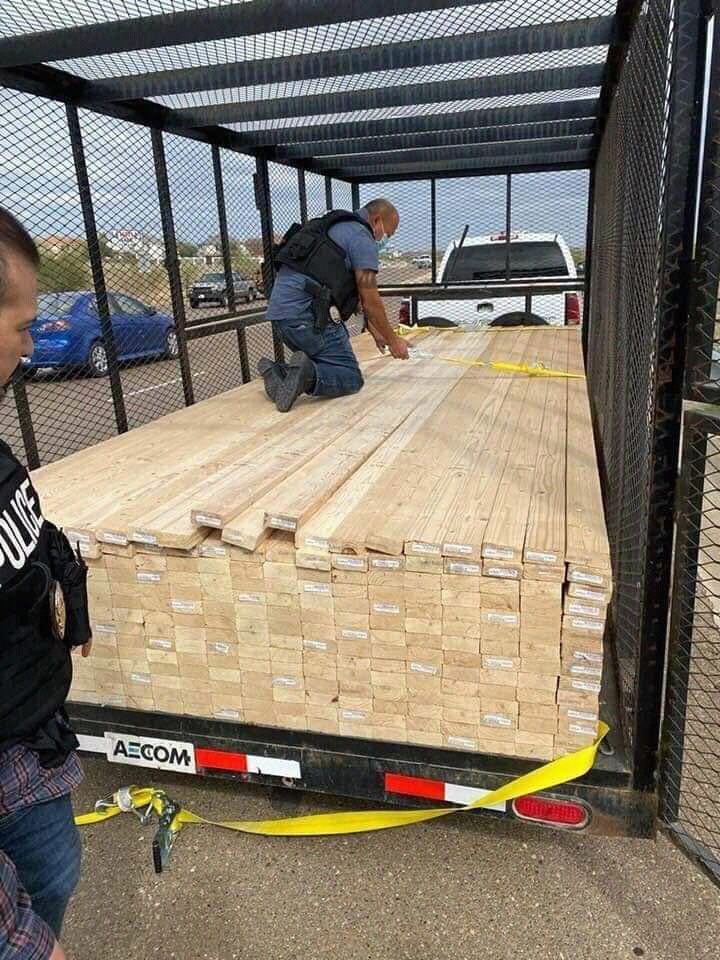 This new way is almost 100% mistake or bust proof because as you can see from the pitures they are using plunks as a perfect disguise. from the normal human eyes this just looks like a vehicle delivering woods into or out of a certain country.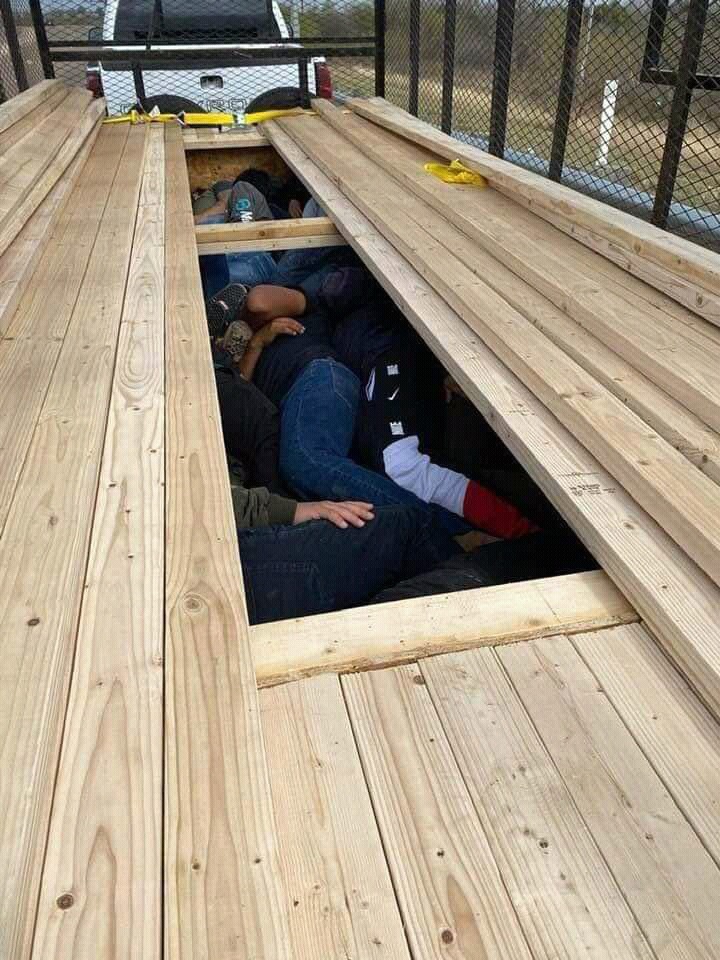 By carefully examining the picture above, you can see that thsee criminals made some sort of box using wood planks. The hollow space inside this box serves a space for occupying whatever illegal or stolen goods that are about to be traded.
In this case the people were trying to trade people until they were caught red handed by the police. Thier huge plank box was inserted inside a long trailer then hauled by a white double cab van.
Even though this picture wasn't taken in South Africa, I believe the criminals in this country are probaby using the very same method. If not yet then maybe lets say soon.
Content created and supplied by: The_Presence (via Opera News )