People can be so evil and cruel at the same time. Life can get abit harsh for some people, and they get to experience life at it worst.
The best person to have around is a women, at specially when your still a child; simply because there are naturally nurturing and protective of their kids, but that usually becomes a different story when the child is not theirs then turn to be rejective and abusive towards the other kids.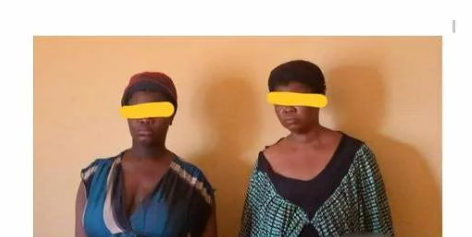 What these women did to a 10 year old girl is disturbing and shocking, and it leaves me with so many questions I bearly get answers too. It like some people are just bitter, evil and have lost the value of life.
See what happened to this poor child.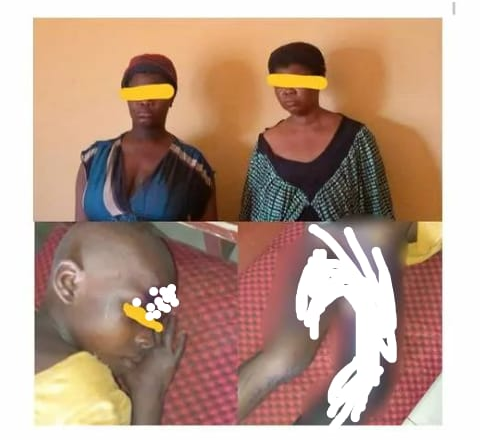 The two suspects were arrested by police after a complaint was made by concerned community who told the police that suspect allegedly assaulted their house helper by pouring hot water on her all over the body.
Can you imagine hot water in your skin, as old as you are; it would hurt as hell, and these woman did it to a 10 year old girl who is their house helper. Relevant departments should have taken place even before this happened.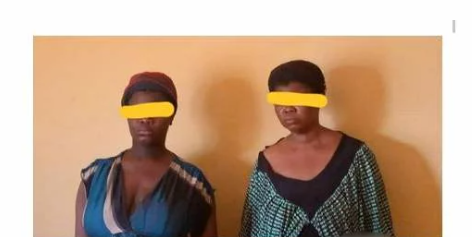 The suspects are 24 and 34 years of age.
A statement released by the spokesperson of the command said: "the suspects were arrested by the police; arrested after a complaint was made by concerned residents that the suspects allegedly assaulted their house helper by pouring her hot water which caused her injuries all over her body."
The suspects attacked the little girl because she failed to wait for a bowl of hot water so she can bring it back to them.
Just because a 10 year old forgot to wait for water to boil; you would give her such punishment? This is some crazy serious sh*t.
The police spokesperson said "The victim was Rushed to the hospital for medical attention where she is presently responding to treatment."
The suspects have been brought before the magistrate court and the case has been adjourned to February 2021. While there are being kept at the correctional services.
This is sad... Things like these shouldn't be happening in this time and era, such brutality!
Leave a comment on the comments section below
Sources: https://www.nairaland.com/6365594/2-women-arrested-pouring-hot
https://orientalnewsng.com/2-women-arrested-for-pouring-hot-water-on-10-year-old-house-help/
Content created and supplied by: TUDERUDE (via Opera News )