During overgrazing animals reduce plant leaf areas decreasing plants' ability to intercept sunlight and grow new leaf material. This reduction in turn slows down plant regrowth, drains energy reserves and if left unchecked can lead to eventual plant death.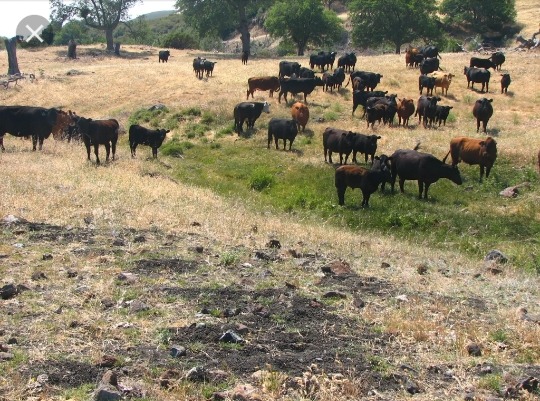 Wind erosion occurs at times of drought. Water erosion occurs when raining heavily. One contributing factor to erosion is overgrazing. Some people keep a number of 20 to 50 livestock and they graze along the roads on commons anywhere where they can find pastures.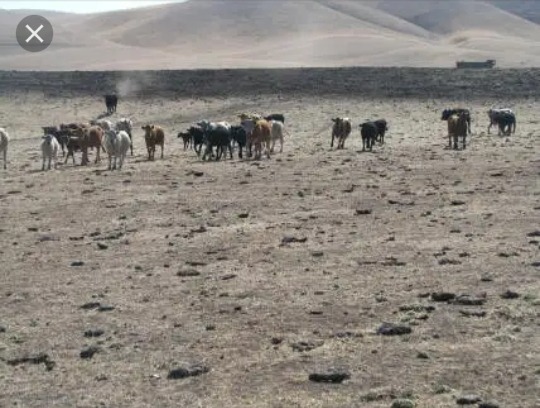 It reduces the usefulness, productivity, and biodiversity of the land and is one cause of desertification and erosion. Overgrazing is also seen as a cause of the spread of invasive species of non native plants and of weeds.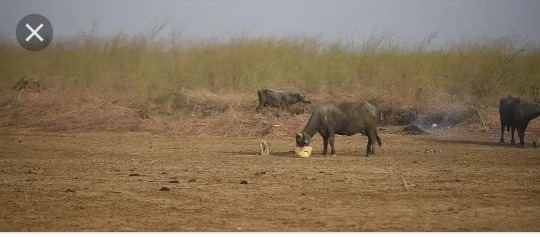 The effects of soil erosion go beyond the loss of fertile land. It has led to increased pollution and sedimentation in streams and rivers, clogging these waterways and causing declines in fish and other species. And degraded lands are also often less able to hold onto water which can worsen flooding.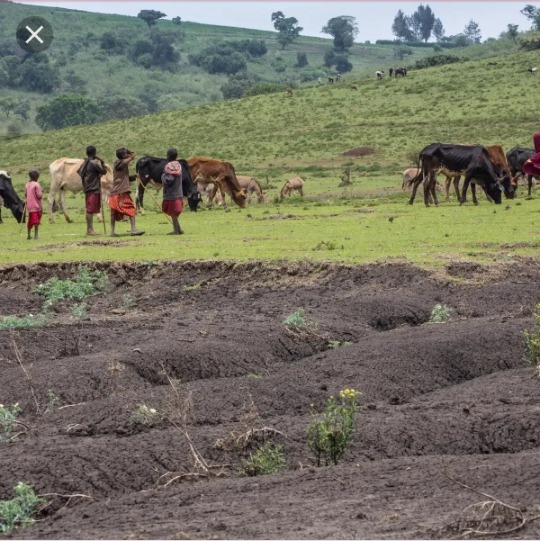 Content created and supplied by: Kgokane (via Opera News )