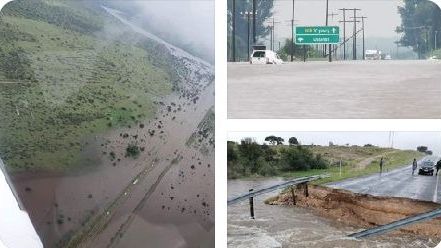 Disaster after disaster, Its a sad thing to undergo such heavy rainfall not to demolish only properties but also the infrastructures and you can't avoid It no matter how strong the Infrastructures maybe but thunderstorms and heavy rainfall can wash It away so effortlessly.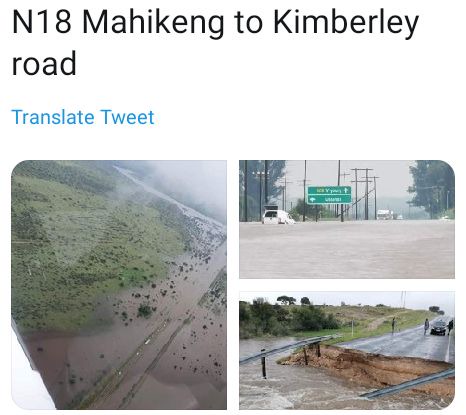 The highway from Mahikeng to Kimberly Is shown worsening on the water and the bridge Is broken so cars can't stride freely and there are stuck In the water.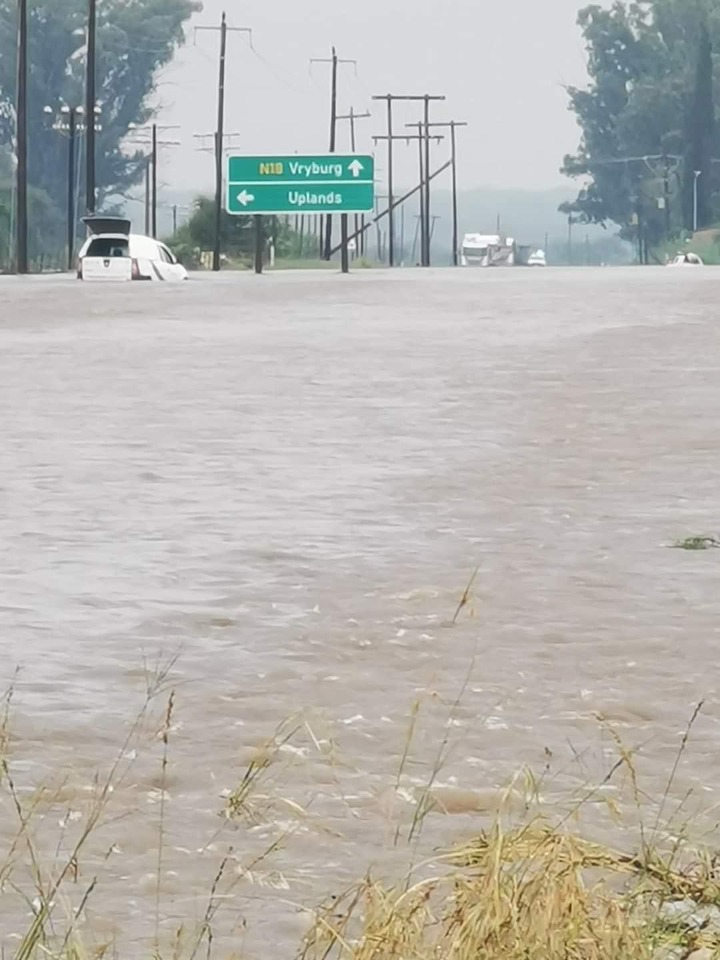 Instances like this left so many Countries devastated with no hope of future nor refund from the Things they've lost during the heavy rainfall that arose previous days.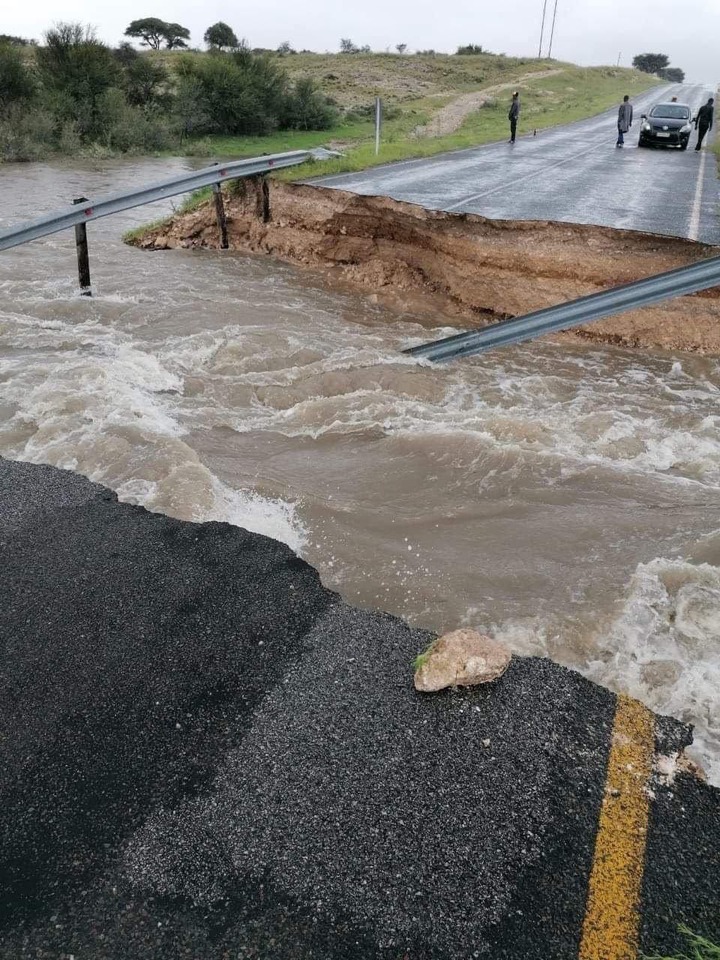 Water washed away many things Including Vegetations and livestock though It's not mentioned from this person left In shook for this.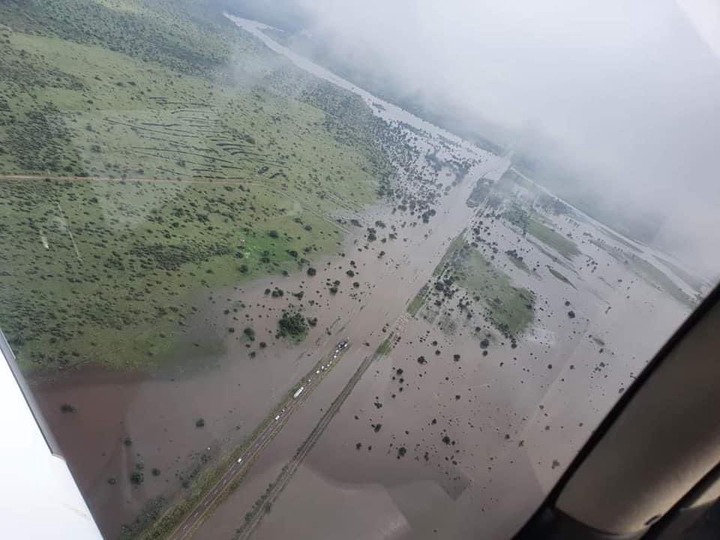 Everything came to a standstill no movement no nothing Indeed It was shook and Unpleasant Situation that occurred.
Please opera mean spread this article to reach to many people, to alert the Nation about the things we come across daily.
Source: Twitter
https://twitter.com/KaraboKbmags/status/1357277048142716930?s=19
Content created and supplied by: MpanzaVS (via Opera News )