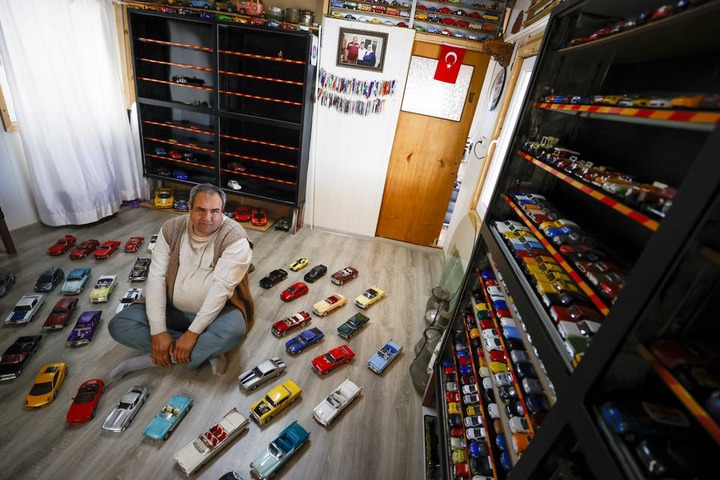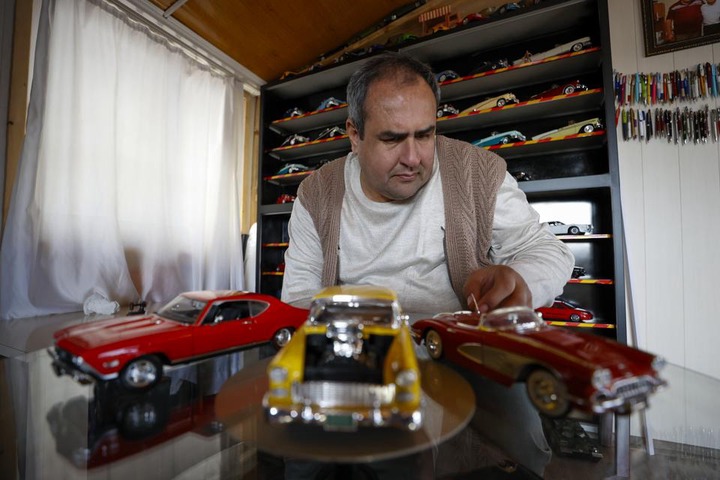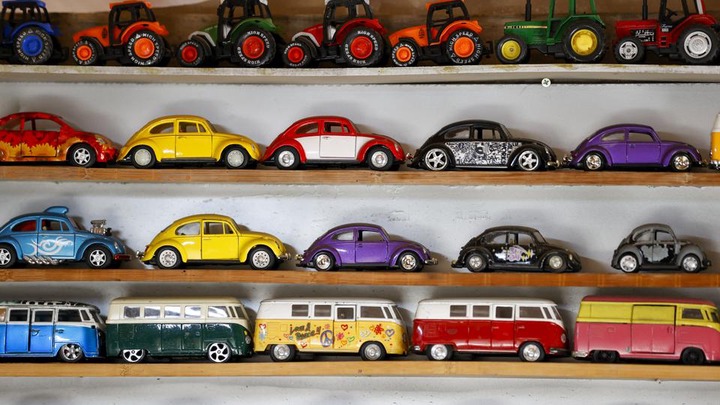 Mustafa Dere, a retired nurse in Antalya, Turkey, has been collecting model cars for 43 years. He says he has no bad habits and recommends collecting as a hobby.
"I retired last year," Mustafa Dere says. "I used to work as a nurse in a hospital, and after 27 years, I felt it was time to leave." Dere is now free to focus on his hobby full time, which is collecting model cars.
Mustafa Dere lives on the Mediterranean Coast of Turkey, in Antalya, with his wife and mother. He has no children, but a sizable model car collection of more than 1,000 pieces.
Dere, 51, began collecting model cars when he was eight years old. "In those days, everyone was looking up to smoking. My uncle found me trying to smoke a cigarette one day, and slapped me. He chided me: 'Are we raising you to become an addict?' He was a tailor."
The same uncle gave him his first pocket money, 25 kurus (cents), and Dere was off to the stationery store. "This was before there were standalone toy shops, mind you," he tells Mr Sebokeng. "I bought myself a Majorette 1/64 scale toy car with that money, and that's how it started."
Content created and supplied by: Mrnyaope (via Opera News )