just about a week ago disaster authorities reported that small people have died in Mozambique after the tropical cyclone and Leos destroyed a lot of homes and there was a flood.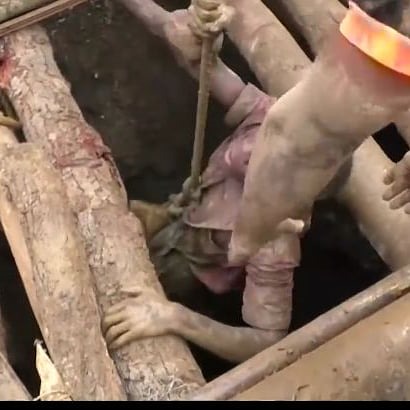 this did not affect Mozambique we only as 3 countries were affected by the cyclone countries such as South Africa, Zimbabwe was affected badly by the cyclone Elliot. the previous storm hit Zimbabwe and cost is it here float that affected lot of villages in Zimbabwe.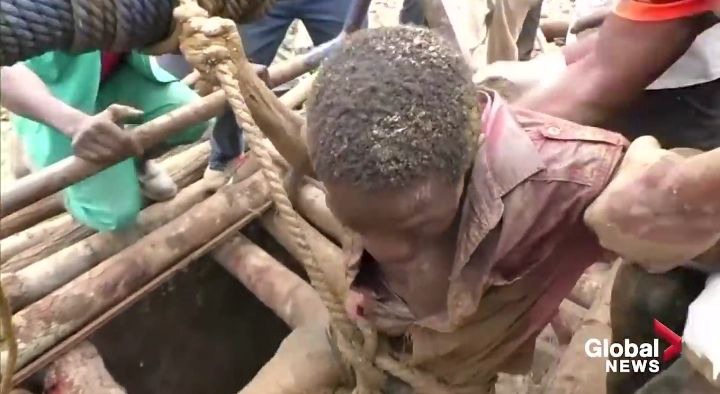 Mashonaland east and central also Manicaland province was affected badly by the cyclone. the heavy rain has increased river and dam levels where they float spread to the villages and houses fair, others got damaged. not only for properties were damaged because other people were missing and when others have lost their lives due to the heavy rain. after this heavy rain.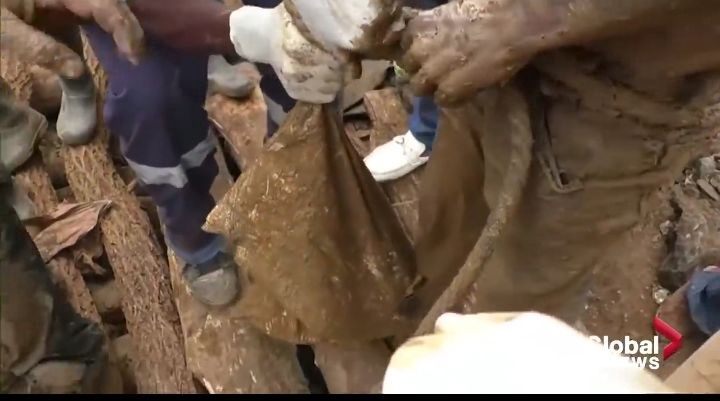 the rescue team was able to find 6 people alive after the house failed due to the flooding in Zimbabwe. these people are very lucky to be alive as you can see how they were rescued inside the hole no one believe that they will find them alive but only God knew that it is not that time for them to leave this earth.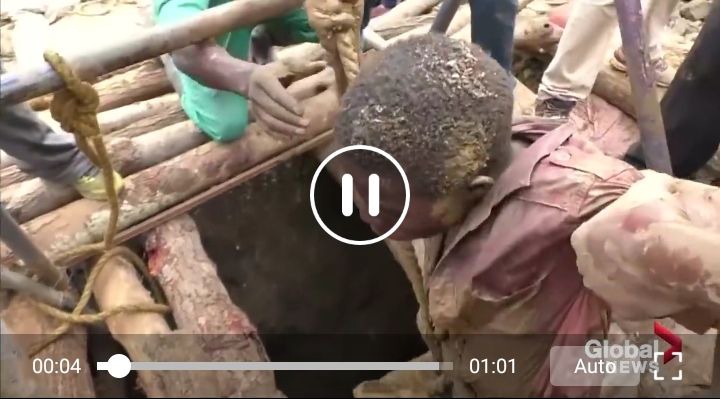 the cyclone didn't end only in Zimbabwe but also destroy some parts of South Africa such as Limpopo in Venda, Mpumalanga experienced heavy flooding in the past week, and this made people lose their homes due to water that was never stopping. residents are still afraid of the rain because it did not go you can still see the clouds that show that it is coming back with power.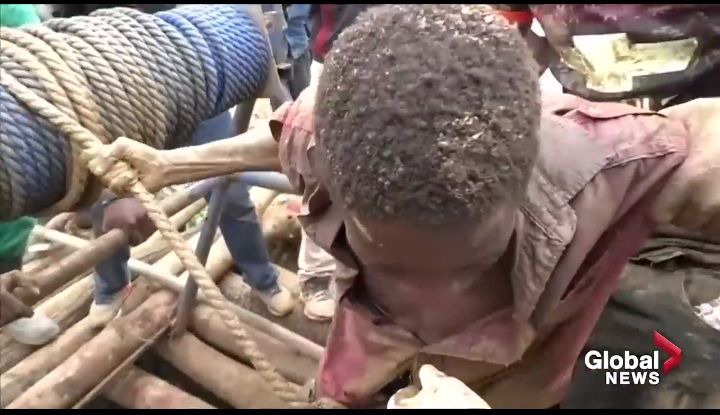 just yesterday in seshego it was raining so hard and dams and river over fluid to the yards and cars we're struggling to move around because of the heavy rain. even though the residents were warned by the South African weather service last week Monday this did not, I mean our parents and grandparents were prepared for such rain.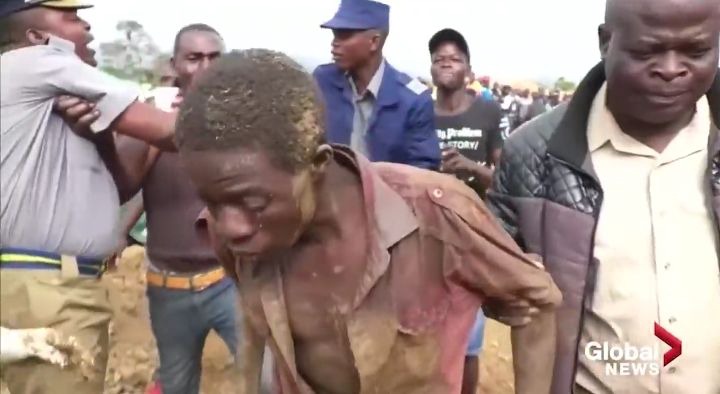 we still had a belief that it might pass without destroying our homes and castles. we thank God for saving people from the disaster that the cyclone has caused. we also pray almighty God to stop this heavy rain as it is another pandemic week to our lives. May the souls of those who passed due to The heavy rains rest in peace families and friends be consoled. God heal the pain and be with them each day of their lives.
kindly leave your comments below to follow our page for more updated news like share and type amen if you believe this cyclone will pass without destroying any life anymore.
Source
https://www.instagram.com/p/CKzHVC6DWKa/?igshid=1jq8oxmp7s0wt
Content created and supplied by: World-daily-news.com (via Opera News )