The minister of transport on his twitter account this morning, posted a picture of trains lining up and ready to hit the road. It is a surprising thing to many South Africans, that trains are allowed to operate, whilst Covid-19 still exist. Trains carry a lot of commuters, thus it is difficult to control the spread of Covid-19 in trains. Everyone is aware of this, especially those who use trains as a mode of transport in this country.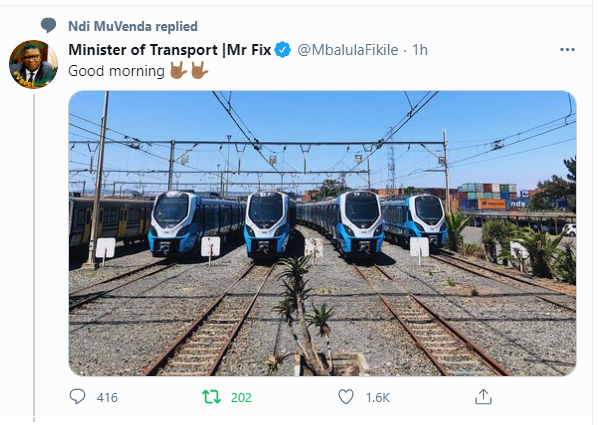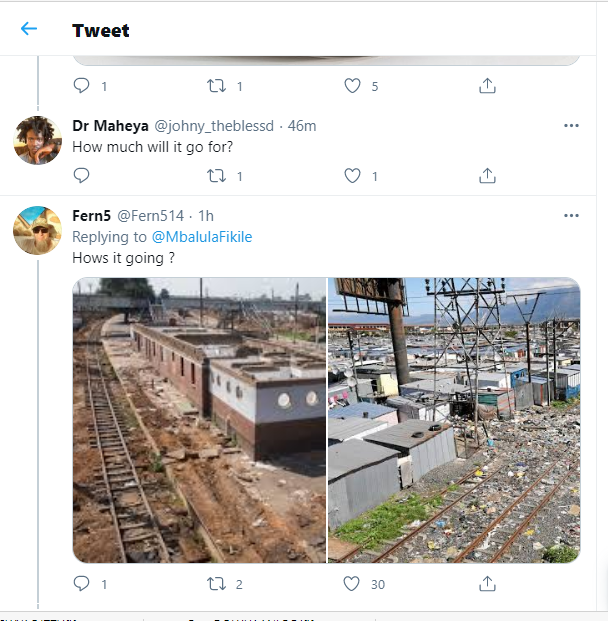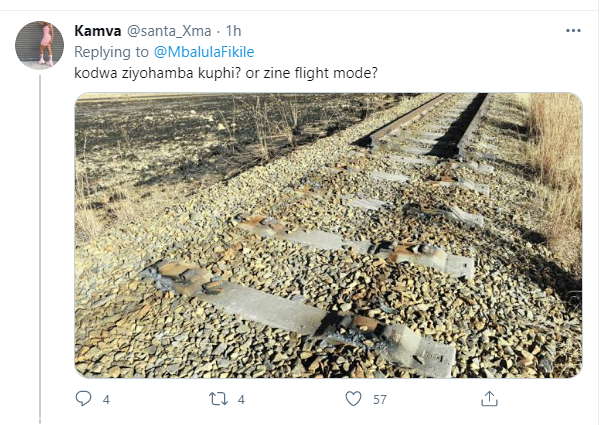 Prasa and Metro railway, are one of the companies that ensures that South Africans are provided with enough and adequate trains to travel across the county. These trains travel short and long distances. Most people often use them when they go to work. It is one of safest mode of transport people can get, since they do not often get involved in accidents, unlike cars.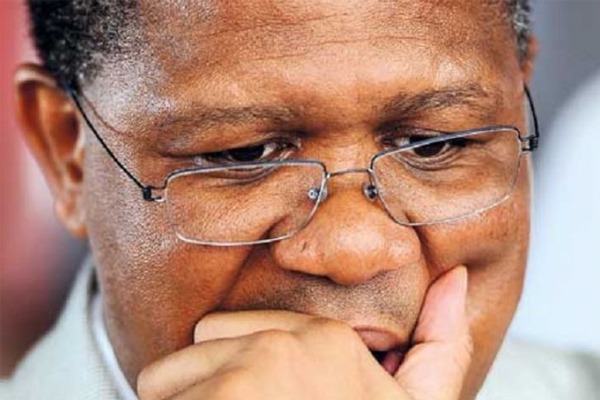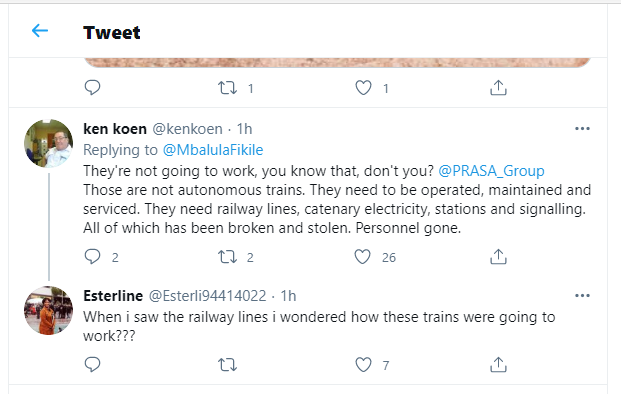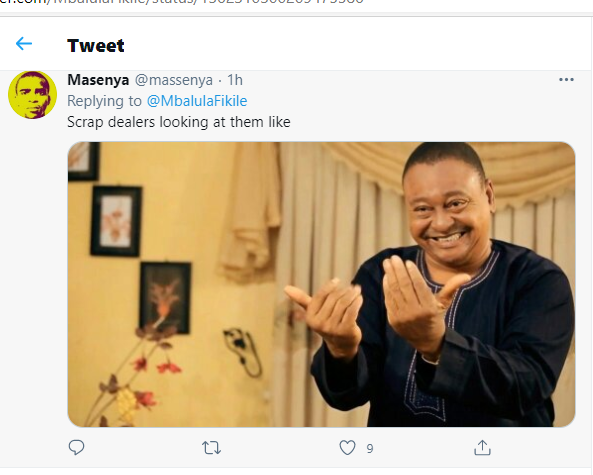 The picture that he shared on his twitter account, was a way to tell South Africans that trains are operating and there are certain locations where one can find them. Clearly not all stations are operating. This is done to limit the number of people using these trains, as they are still new, since they were stopped by initiation of Lock-down last year in March.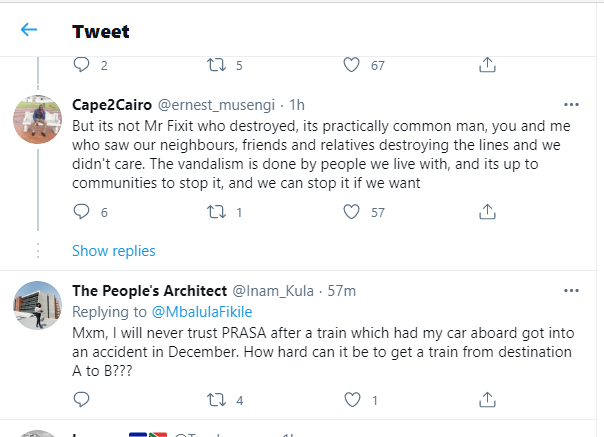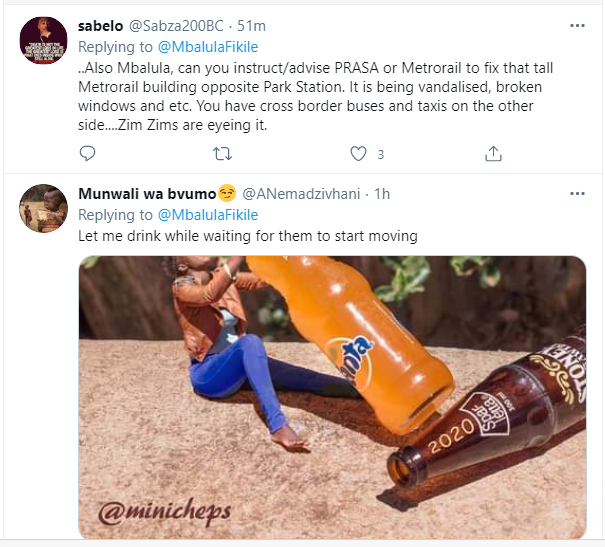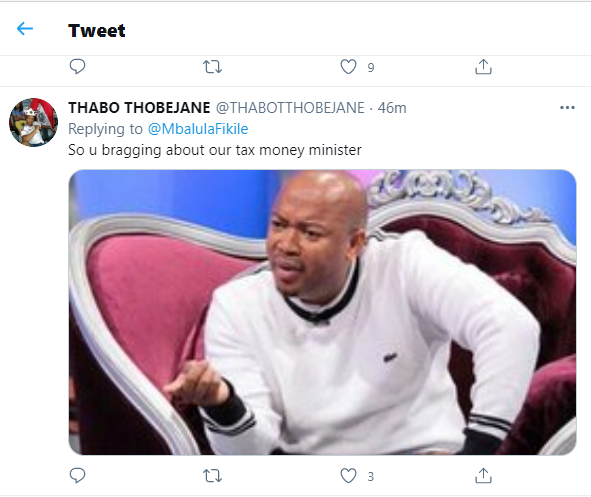 Some people are delighted, as they claim that trains are affordable and they will save a lot of money when going to school and work. This is what people want, and they know that trains are always working, unless there is a serious technical problem. This post caused mixed emotions, because there are some South Africans who are not cheerful about what is happening.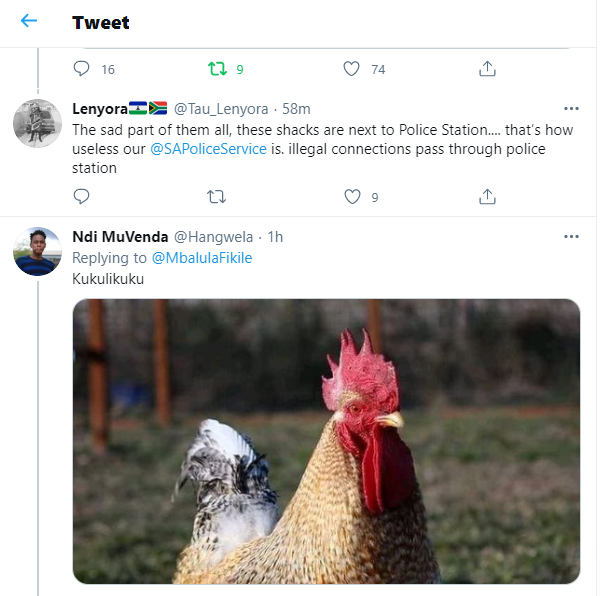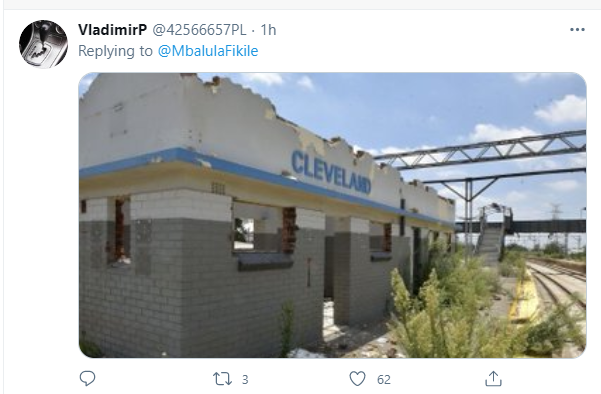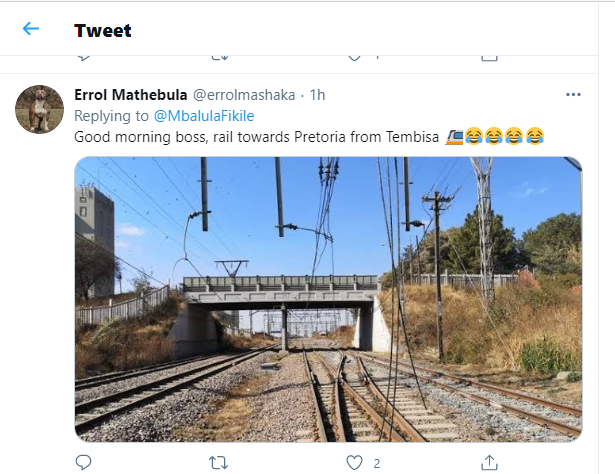 It was not long when people started sharing pictures of various train stations across the country. These stations have been vandalized, and they are not a safe place to stay in, while waiting for your transport. People will be exposed to the sun and rain, if they try to use these damaged train stations.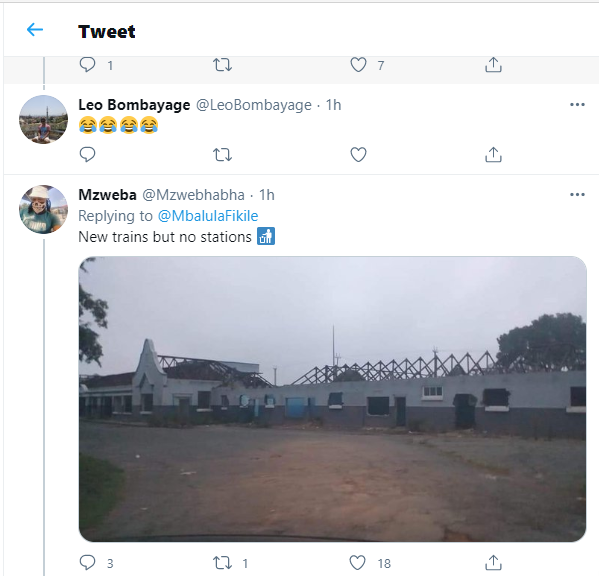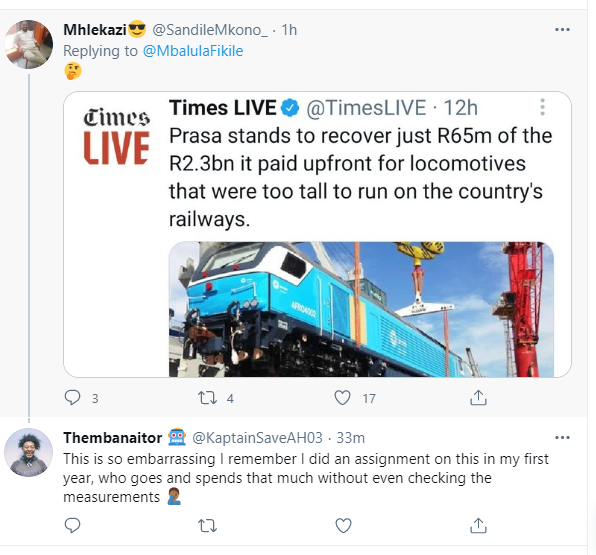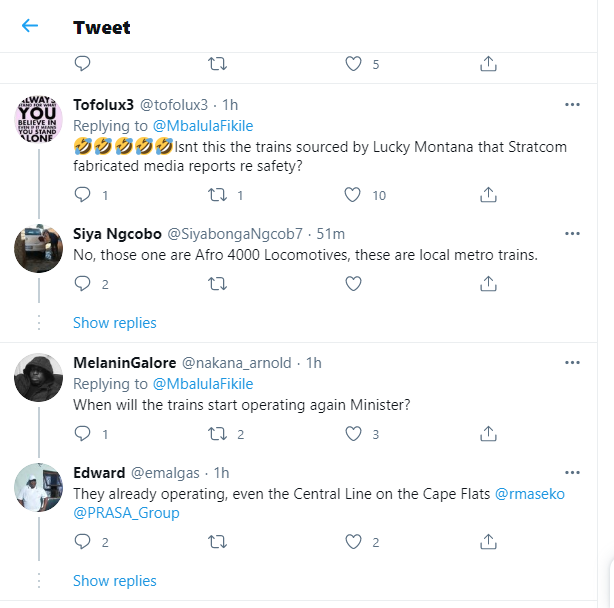 This takes the minister to square one, because people are against the operation of these trains, if the stations are not fixed and renovated as they want. There are some incidents where railways are vandalized, and this proves that trains are not permitted to use these railways, because they pose a danger to the caption and commuters.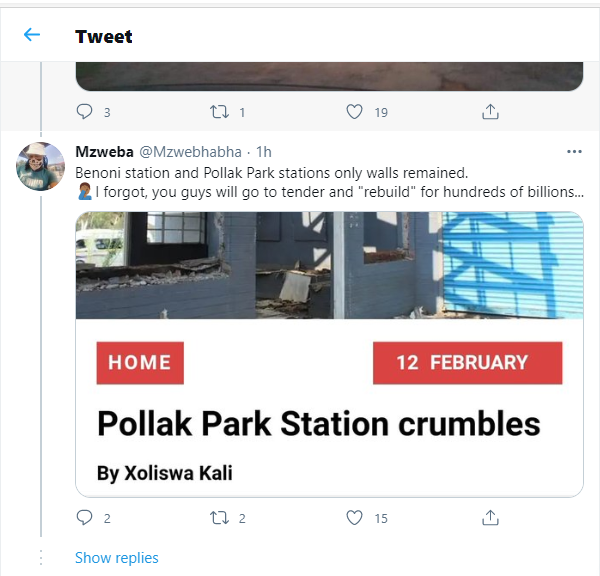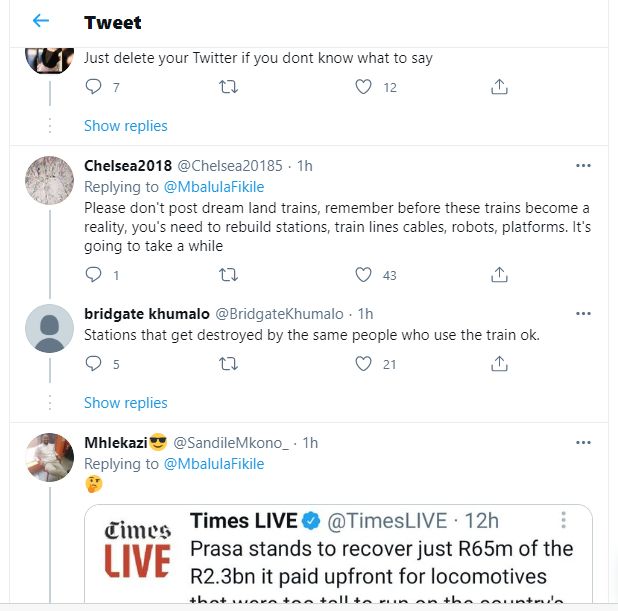 It is surprising again, because not many South Africans have been vaccinated against Covid-19, thus the operation of trains can directly influence the way Covid-19 spread, which can ultimately pose a threat of experiencing a third wave.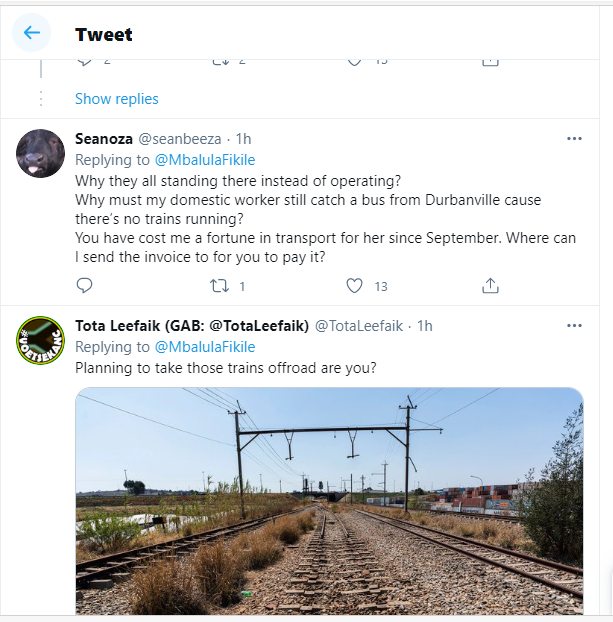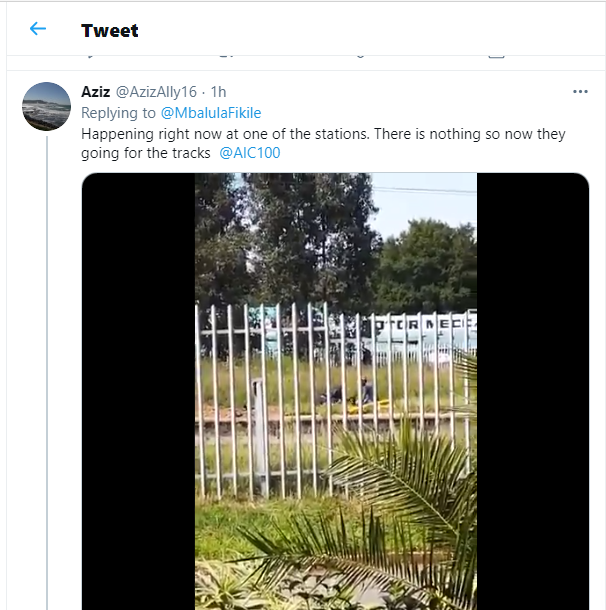 Like, share and comment.
Content created and supplied by: NewsUpdate.co.za (via Opera News )