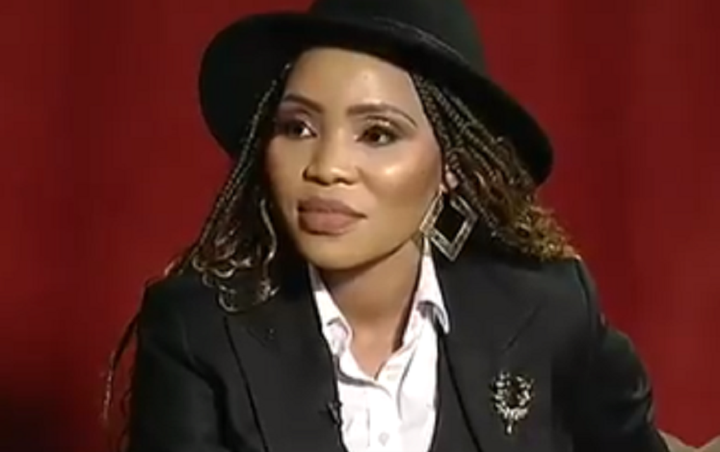 Norma Mngoma, the estranged wife of the former Minister of Home Affairs Malusi Gigaba is set to spill the beans against him at the Zondo Commission following her explosive interview last year with eNCA. She will appear before the Commission in the coming weeks.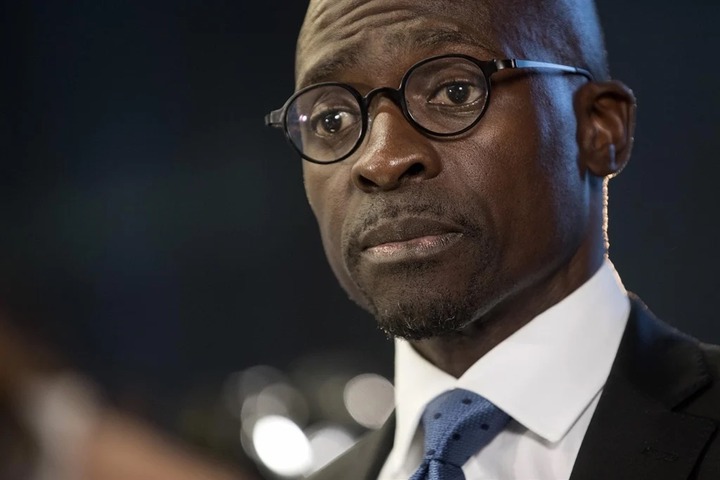 During the explosive interview, she said that Malusi used to receive bags full of money from the Guptas to maintain his luxurious life and also to return the favours. She added that the Guptas had always provided financial assistance for them during their marriage.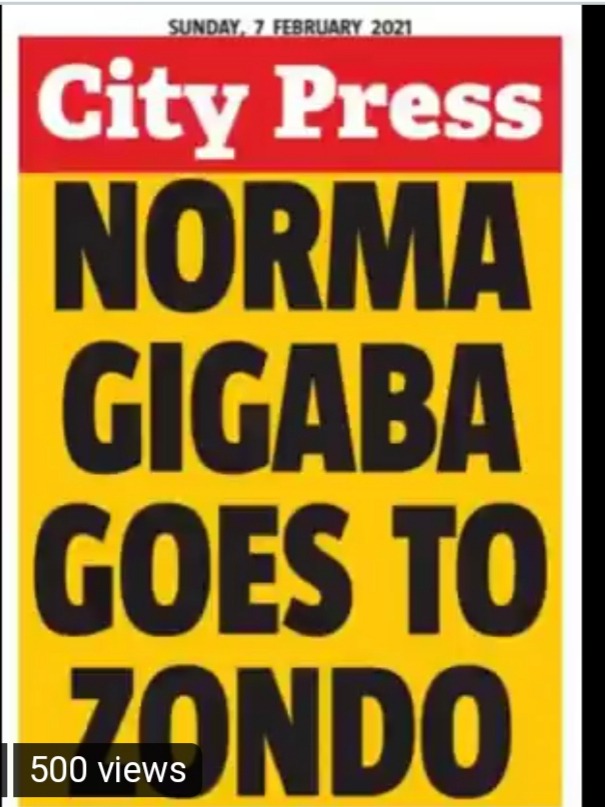 Mngoma further said that the Guptas gave Malusi lot of money and she don't know why they were doing that. "Sometimes Malusi said that he used to do some favours for the Guptas, which is why they give him the money," she said.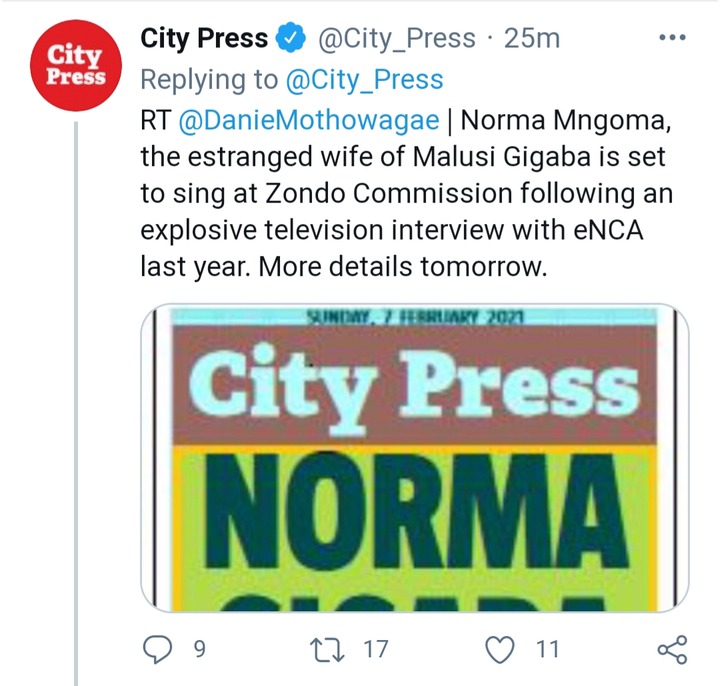 She told eNCA that time she would appear before the Zondo Commission if she is subpoenaed. And she is going to appear before it in the coming weeks and she will spill the beans.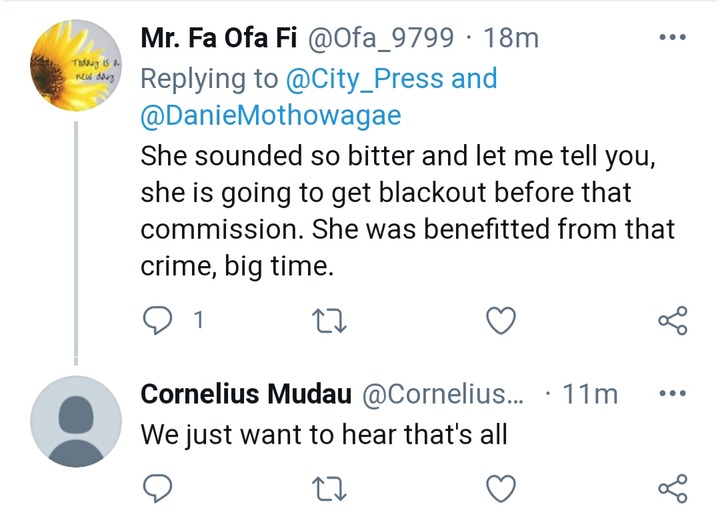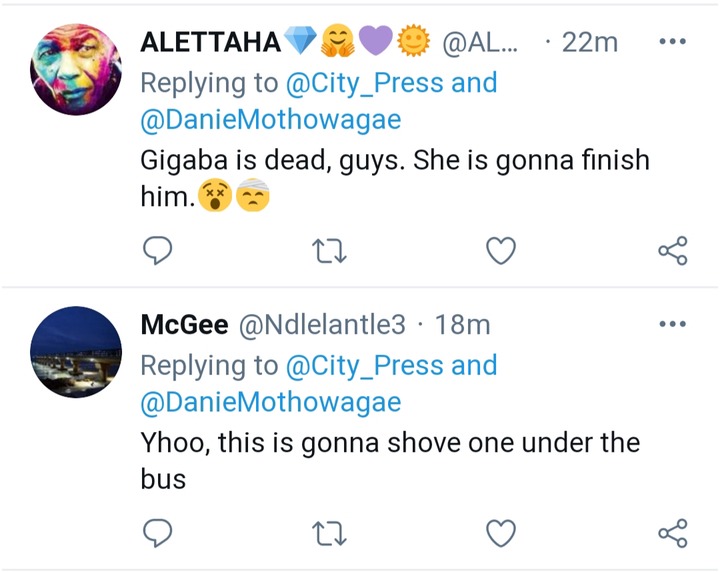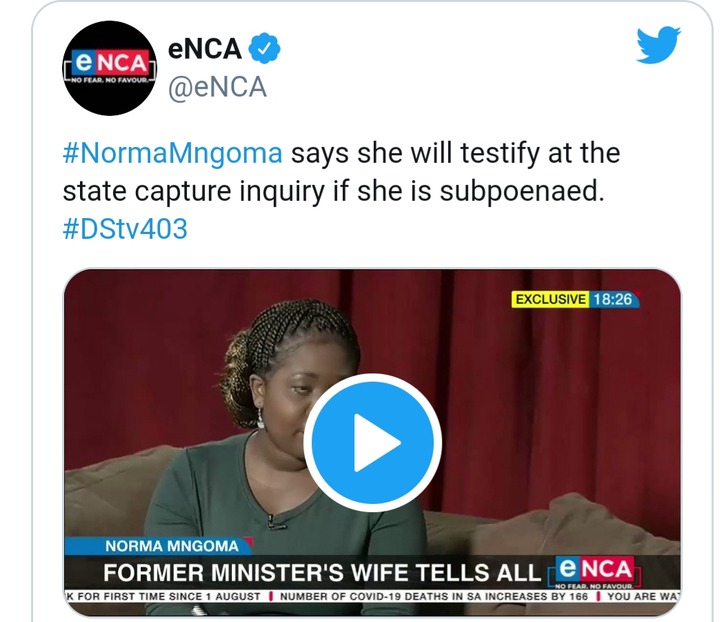 Source:https://mobile.twitter.com/City_Press/status/1358110412651319298
Source: eNCA
Content created and supplied by: KevinGary (via Opera News )