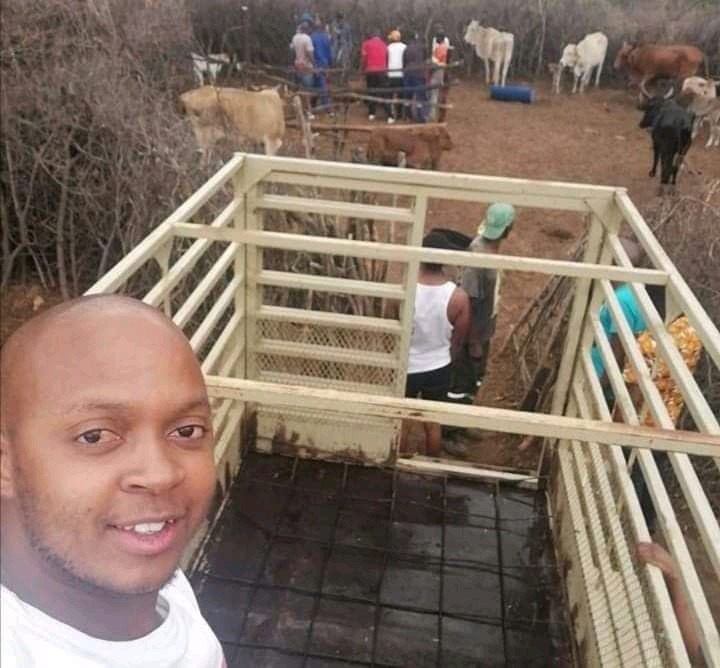 A page on Facebook by the name of Briefly South African news posted a picture of a man who rents people cows for 10 000. Just to pretend like you are paying lobola but after 5 days, know that the man will come back to steal the cows from your inlaws. Because they did not sell them to you they borrowed you.
People found this post as a joke.Some Facebook users says that they wonder what god says when they see South Africa.Because in South Africa everything is possible.Even grooms now pretends to be paying Lobola knowing very well that the same cows will be stolen after 5 days.People may find this as a joke but you may find out that some people are really doing this.
If you were a groom would you hire these cows?Only man who don't love their wives would do such a thing .The is no man who truly adores hus wife who can do such.But sometimes family members threatens you to pay bride price for your wife, knowing that you don't have money that's what's lead some man to rent these cows so that they can make the bride's family happy.
Source:https://www.facebook.com/406181836205726/posts/2008008982689662/?app=fbl
Content created and supplied by: Ndebeleportia20 (via Opera News )