Investigator BUST FOR SHOPLIFTING! 
THE top of the Specialized Commercial Crimes Unit in Mahikeng, North West, has been captured on shoplifting claims. 
Jeanette Neveling was supposedly gotten with goods and garments at The Crossing Shopping Center Woolworths in Mahikeng on Tuesday evening. 
As indicated by sources, she begged the specialists to stay silent about her capture as it could risk her profession. 
"She's doing cases in the North West including the one of previous account MEC Wendy Nelson," a source said. 
Source: PROSECUTOR BUST FOR SHOPLIFTING! (dailysun.co.za)
"She's going the most pivotal unit that manages wrongdoing." 
Different sources said Neveling, who's likewise the agent head of senior investigators in the area, was expected to show up in court yesterday.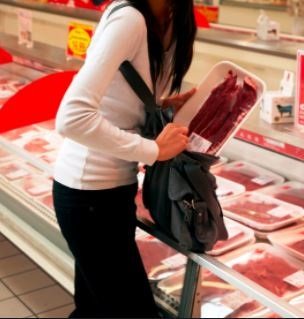 However, it was subsequently found she'd been given bail without a court appearance or a court date. 
Brigadier Sabata Mokgwabone and NPA representative Henry Mamothame affirmed Neveling was captured and accused of shoplifting. 
"We're contemplating the agenda to make an assurance on whether the issue warrants arraignment," said Mamothame. 
At the point when the People's Paper called Neveling, she declined to remark.
Content created and supplied by: trendingNews.. (via Opera News )