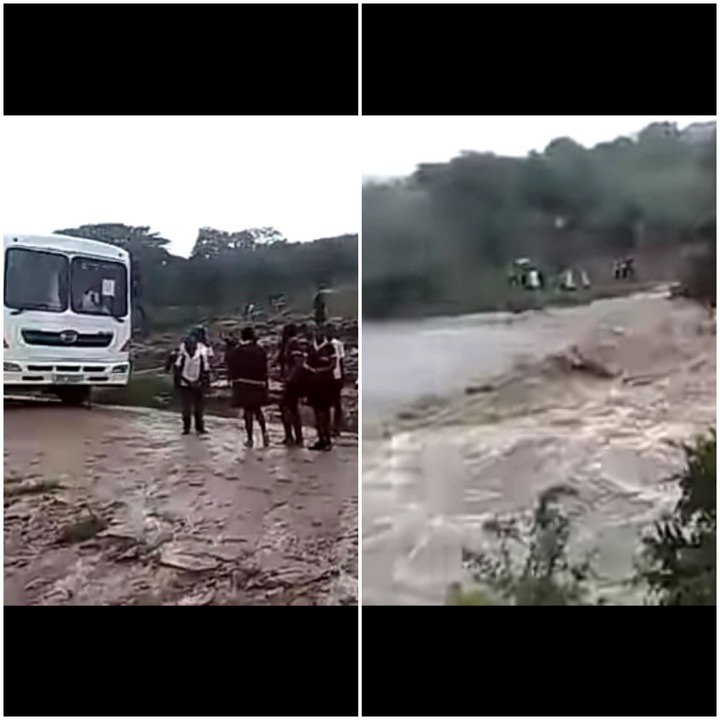 It looks like this is how the situation got out of control here and what better way to deal with the crisis than to call for someone to come and assist with a helicopter?
These floods are just destructive sometimes and as much as life has to carry on, we have to think about what we stand to lose if we leave the house, knowing very well that there might be floods.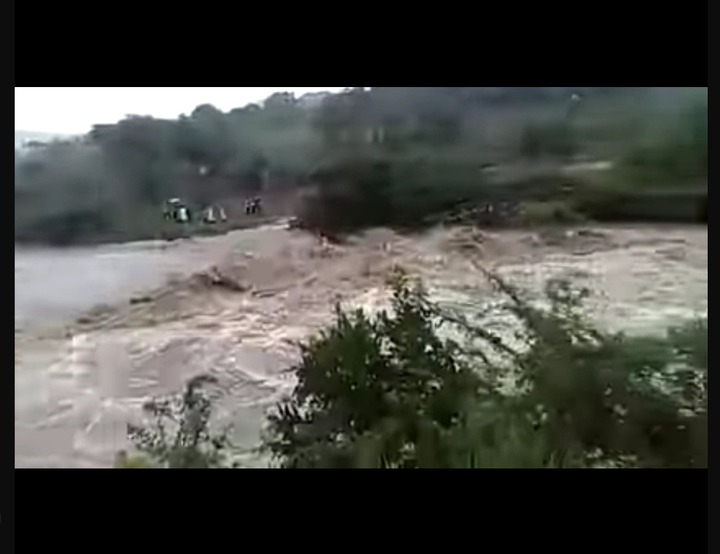 We have seen how things have been these last few weeks, a lot of people have probably been left homeless, with cars destroyed and the sad thing is that there were still people who were posting these videos on social media, meaning that there had been floods in some places about a week or so ago.
This is alarming, it can simply mean that people are in dire need of assistance and this is a problem that the government should look more closely at.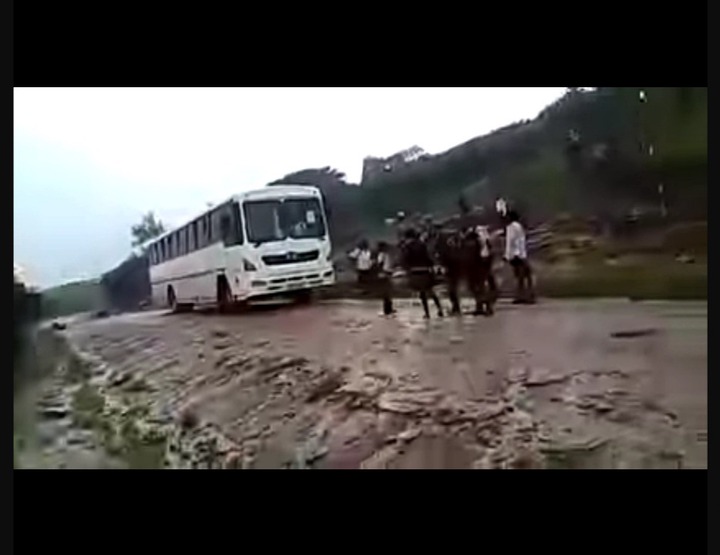 It is everyone's responsibility to make sure that we do all that we can do to assist as communities. In this video, you can hear one woman there calling out to Councillors to help, as you might have seen, a bus was meant to cross on the other side, but could not because of the floods.
And what you can see there is that parents were waiting for their children who were coming back from school, but because the road was no longer visible because of the floods, the bus had to stop.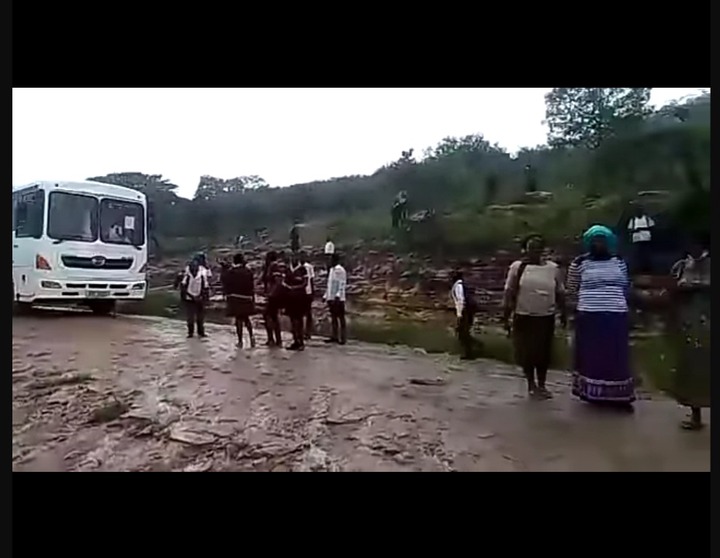 Parents were just there on the other side of the floods, looking and there was nothing they could literally do. Seeing that they were in a pickle, one woman there probably thought that it would be a good idea to start making a video and plead with anyone who was watching to come and help.
It is not clear as to what ended up happening, but hopefully, they got some help, they had mentioned in the video that a helicopter would be of assistance to them.
And it seems like that would have been the only way to deal with the situation. What is commendable is that the driver did not attempt to drive through the floods, a number of people have done that and it did not end well for them.
So, if it was up to the driver, then he or she really made a good decision, it would have been dangerous to try and drive through the floods. What do you think about this?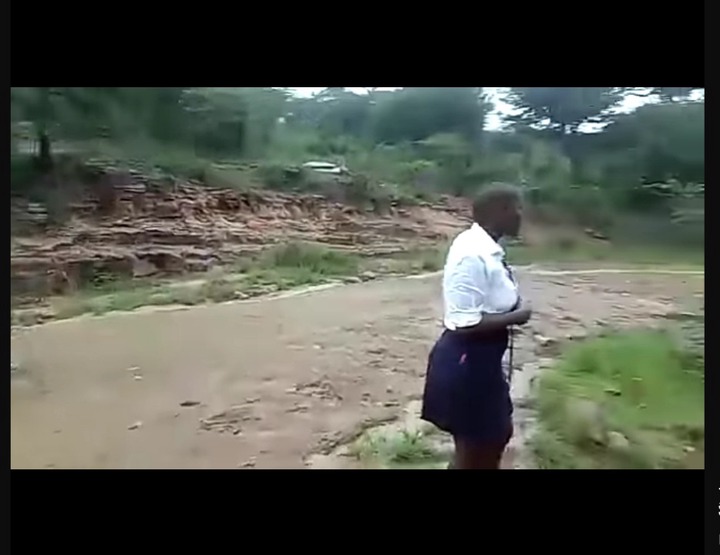 Please share your thoughts. Go to https://www.facebook.com/groups/1194288910601881/permalink/3913388722025206/?app=fbl if you want to watch the video. 
PLEASE LIKE, COMMENT, AND SHARE!
Content created and supplied by: MrFunNews (via Opera News )