A police officer was applauded on social media for his effort to rescue a drowning granny.
He decided to place his line in line, it was a do or die kind of situation, thank God he managed to rescue her alive.
Eye witness says there's no one willing to go in a help out a drowning granny, upon the arrival of the officer he didn't hastitate he immediately jumped into water without taking off his uniform no removing his own assets in his pocket.
He managed to swim successfully and managed to take granny out, he was praised for his effort, we really need officers like him.
In a 30 second clip he can be heard saying he's a public servant and it is in his line of duty to save lives.
He added that, we really look upon our grannies for advices and guidence in life, I couldn't watch her get swept away by water in my presence.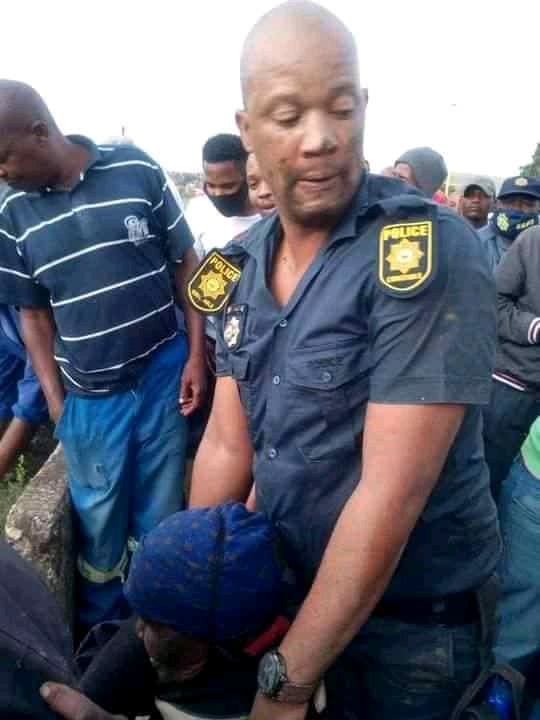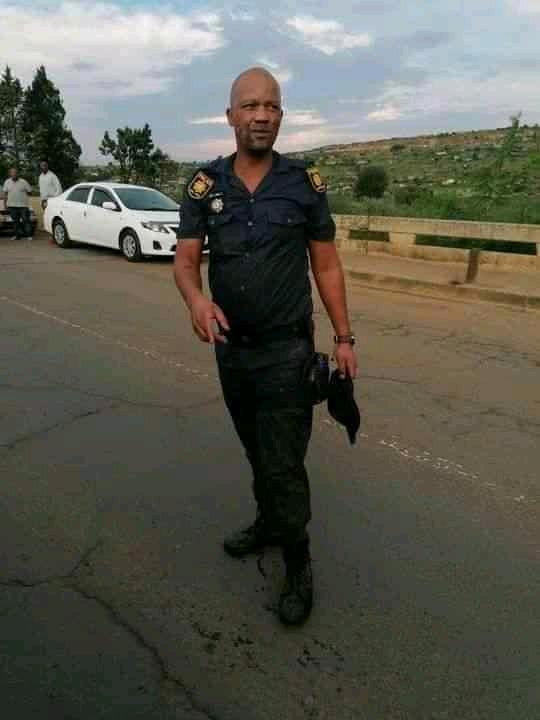 Content created and supplied by: Cleon (via Opera News )