The sale, trade and transportation of alcohol which was ban as a result of the lockdown restrictions is lifted. Alcohol now is allowed to be sold and consumed with limitations.
The industry reported that the restrictions reduced it's profits and it will require some time for it to recover. This means that any opportunity the industry is allowed to trade it supposed to move fast to try by all means to cover.
This is what I'm thinking about this truck driver who was driving this truck which was transporting alcohol, maybe he was told to drive fast and return for more loads as they are supposed to move fast. But the truck went out of control causing it to capsize and the alcohol cases went off the truck.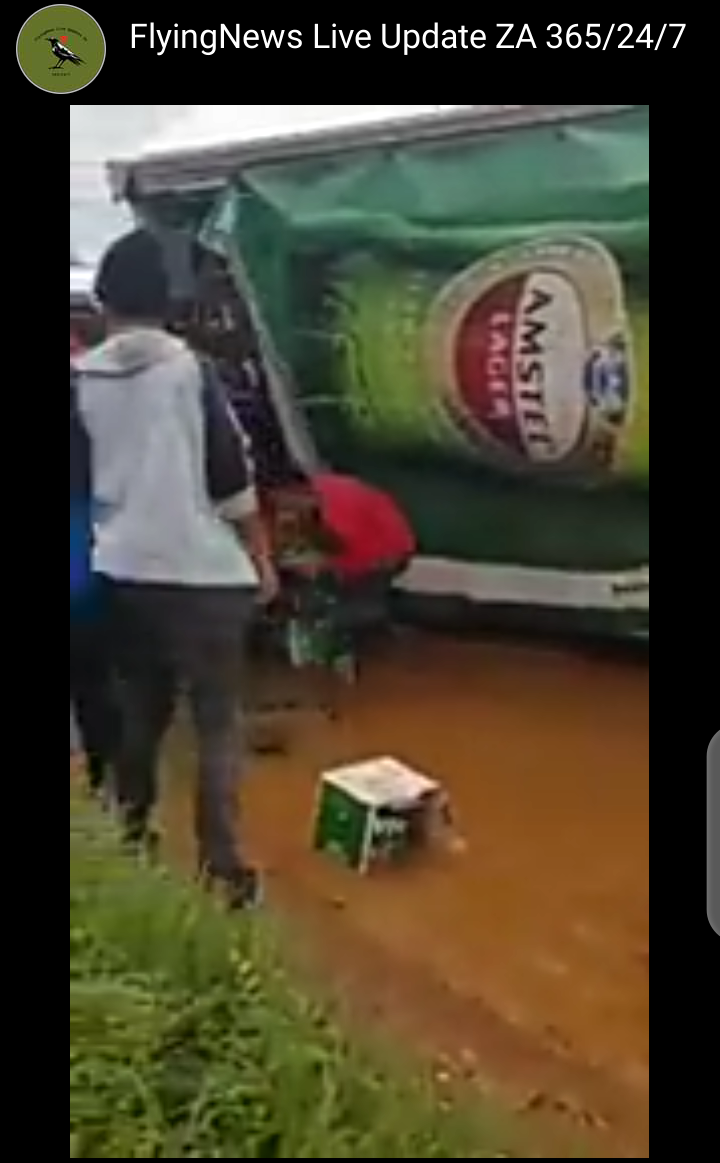 Screenshot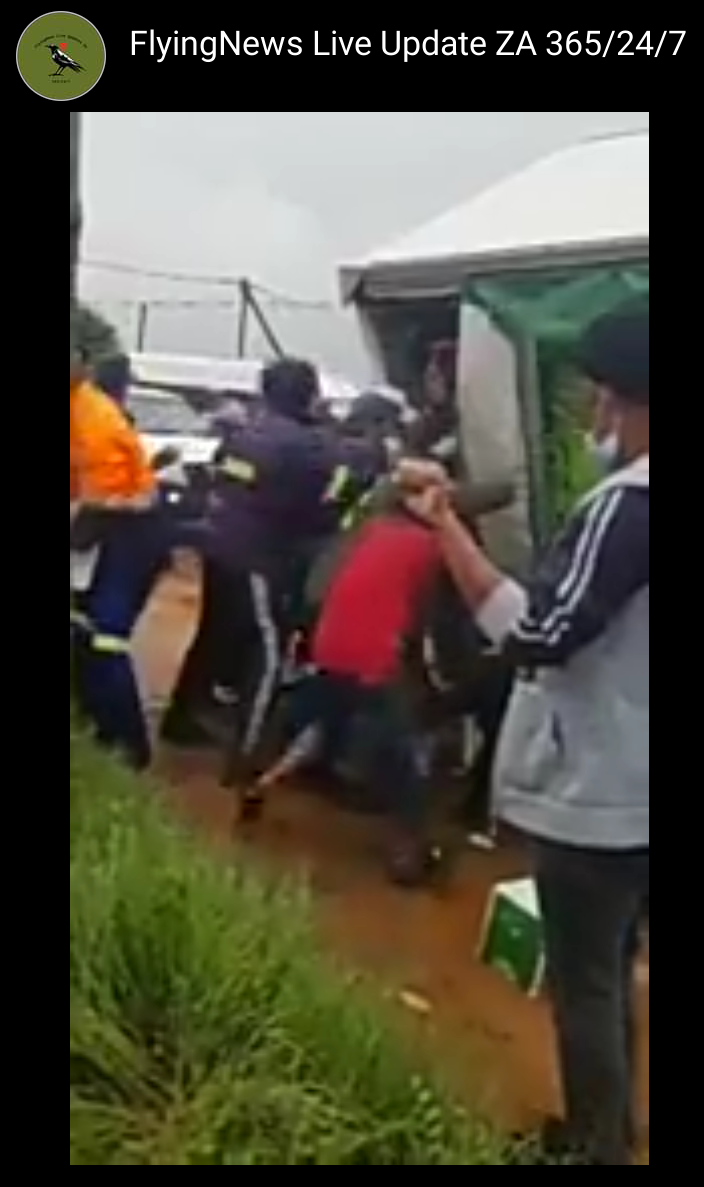 Screenshot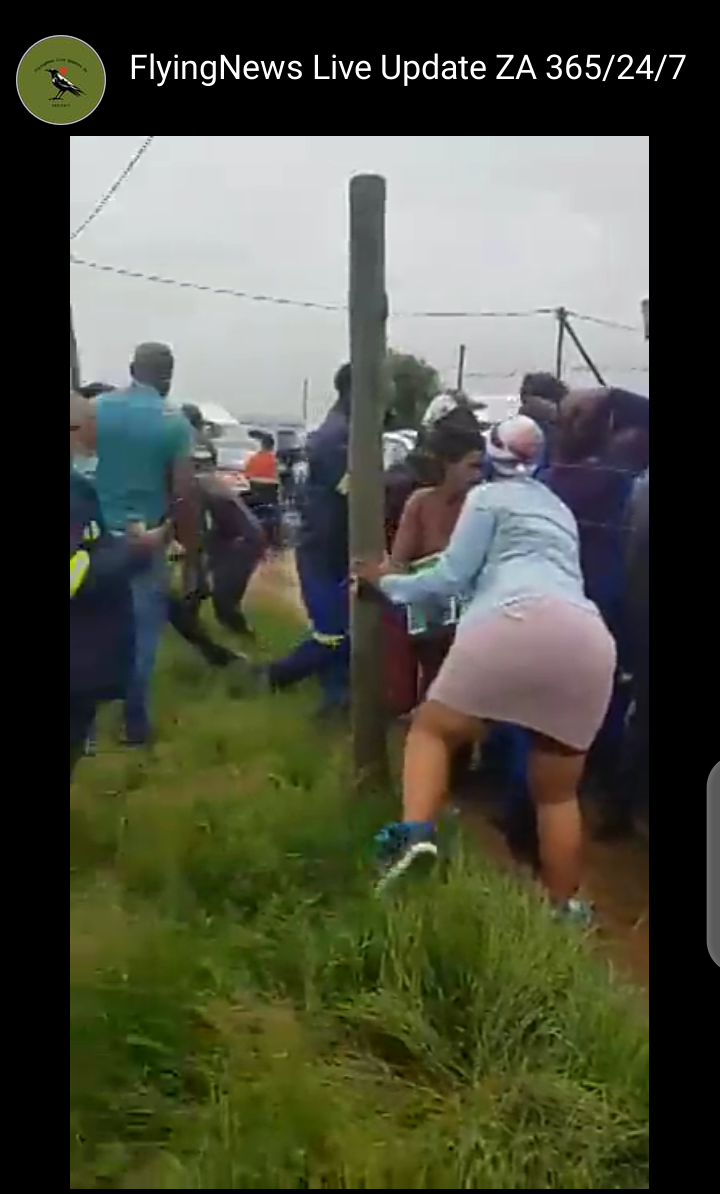 Screenshot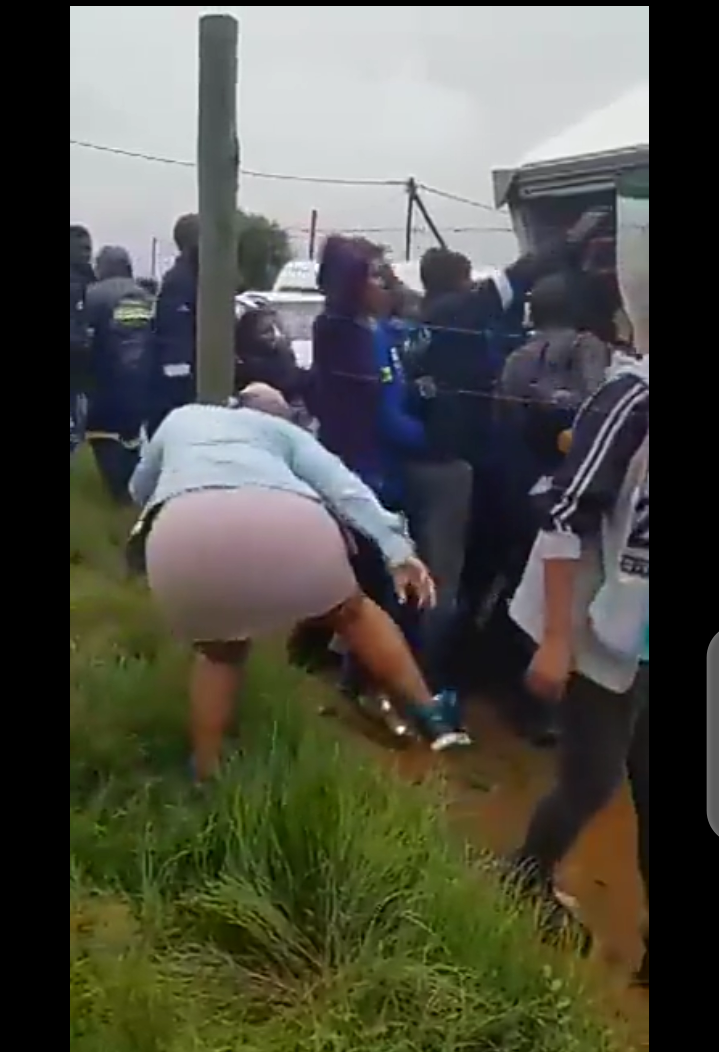 Screenshot
The incident was in kuruman in the Northern cape were the community went all around stealing the alcohol that was in the truck which had brocken.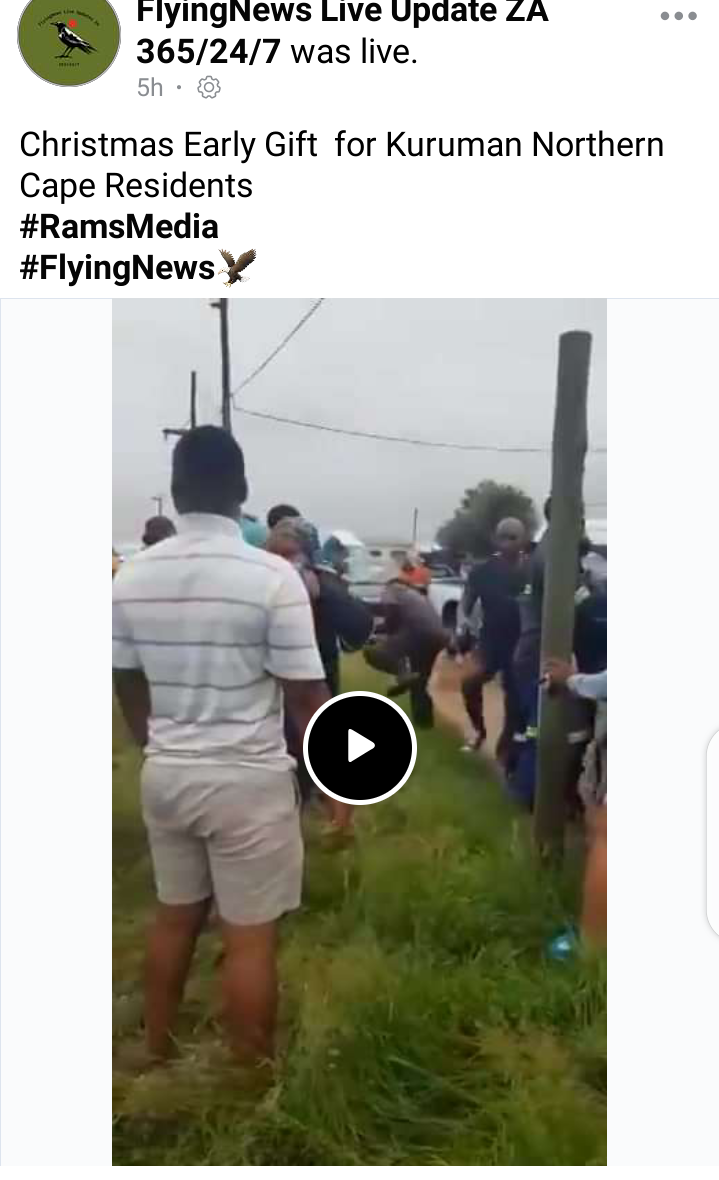 Screenshot
The community were spoilt with free alcohol and they gladly quenched their thirst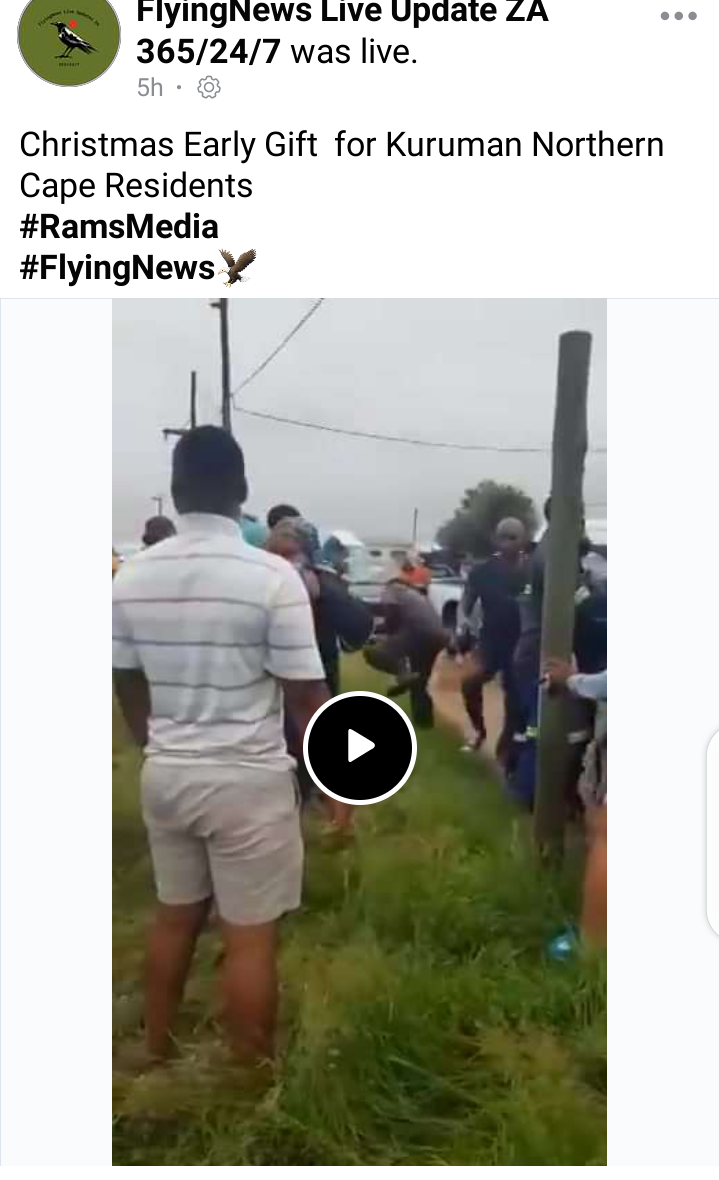 Screenshot.
Thank you for reading.
Content created and supplied by: Technon (via Opera News )