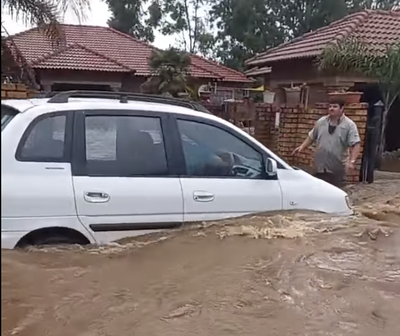 We are still facing the Coronavirus second wave and now there is a torrential downpour in the human race destroying a house and a road while people are dying with Coronavirus now it's Eloise this Eloise its damaging.
This wave is making a big damage in Mpumalanga especially in rural areas rural roads are not in good condition and as it is now raining heavily and the condition of these roads is not good it is very bad.
Many communities in Mpumalanga has communities in the have lost damage to the area Elsewhere, people have slipped out of the bus window because the bus has plunged into the water and is no longer able to get out.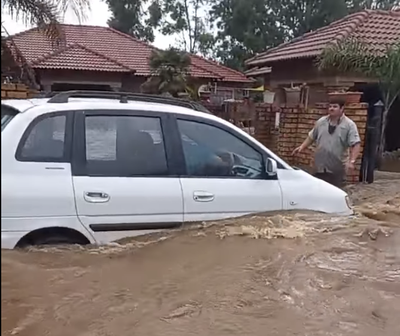 Even the rain still its rain in Mpumalanga and people has already been ,They have shown on television how their houses and roads have been damaged and in some cases they have been asked for church accommodation because of the heavy rains of Eloise.
The rain has damaged and we also requires the government to intervene in this matter of uncertainty.
Content created and supplied by: Talkshowaboutanything (via Opera News )