Even though that social media have done a lot to our community at large, the media platform have some disadvantages which are not necessarily their fault. I agree that a lot of people have met the love of their life through this medium but many have either been duped, robbed or even harmed by some these online daters.
However, I can only advise my fellow South Africans to be very careful when it comes to trusting strangers because just like one religious book said the heart of man is full of evil.
This came after a lady narrated on her timeline how she met an internet friend and they started talking. The man seems to be cool and calm which may have convinced her to invite him to the house for a talk.
However, she said "after sending him the address, it didn't take time before I heard a knock, after opening the door he came in but just few minutes later which is about 30mins, he stood up and went straight to the door and locked it. I wasn't too afraid until he started pressing my neck. Thank God for neighbors that saved the day" she concluded.
This is yet again why everyone must he security cautious and know who you trust.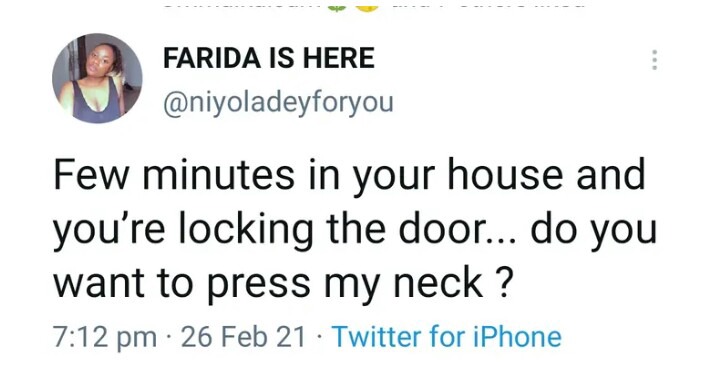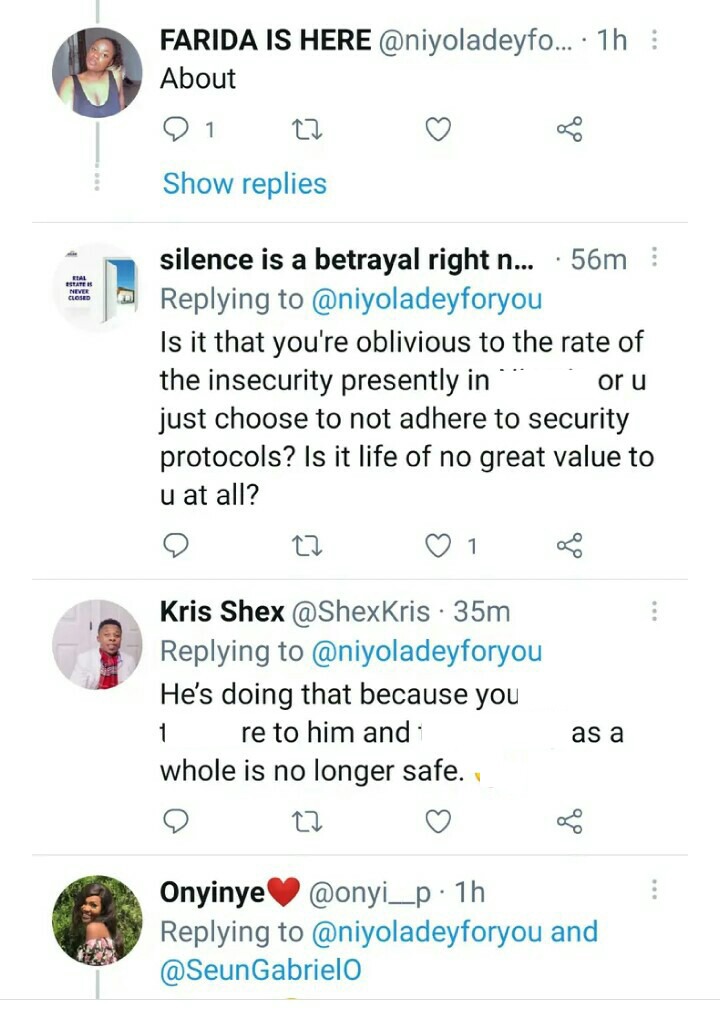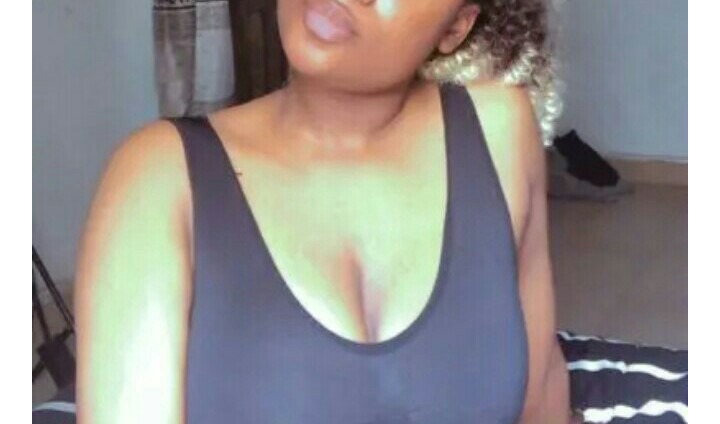 What's your take on this?
Share your views on the comment box.
Also remember to Like, Share and Follow for more update on Entertainment, Public Safety, Crime and all the Latest News across South Africa and beyond.
Source; Tweeter.com
Content created and supplied by: MzansiEveningNews (via Opera News )