This is the guy who's always showing off on social media living large picture are on his twitter account and he goes by the name of Michael Bucwa.
We know that bank balances are things that should be kept private is not a must, but not many will share how much they have as this is risky to yourself and your family, how about they kidnap one family member and demand rensom and they know you have the money they are asking for, so this is dangerous.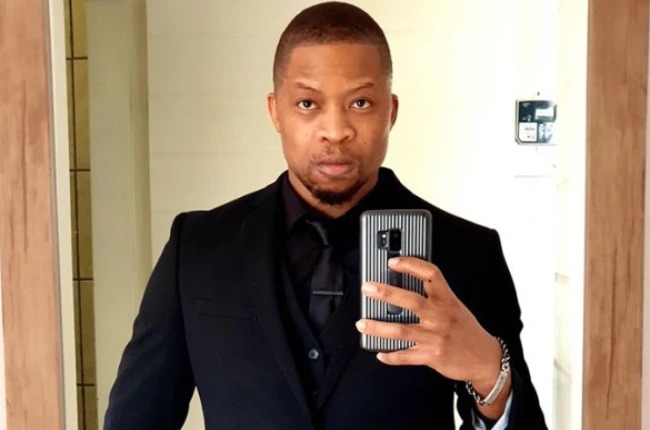 But this guy seems to never have a problem sharing his bank balance on twitter and below is the screenshot from his account of how much he has.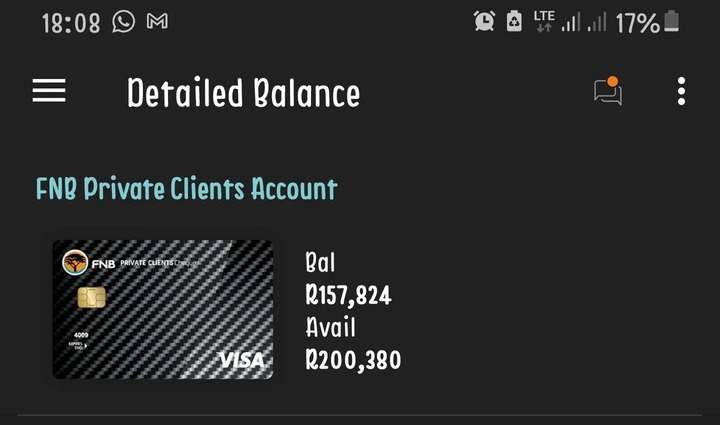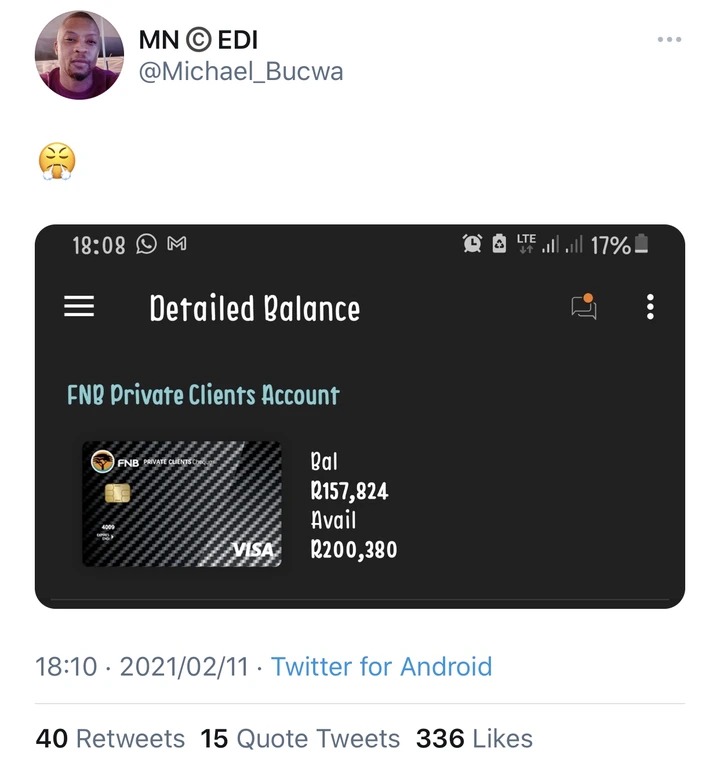 But social media had something to say to the guy as can be seen on some of the screenshots from his comments section of the post he posted.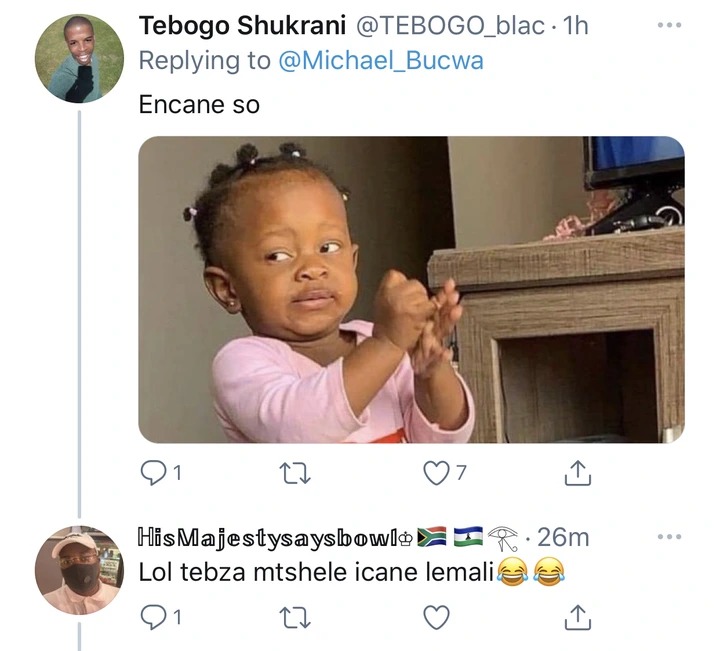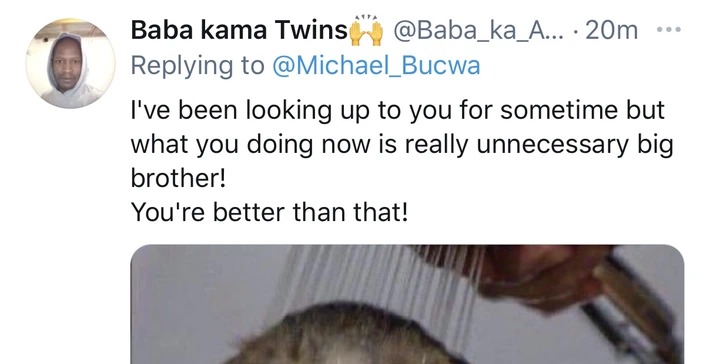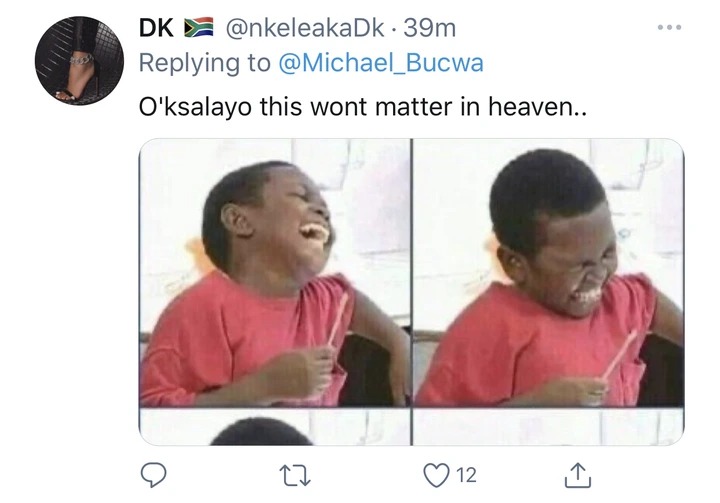 But some according to his pictures, they didn't expect such an amount from his bank account even someone said that they looked up to him but since this, they are not sure if he's a good role model.
Content created and supplied by: Ditaba-Tsa-Africa-Borwa (via Opera News )