Inkanyamba is a snake that is mainly found in the sea. It is a big python that stays in the sea. It has been given a name of Inkanyamba by Zulu people because the snake is known to be the one causing having rains and Tropical storms. People love to to see the snake, more especially the visitors.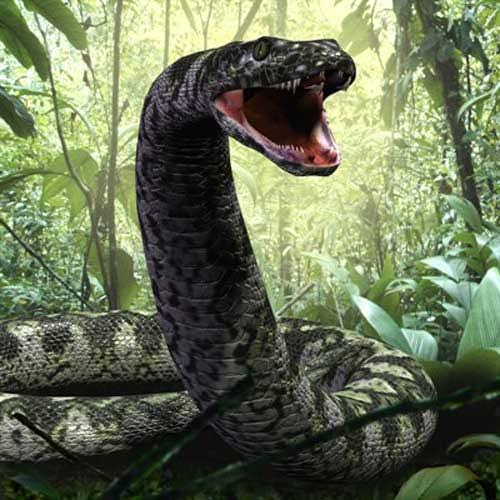 The past days, the divers went inside the sea and stole his snake. After finding out that the eggs had been stolen, Inkanyamba got furious and threaten people living near the sea that if the divers did not bring back the eggs, there gonna be a huge disasters to the people.
The people is planning to cause a disaster to the people by releasing heavy rains accompied with wind's and gusts. Inkanyamba is very peaceful until it gets disturbed. The snake doesn't like to be taken advantage of. If the diver's did not bring back the eggs,. A lot can happen to the people.
Content created and supplied by: Latestnews24/7 (via Opera News )