This technology will convert dense carbon dioxide into clean air
Pollution in the environment is increasing. It is becoming increasingly difficult to breathe open air. Because, the amount of carbon dioxide in the air is increasing. Due to its growth, the environment is deteriorating rapidly. Dense carbon dioxide is among the other main causes of environmental problems that are increasing in the land, air and water. Yesterday the smoke emanating from factories, gadal motors are affecting the environment, for a long time scientists were looking for a solution to this problem.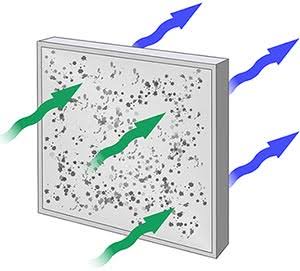 Now a successful technique has been devised to get rid of it. The best thing is that this technology is able to produce clean and clean air effectively only at the place where there is a dense amount of carbon dioxide. Where there will be more gas, it will work better It has been made by scientists of Massachusetts Institute of Technology. It has also been successful in testing. It is now being considered a much better solution for thermal power stations. Because, in thermal power stations, carbon dioxide dissolves in air in a dense state. Scientists have developed a catalytic technique for this, under which this plant is able to work better in any situation where the amount of carbon dioxide with air is coming in a dense state. Better use at less cost Scientists who have prepared this method have said that it costs less electricity and money to operate, compared to other methods, this measure can prove to be economical and more effective in this way too. This whole method works like a battery, it absorbs carbon dioxide due to the structure inside it.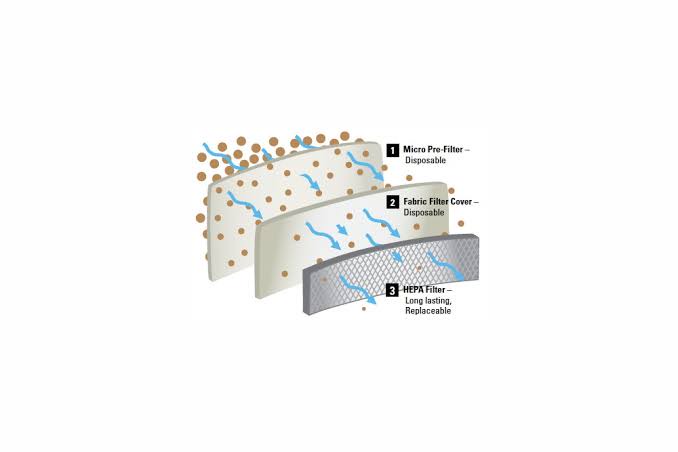 The carbon dioxide is absorbed by the gas that comes in during its breathing. The electrodes inside it get activated by getting electric charge and after getting activated they start to clean the carbon dioxide. In the second phase, the technique of converting the soaked carbon dioxide into clean air is worked out. In this phase, carbon dioxide breaks down inside and after converting the carbon to another form, the remaining oxygen in it becomes again useable in the air. . Scientists believe that the most heat-producing carbon dioxide can be used for environmental improvement by this method. Since this method is economical compared to other methods, it will prove to be an effective method in reducing the amount of carbon dioxide produced in the Earth's atmosphere. Scientists after trying this method assign a responsibility to a company for its commercial production. The company named Verodex will produce it commercially. This company has already been involved in bottling of soft drinks and plant food. Is active in the field of Man.
If you liked our information, then please like and follow us.
Content created and supplied by: FullON (via Opera News )