Thuso Motaung is angry about what has happened at Diepsloot where the toilet has been stolen at school.Thuso said if he was a leader in the country ,once they get who stolen the toilet ,he was gonna take all the children to the house of the criminal to show him or her the school children who can't go to school because there's no toilet at school.
Thuso Motaung said he doesn't understand why tarven owners not all but those who buys school chairs from criminals ,why are they supporting criminality. Other children will pass matric and go to university to study with Nesfas and fail later the parents will never bothered to monitor the progress of the child at school.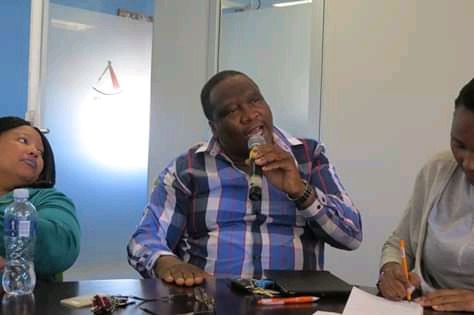 Thuso Motaung said reporters should stop talking politics the whole day and leave relevant issues , you will find on the radio talks about same politicians throughout the day while we have real issues on the group.
Content created and supplied by: Journalism (via Opera News )