GBV is serious and really in South Africa, women and children are losing their lives at the hands of the people who suppose to protect them. Cases of violence against women and children are being reported daily, and the painful part some of them walk free.
Notimbizanele Mngadi from Twitter, took to her social media account to share some heartbreaking news of her sister who died today after she was killed by her boyfriend she just met last week.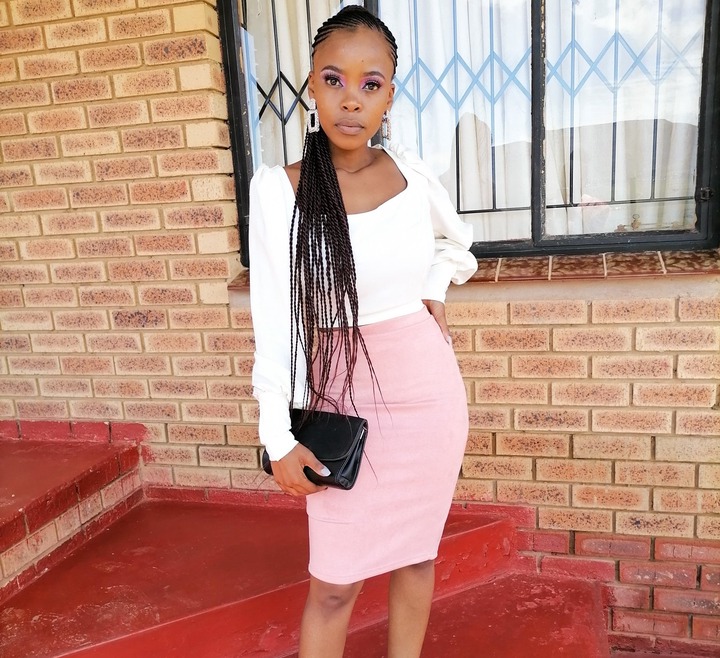 She says her sister was shot today by her professional nurse boyfriend, this happened after they had an argument and when her sister decided to run and leave the house the guy chased her and shot her. The lady was only 27 years old, she is leaving behind 2 little boys 3 and 4 years. The guy is on the run is nowhere to be found.
A woman's life was taken. Little boys lost their mother, parents lost a daughter and siblings lost a sister. How do you explain to a 3 and 4-year old that your mother passed away? And you will never see her again? because a man decided to cut her life short, these little boys will, unfortunately, grow up without a mother because of another man who couldn't be a man enough to just let things go.
What's surprising is how men commented on Ntombizanele's post, asking her what did she do that pushed the guy to end up killing her? It doesn't matter what her sister did but he had to right to kill her and leaving her kids without a mother.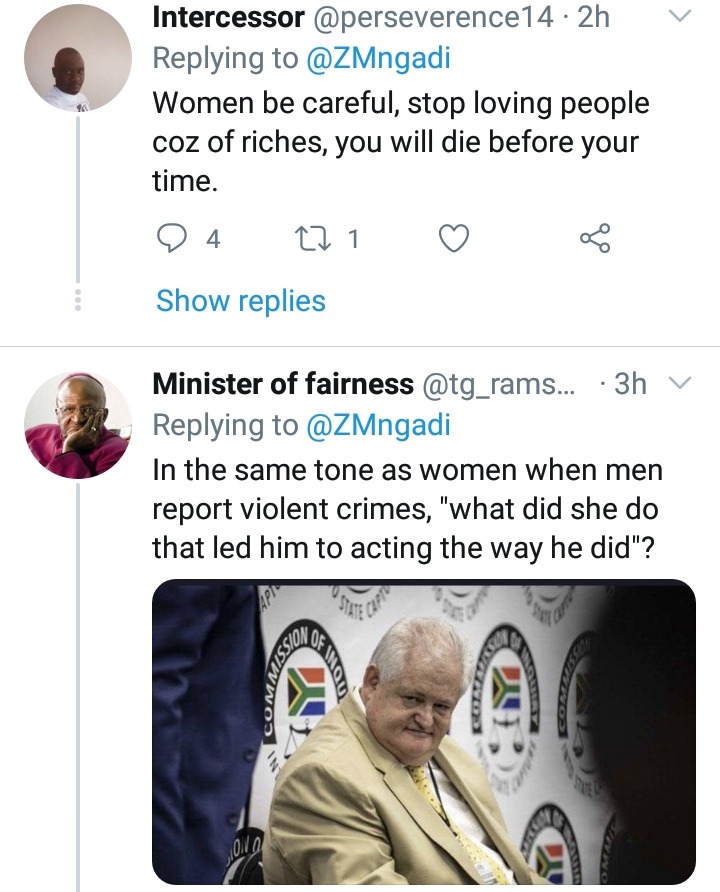 Things are getting out of hand, men can't continue killing women like Its ok, the government should do something about this. Because Judging by the comments below it looks like they don't see anything wrong.
Please leave your comments below and share this article
"Source"
https://twitter.com/ZMngadi/status/1363793171298287617?s=19
Content created and supplied by: JBMBAMBO (via Opera News )