It is very important for employers to make their job description and payment system clear to employees to avoid complications and unnecessary dangerous exchanges. It's quite worrisome the rate at which workers and owners dispute is increasing.
This was in reaction to a circulating video of a a lady who was seen dealing with her boss who wanted to punch her on the face but missed it for demanding for her salary just a day to due date. In the video which was believed to have been taken by the neighbours, a housemaid was heard reminding her boss about her salary but instead the man got angry and warned her not to disturb him. She however continued to make the demand and that made the employer started to slap her. The girl ran out from the house and hid beside a fence but the angry boss followed her.
Nevertheless, situation was overturned in a moment when he tried to punch her on the face but dodged it. That was the opportunity the housekeeper used and beat the man blue and black. As if that's not enough she dragged him to a nearby gutter full of dirty water and forced his face inside it while he struggle to breath. It took the intervention of the neighbours before the dangerous incident came to an end.
Be that as it may, what the lady did was wrong cos she threatened the life of a fellow being which is tantamount to a crime, therefore I think arresting her wouldn't be a bad either.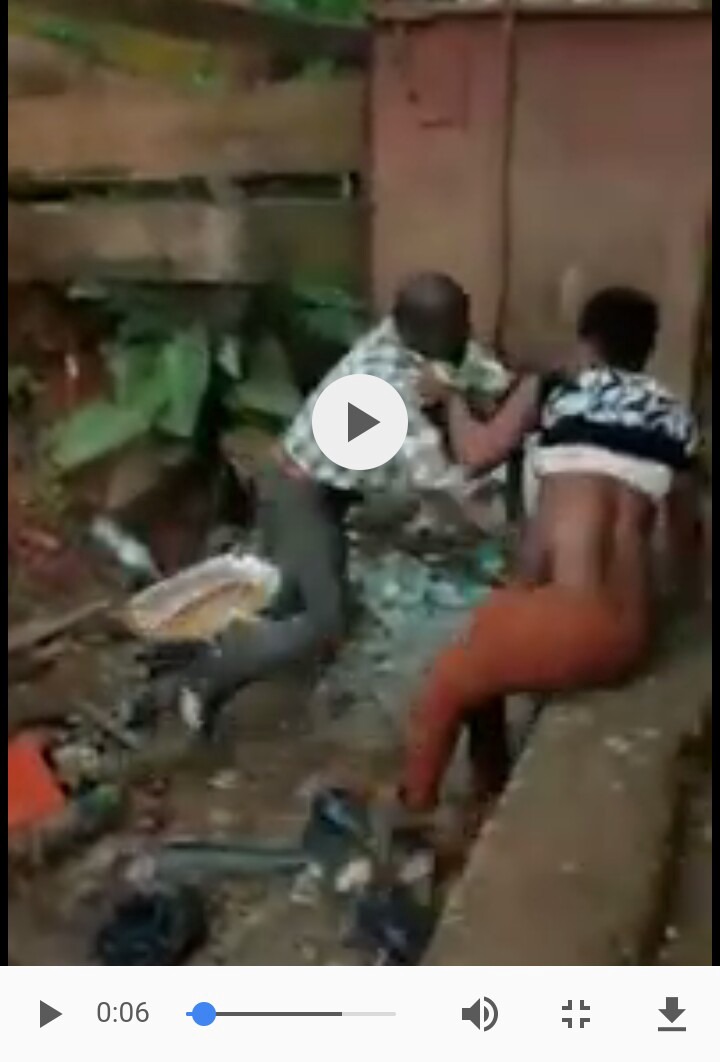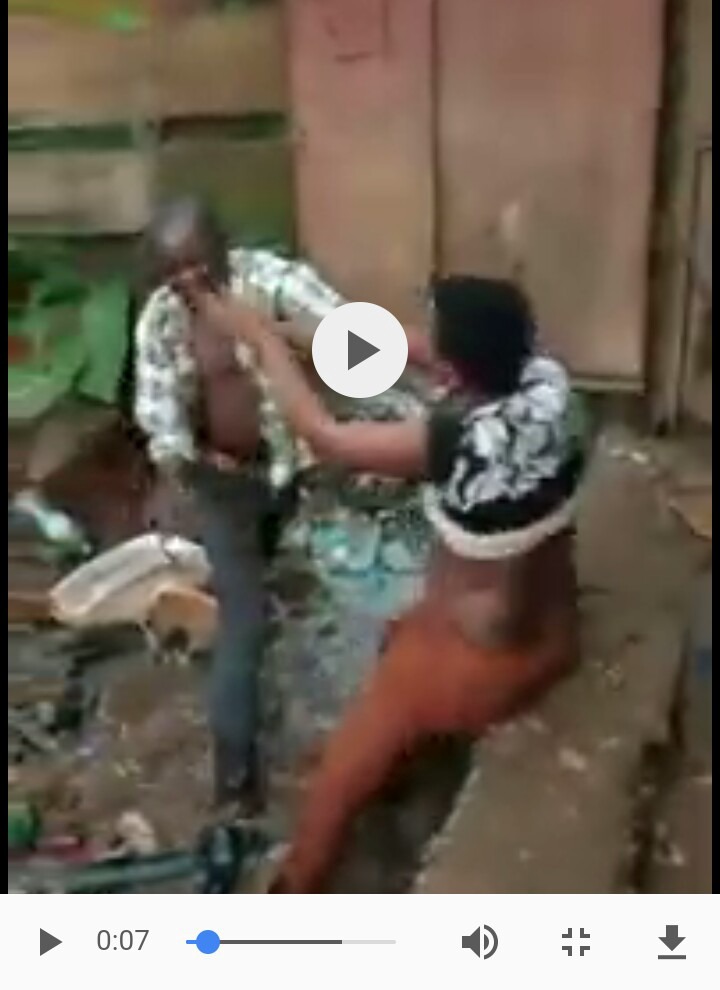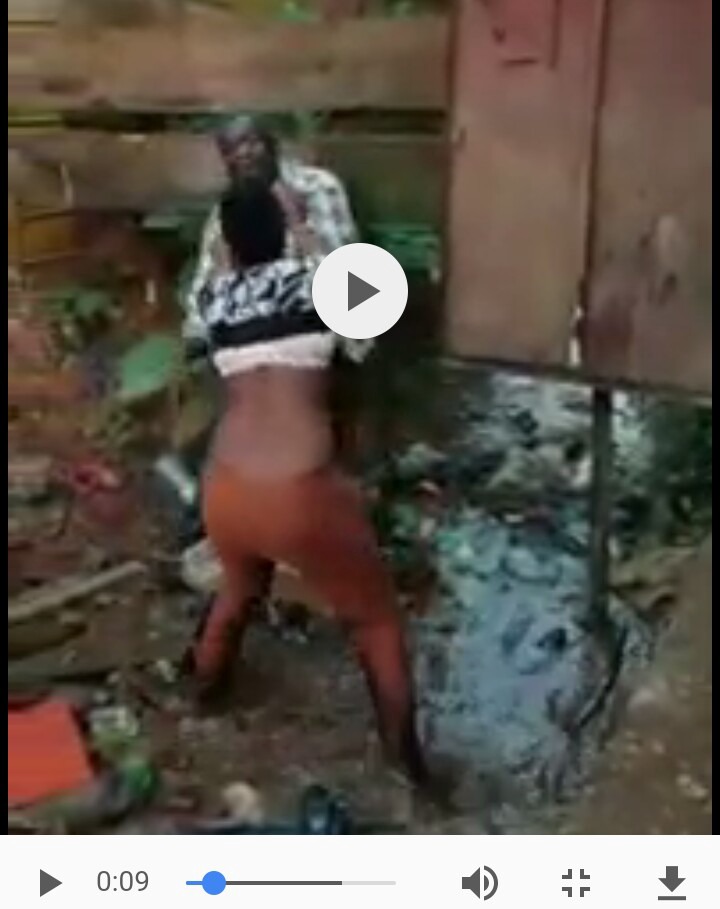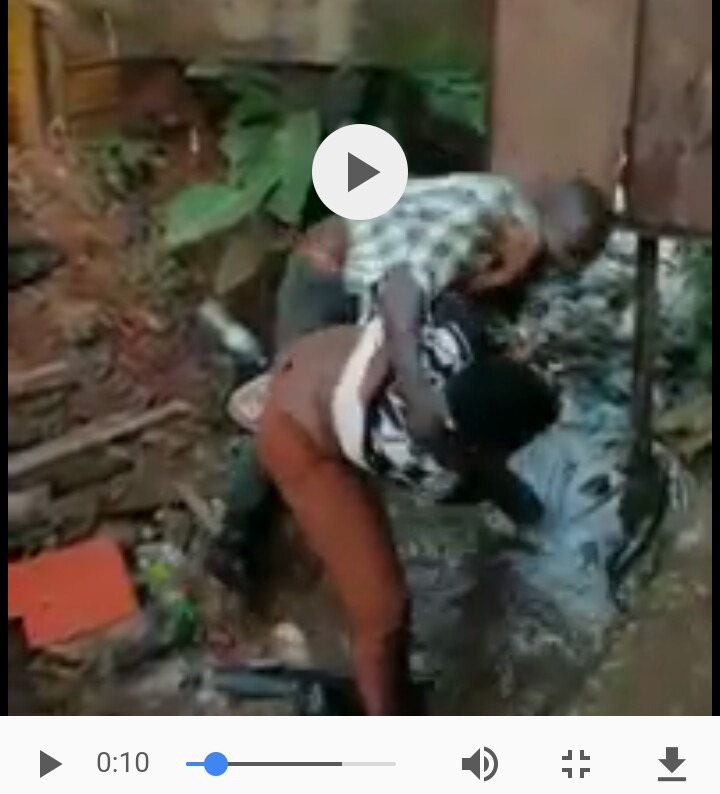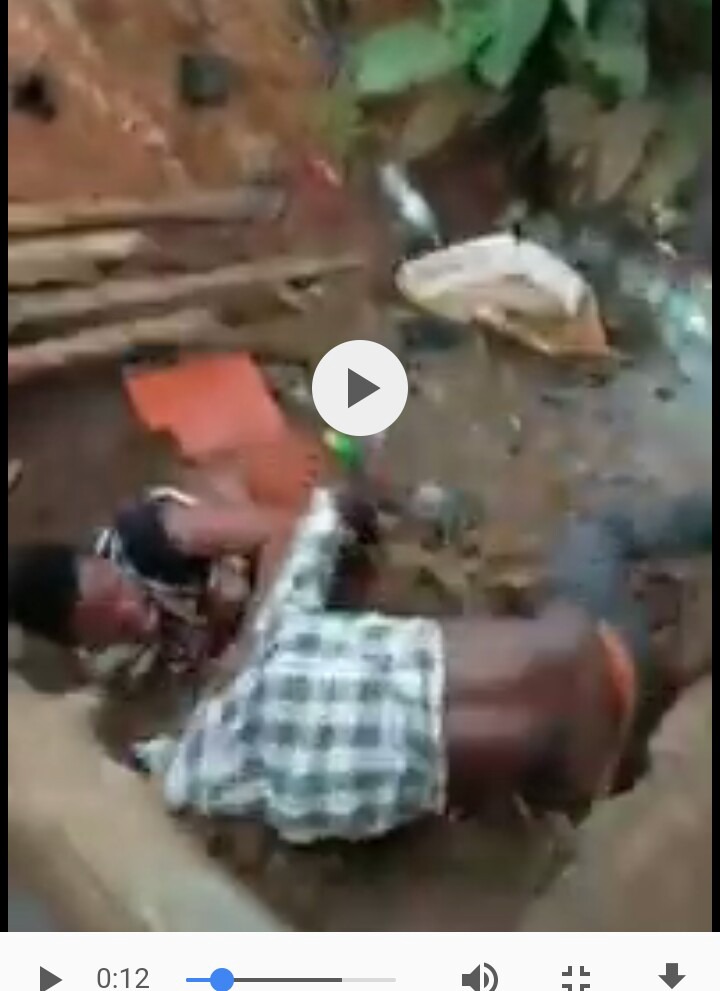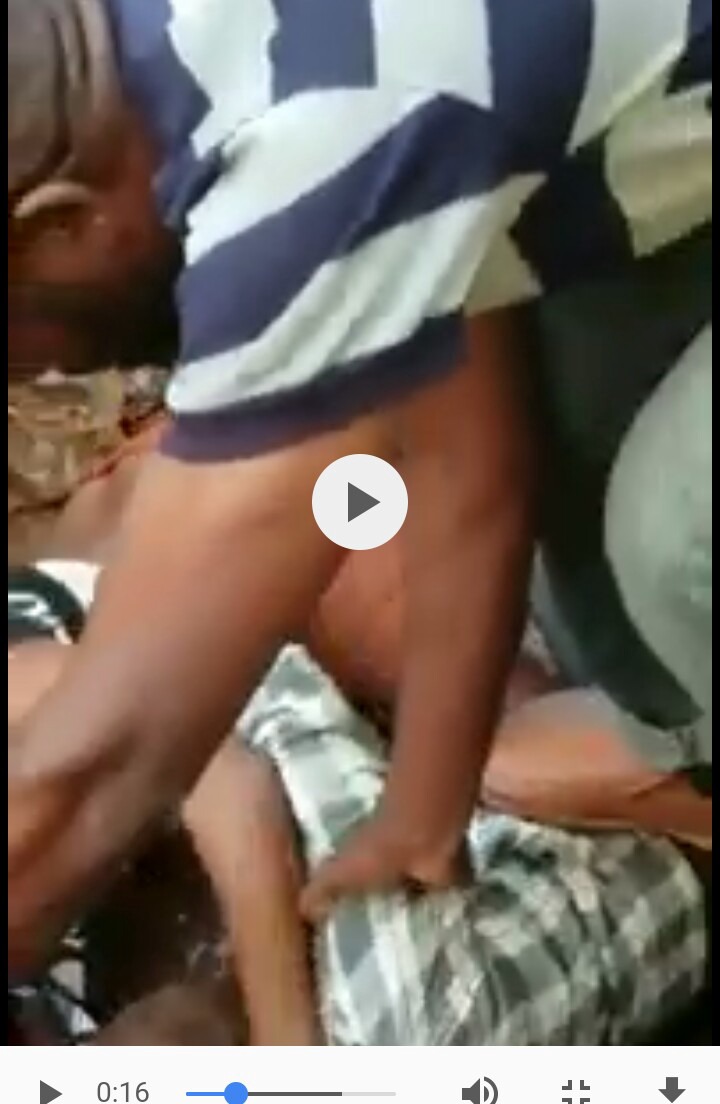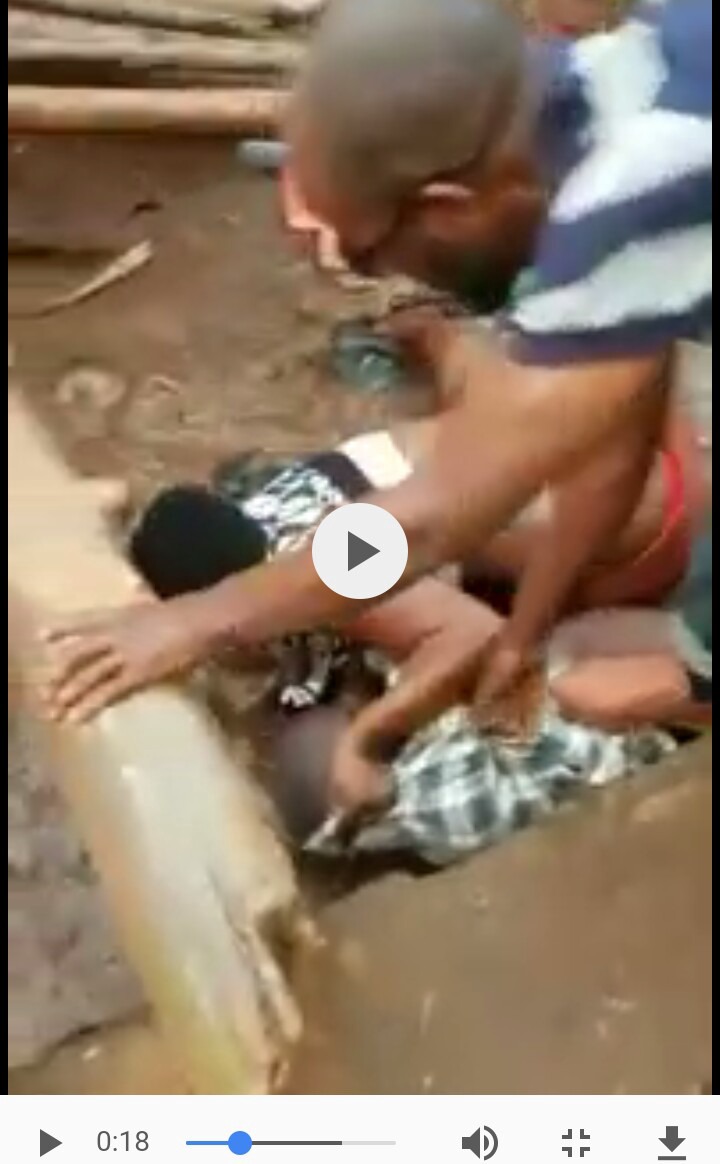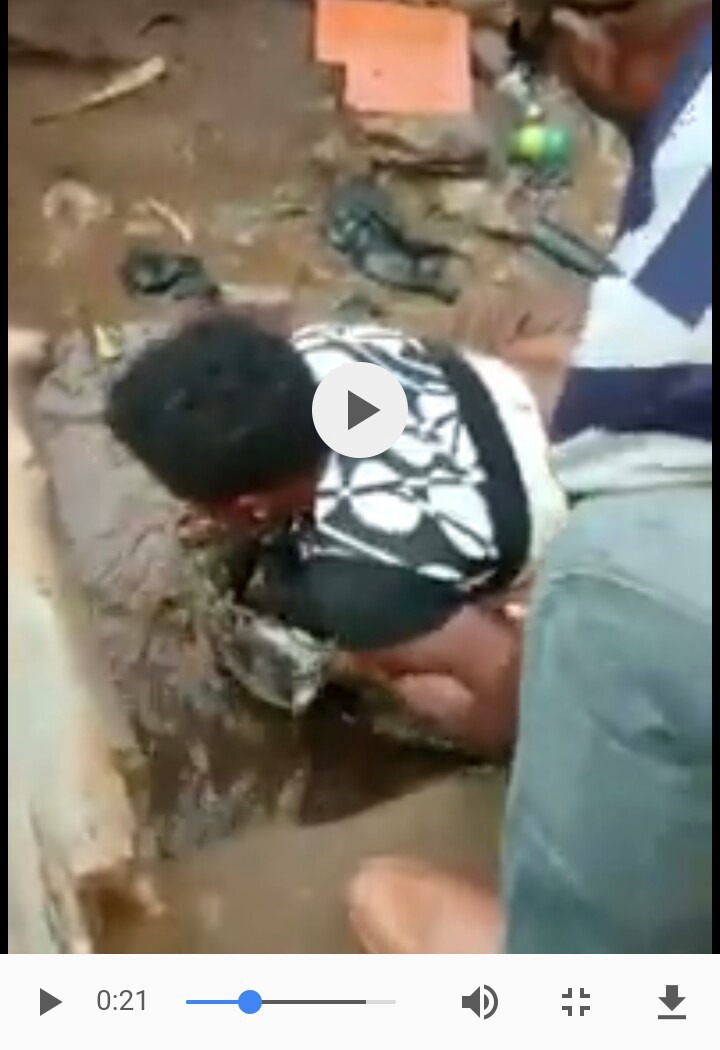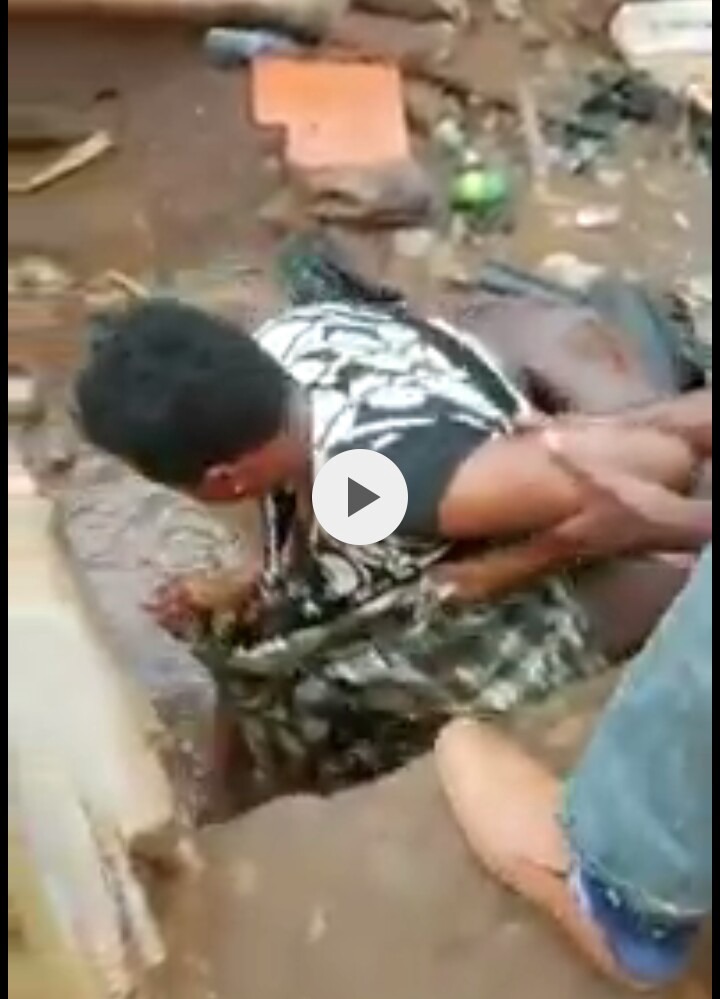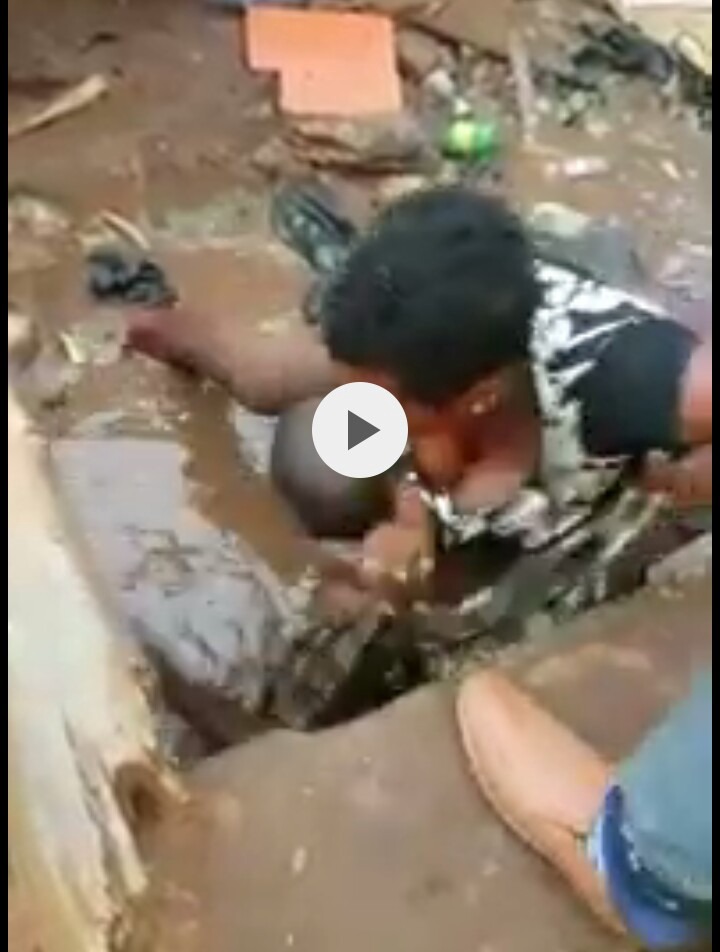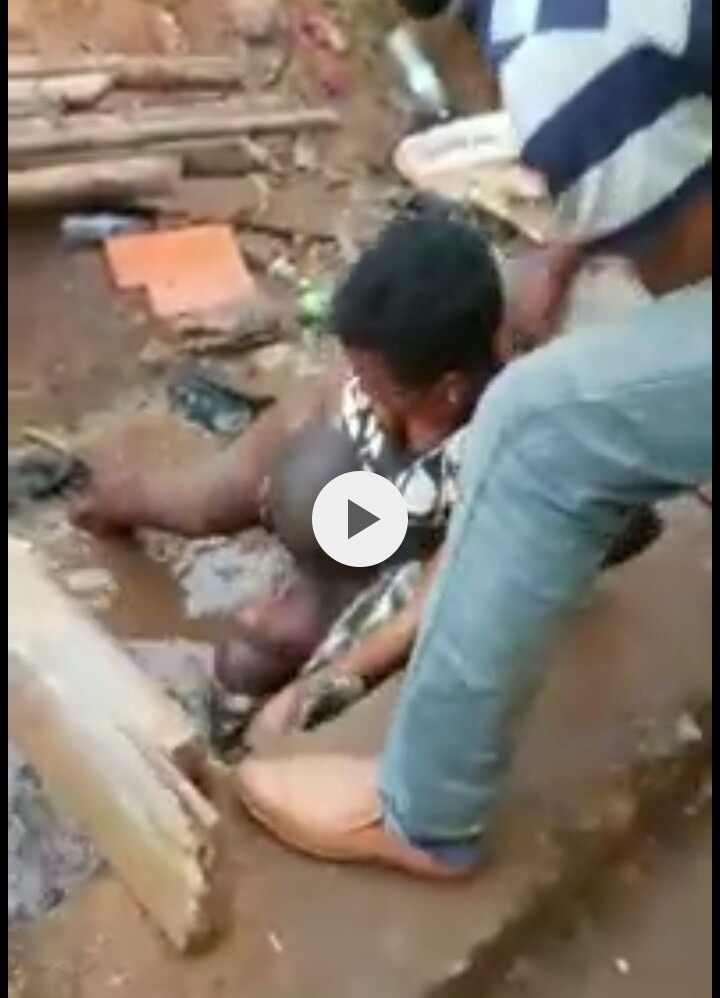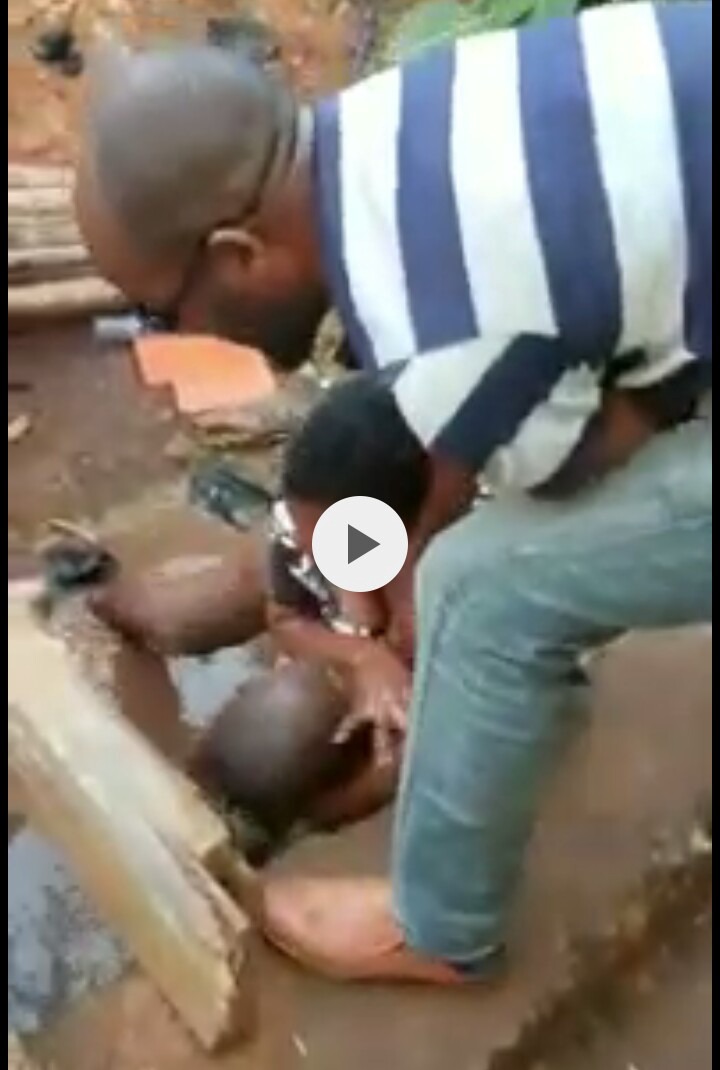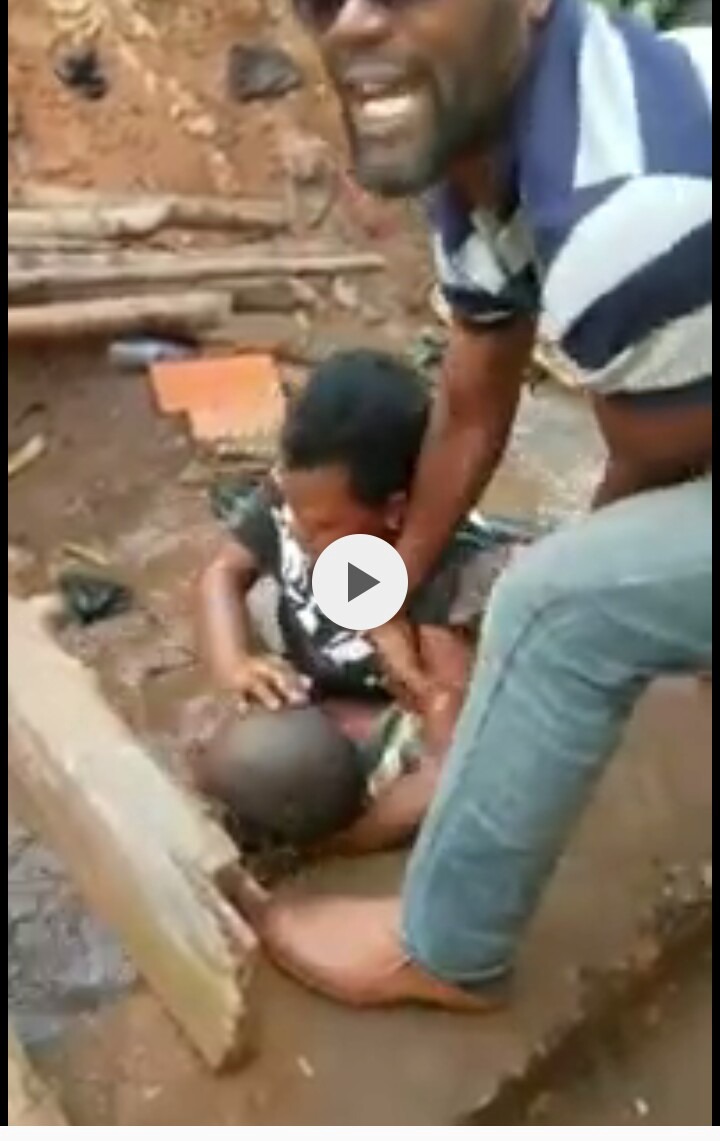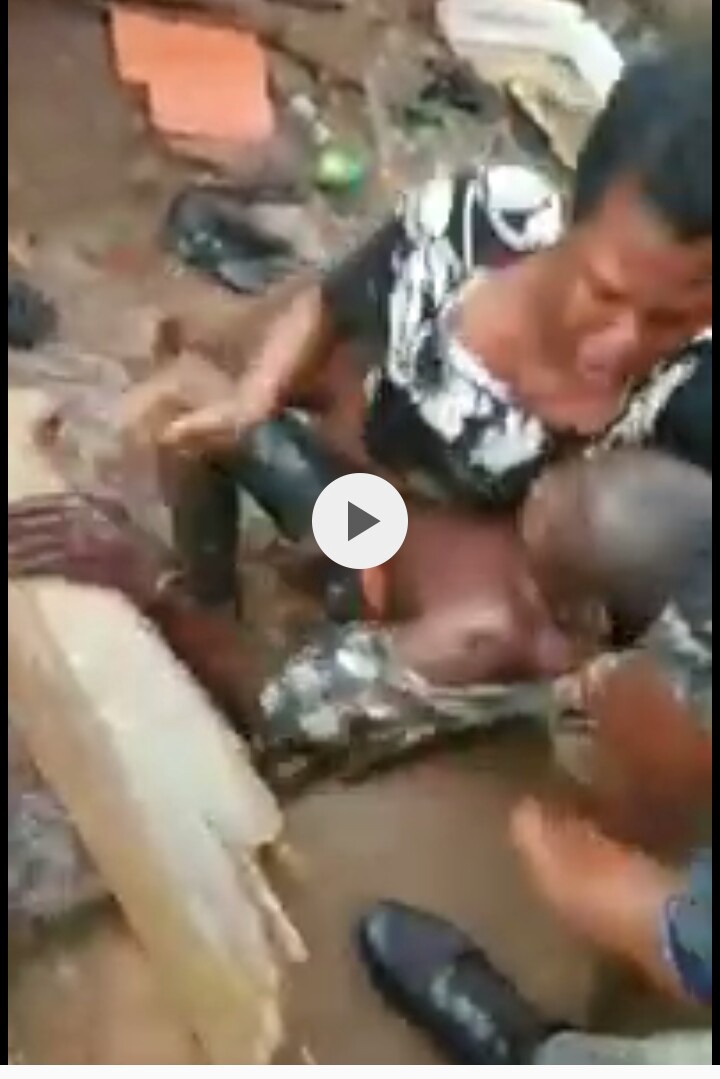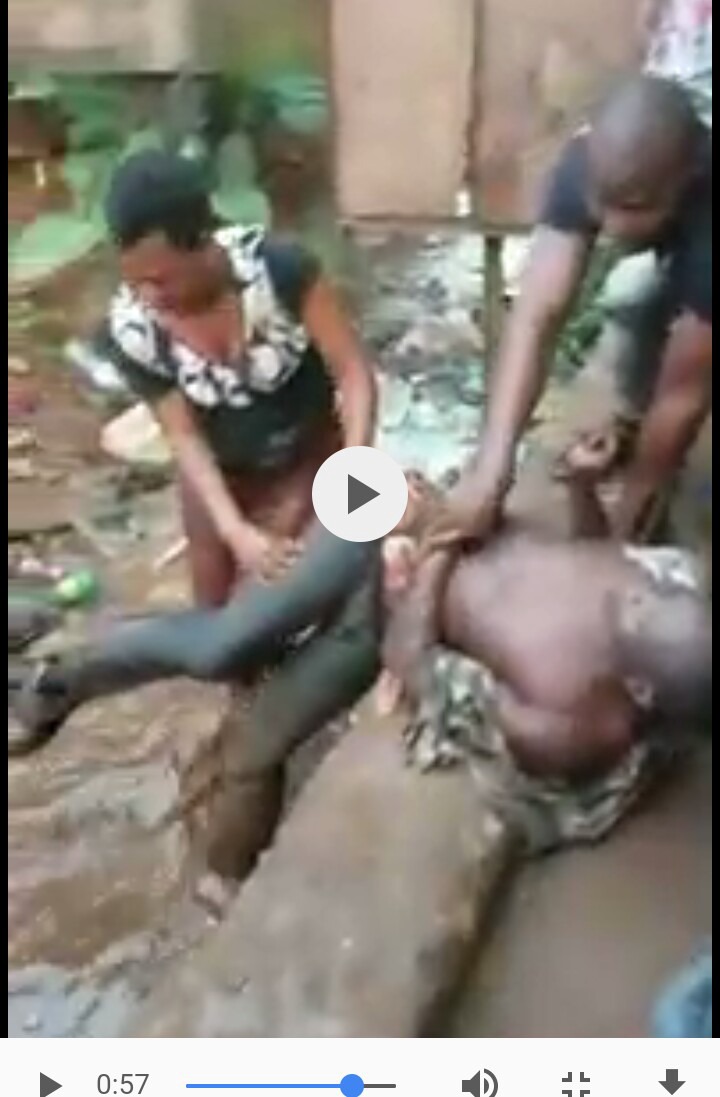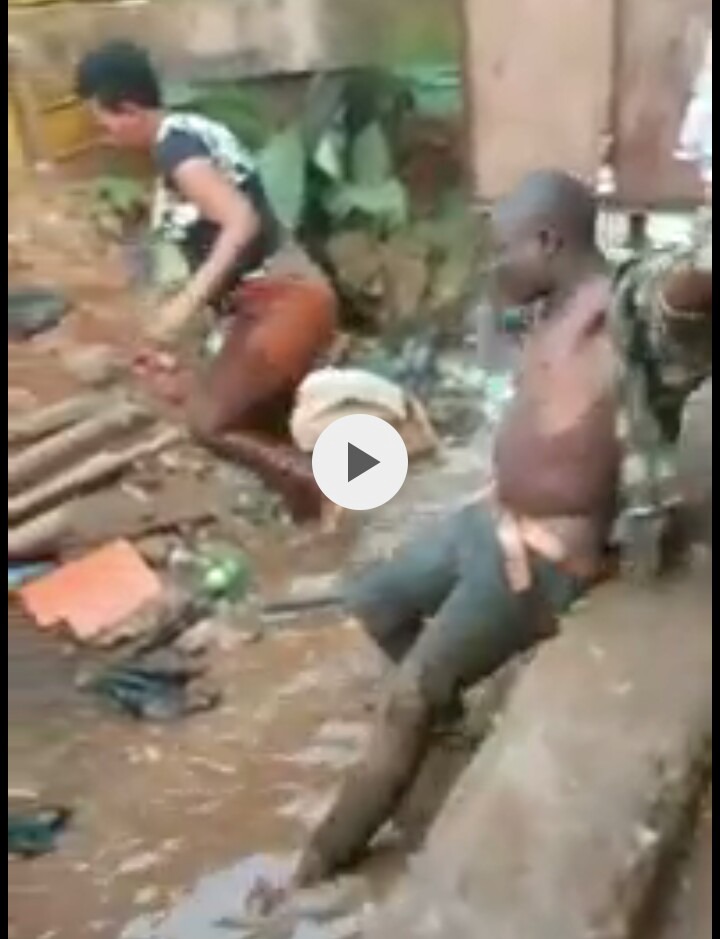 What's your take on this?
Feel free to share your views on the comment box.
Also don't forget to Like, Share and Follow for more update on Entertainment, Crime, Public Safety, Health, Education, Sports and all the Breaking News across South Africa and beyond.
Source; https://m.scoopernews.com/detail?newsId=13539620&shareChannel=WhatsApp
Content created and supplied by: [email protected] (via Opera News )