1. LIVESTREAM: SIU briefs Scopa on COVID-19 PPE procurement investigations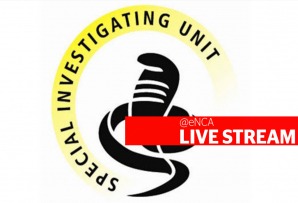 JOHANNESBURG - The Special Investigating Unit is briefing the Standing Committee on Public Accounts.
The unit is talking about investigations of COVID-19 personal protective equipment procurement by state institutions.
2. Police officers accused of stealing alcohol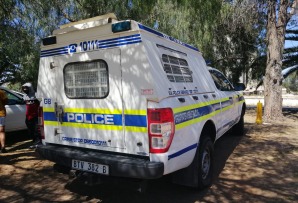 PRETORIA - South African Police Service officers are being accused of unlawfully seizing liquor.
Authorities are investigating a complaint from a Pretoria restaurant.
There are also claims that when the alcohol was returned, some bottles contained tea.
AfriForum is representing the owner of Hennies Restaurant and a formal complaint has been filed.
3. COVID-19 in SA: 1,742 new cases, 396 deaths reported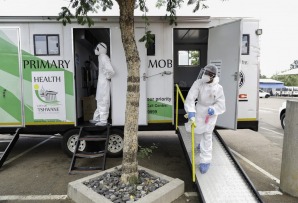 JOHANNESBURG - South Africa has recorded 1,742 new COVID-19 related cases in the latest 24-hour reporting period.
This brings active cases in the country to 65,137.
KwaZulu-Natal still has the most active cases, with 22,979.
It's followed by the Western Cape, with 10,087 active cases and the Free State has 7,880.
Unfortunately, another 396 people have died of COVID-19-related illnesses.
The death toll now stands at 46,869.
The recoveries now stand at 1,367,247, representing a recovery rate of 92-percent.
4. WATCH: Joburg has a pothole crisis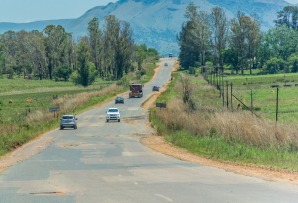 JOHANNESBURG - Potholes are a recurring problem in Gauteng especially after heavy rainfall.
Motorists are now beyond frustrated.
They say that potholes are a financial burden as they have to buy new tyres more often.
Some say the holes cause accidents
But the Johannesburg Roads Agency says it's dealing with the backlog in repairs.
Content created and supplied by: FriedrichEmma (via Opera News )