Well we all know that there are alot of criminals here in South Africa, they tend to risk it all just to put food on the table. Well remote jamming is real please guys make sure you always check your car if it is locked before you decide to leave. There's a video circulating recently on the social media, showing how a remote was jammed and how they stole the stuff that were in the car.
According to the footage, A thug came out of his car and went straight to the Avansa car that he jammed then opened the back of it, took the stuff that he needed to take then he went back to his car and drove off. This happened so quick. The person was wearing a mask so it wasn't easy to detect who the person is exactly. The police are trying by all means to investigate this.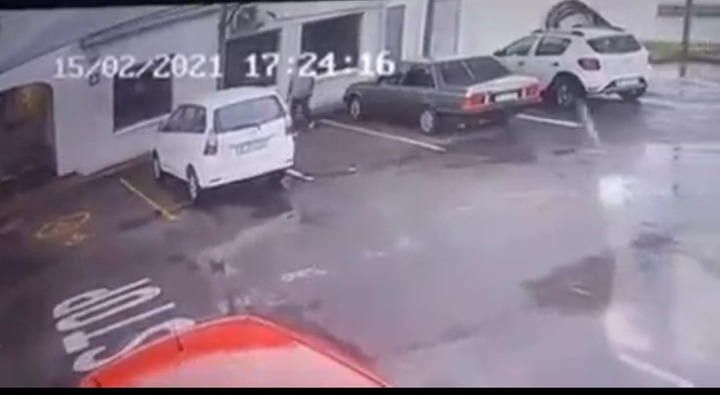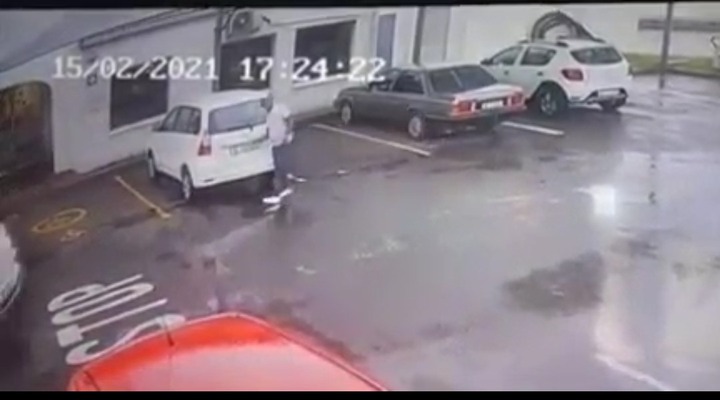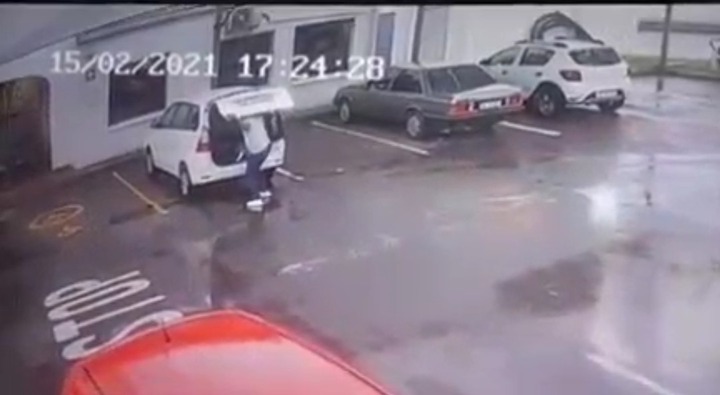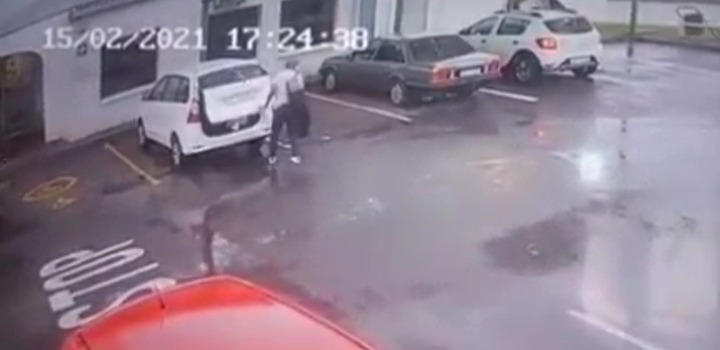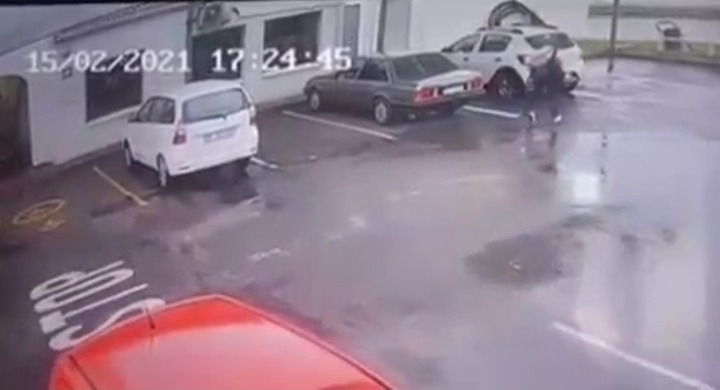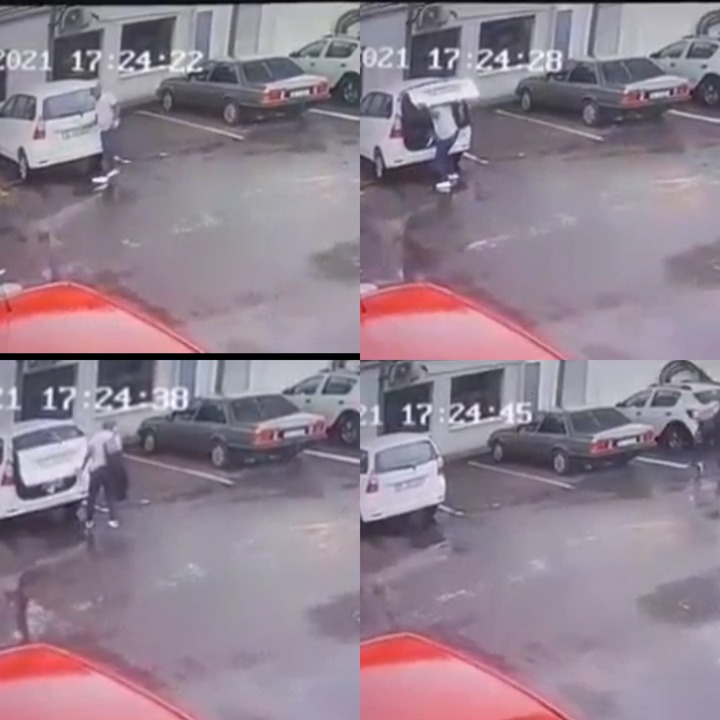 So people please make sure you double check your vehicle before you leave in, we living in a different world its hectic. Be on the lookout.
Content created and supplied by: Tatiana_lyzac (via Opera News )