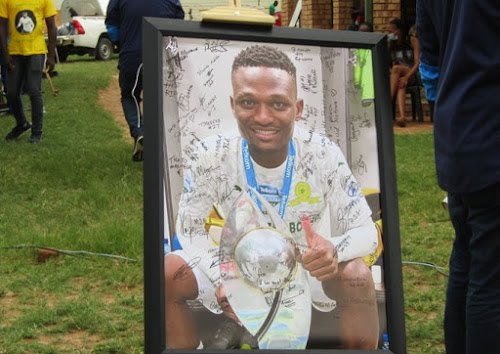 Most Sundowns fans were warned that only limited number of people are allowed to go to the funeral, however Motjeka Madisha is well known big star many could not resist they flocked in numbers to the Funeral.
Check below: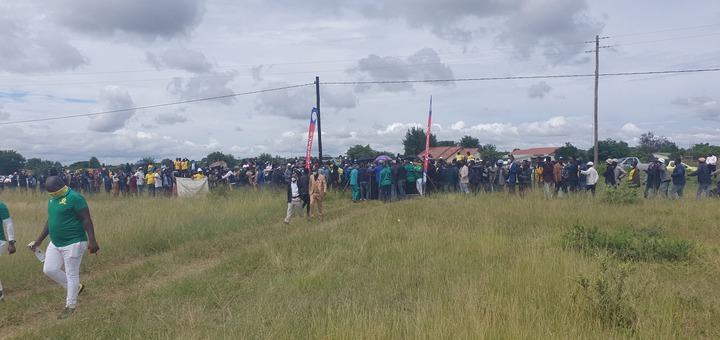 According to Home if soccer news Motjeka's Parents have been allegedly been arrested for allowing more than the allowed number of people at the sundowns star's funeral. When looking at pictures you can clearly see the number is over 50.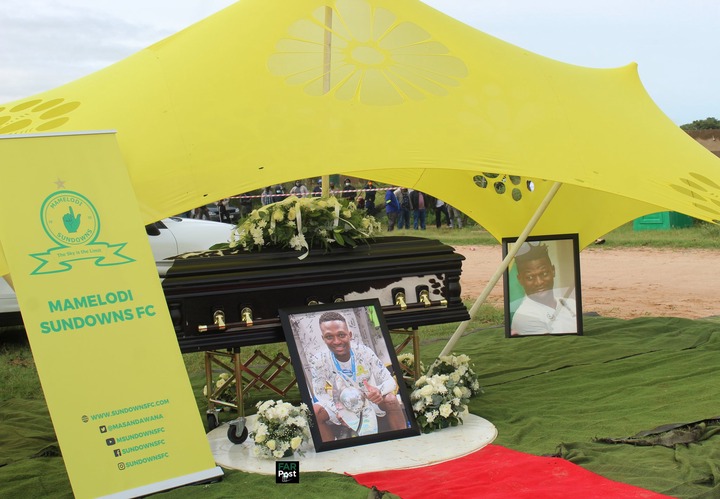 The is no social distancing observed. The parents we're allegedly taken to a police station in Polokwane. Madisha got laid to rest at Ga-Madisha Limpompo on Saturday(Leolo cemetery).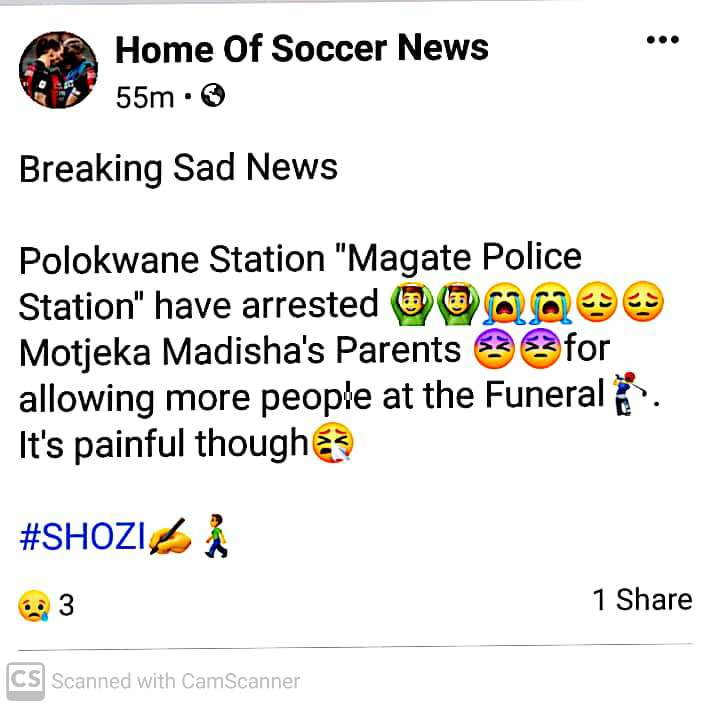 "Bafana Bafana" died in a horrific car accident, the car that driven crushed into a steel pole. The condition were not good, it was wet, as it was raining.
Hit the follow button at the top like share comment
Source :Home of soccer news
Content created and supplied by: Thabo_TheCreator (via Opera News )