A young activist who was allegedly beaten to death by the government forces loyal to President Yoweri Museveni have woken up from the mortuary, after days in coma. The young man landed himself in trouble after making a video calling on Ugandans to vote for Bobbi Wine, saying that the president Yoweri Museveni have ruled for too long, and the country needed change. The video went viral, and he was picked up for questioning.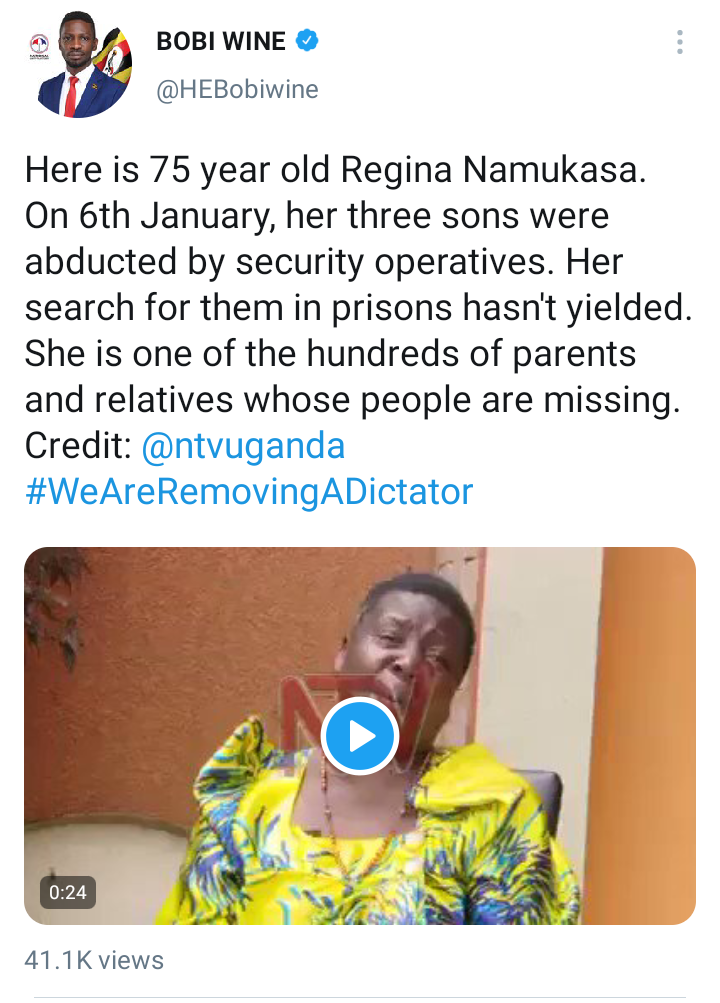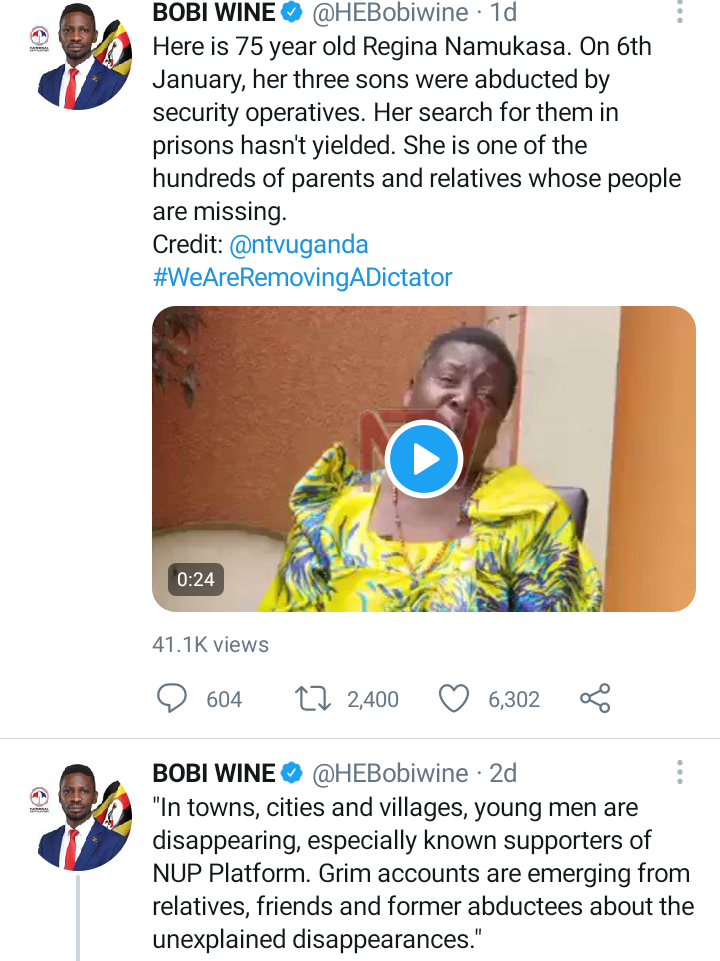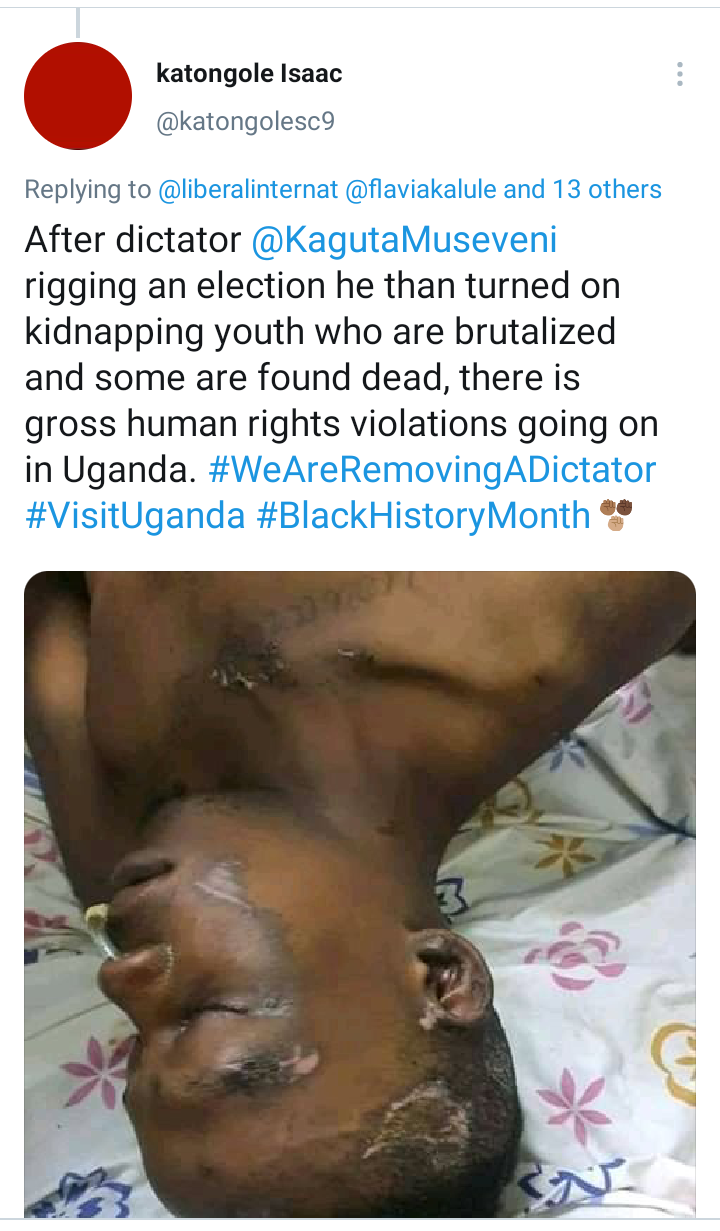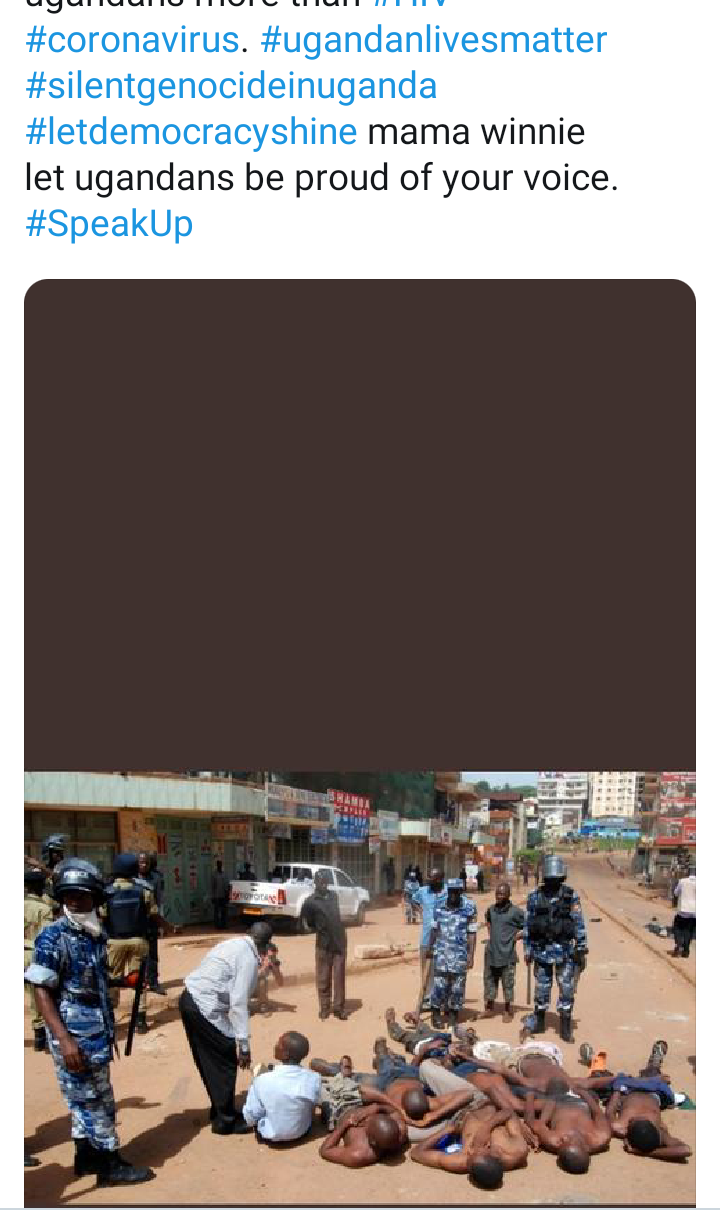 According to the information shared by several journalists, international news agencies and Bobbi Wine himself, the guy was beaten up and dumped by the roadside, as they thought he was dead. Indeed, the young man was panel beaten and the bones on his hands were broken. The bones pierced through his wrists and doctors are now trying to force the bone back to its normal position. The young man was said to have woken up in the mortuary where he was waiting to be embalmed.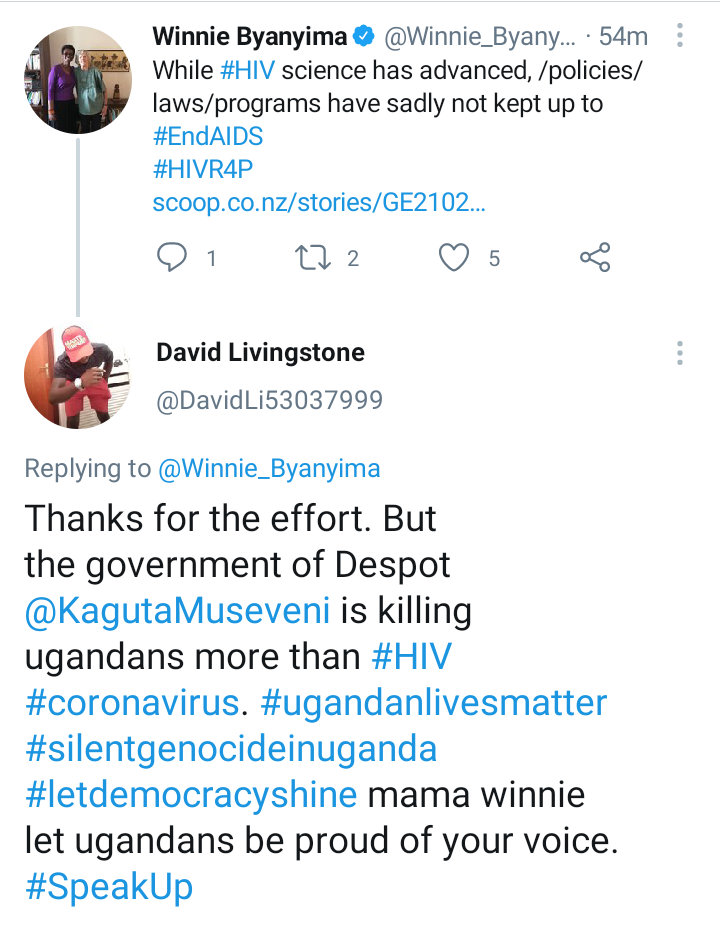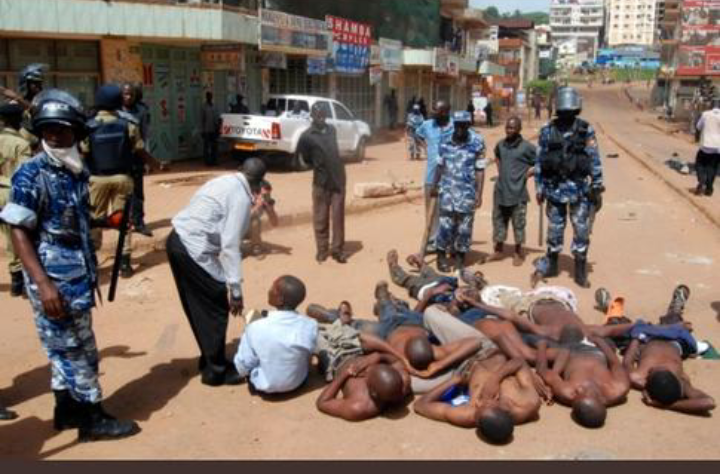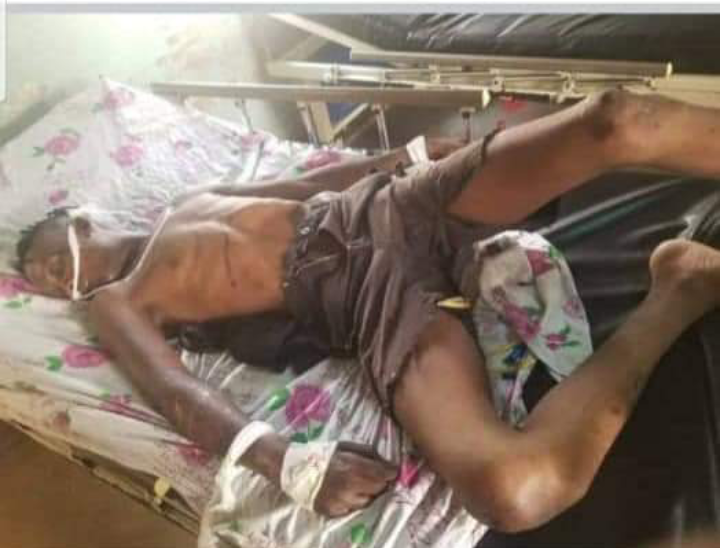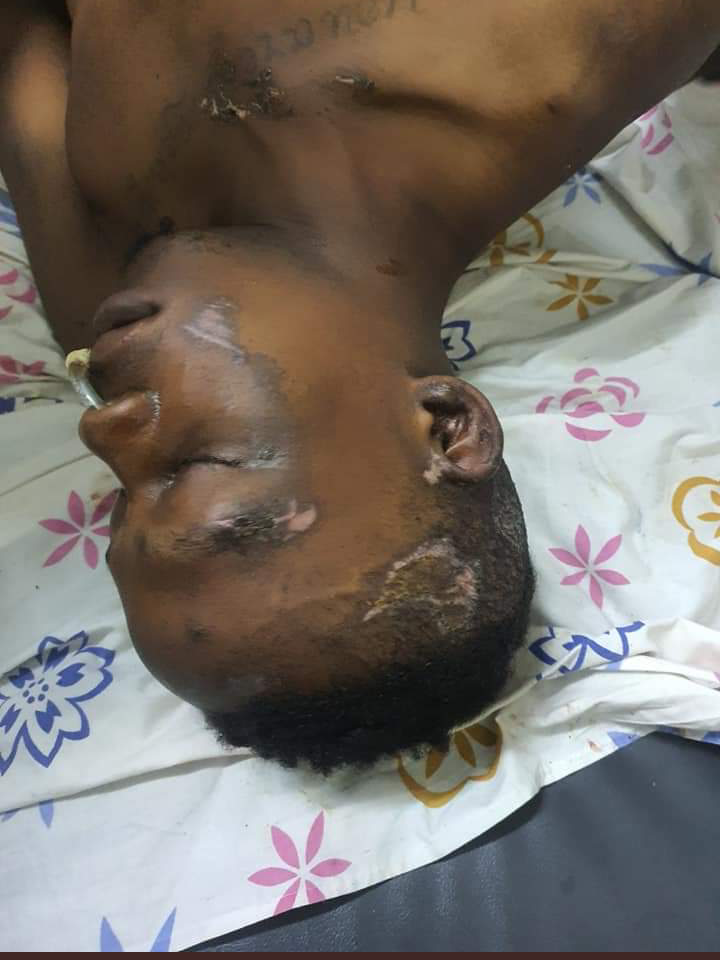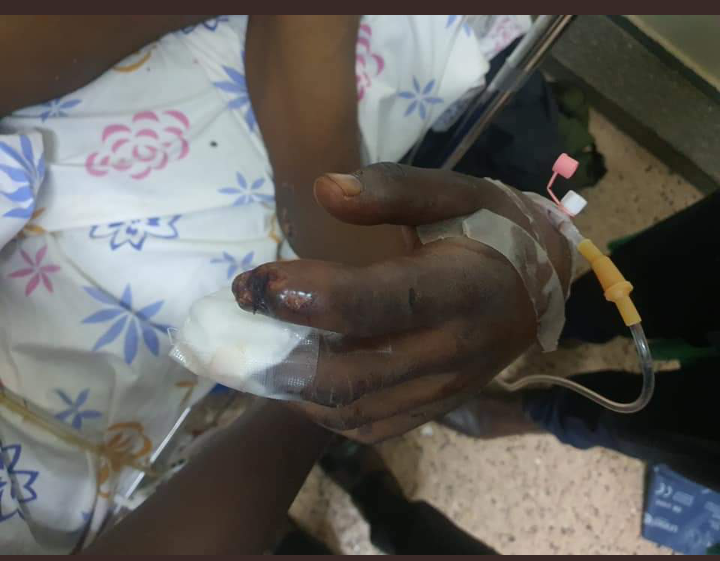 One aggrieved internet user wrote "After dictator @KagutaMuseveni rigging an election he then turned on kidnapping youth who are brutalized and some are found dead, there is gross human rights violations going on in Uganda. #WeAreRemovingADictator #VisitUganda #BlackHistoryMonth". Many people are calling on the ICC to take note of all the human rights abuses against the people of Uganda being perpetrated by the army know as M7, these forces are loyal to the president, Yoweri Museveni who have ruled Uganda for over 35 years, he had ruled since his closest rival Bobbi Wine was 4 years old.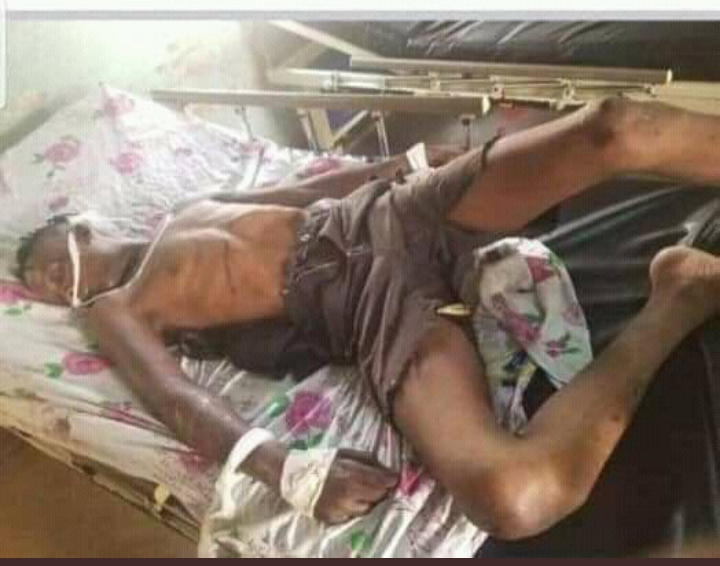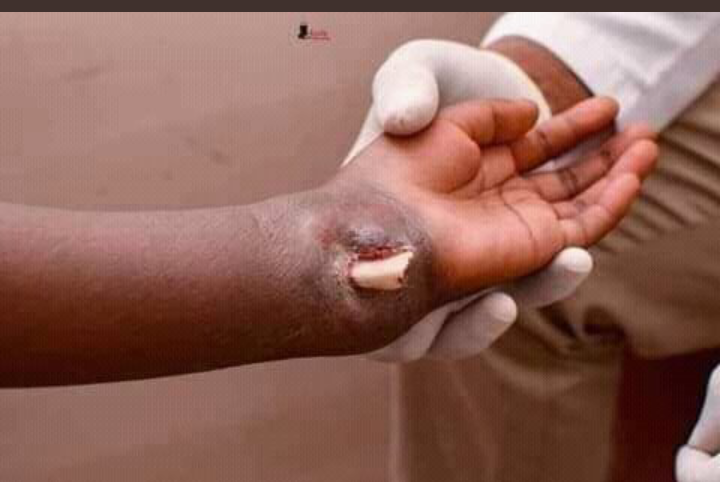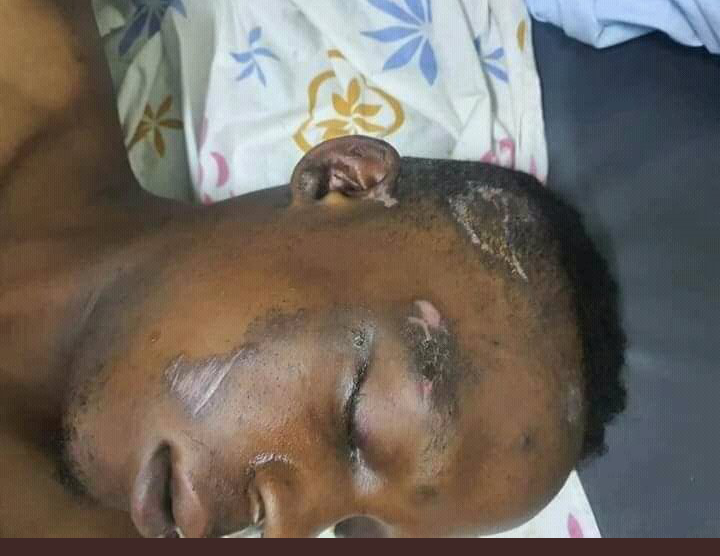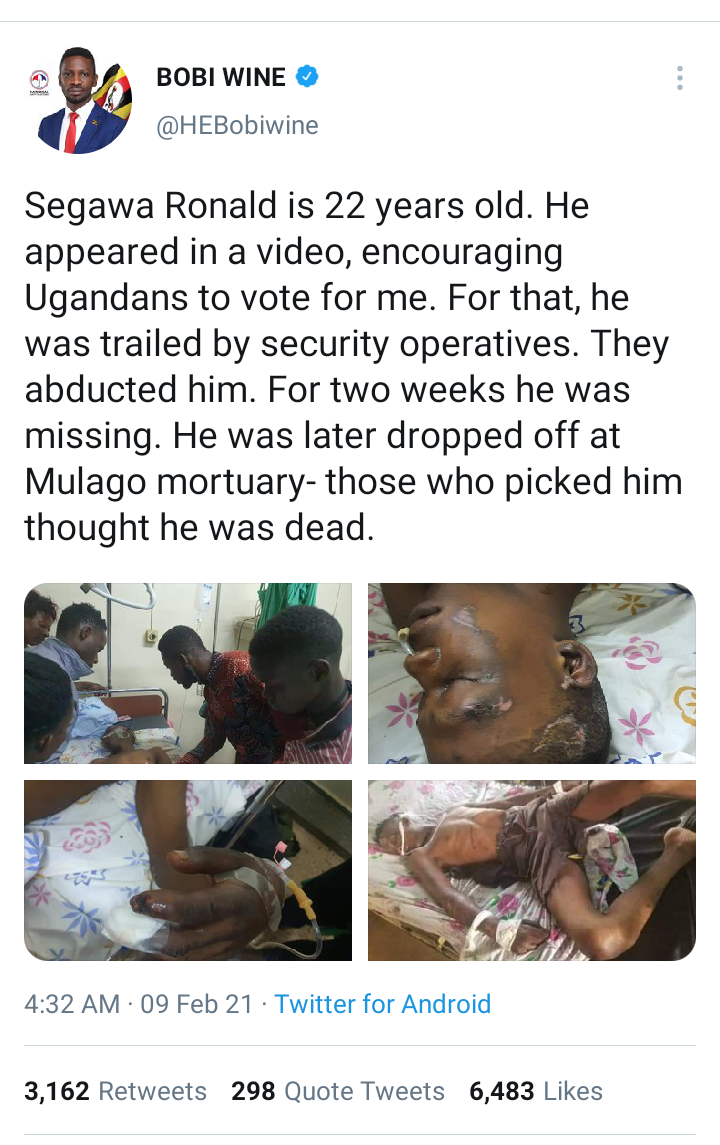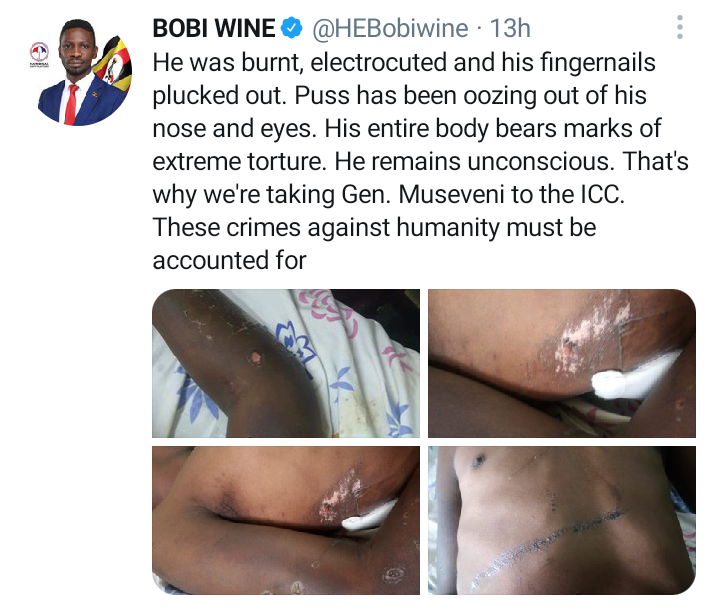 Even Bobbi Wine wrote on his Twitter handle, "He was burnt, electrocuted and his fingernails plucked out. Puss has been oozing out of his nose and eyes. His entire body bears marks of extreme torture. He remains unconscious. That's why we're taking Gen. Museveni to the ICC. These crimes against humanity must be accounted for". This is terrible because even one woman reported that her children were adopted "Here is 75 years old Regina Namukasa. On 6th January, her three sons were abducted by security operatives. Her search for them in prisons hasn't yielded. She is one of the hundreds of parents and relatives whose people are missing.
Credit: @ntvuganda
#WeAreRemovingADictator"
Content created and supplied by: Anabelblog (via Opera News )