We having a photo that has been spread on the internet lately. The photo got the eyes of so many people that uses Twitter an other social media platforms. It's not anyone that can say they have seen this kind of things happening. It's heartbreaking how the accidents are happening in the roads.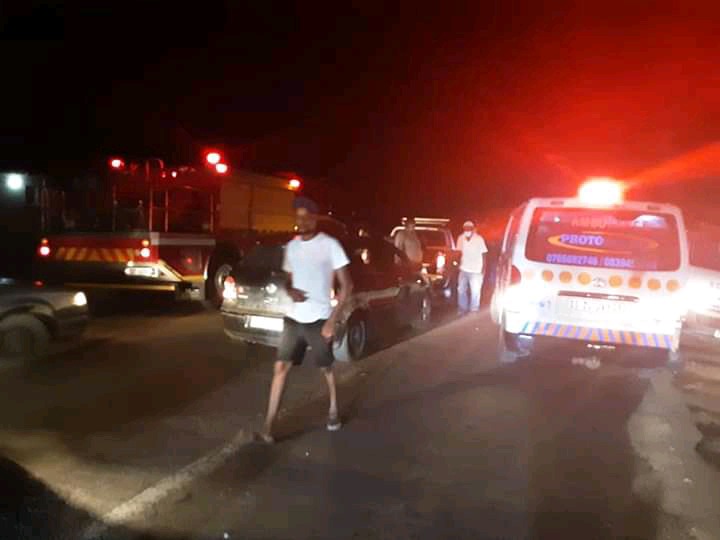 Photo: Facebook.
Sometimes this whole thing feels like a movie, because we seeing the things they we should. We are always hurt an asking ourselves some questions about all of that, an we don't really get the answers on why did it has to happen.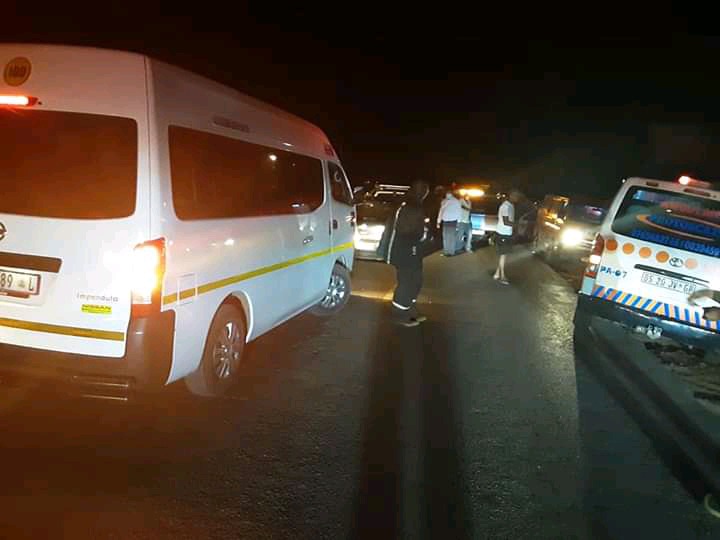 Photo: Facebook.
The accident has happened in Mokopane tonight, an that's hurting because it looks like since Ramaphosa opened up for the beverages, many accidents have been happening an that's not how it supposed to be. Sometimes this accidents are happening because, some people are driving while they tired.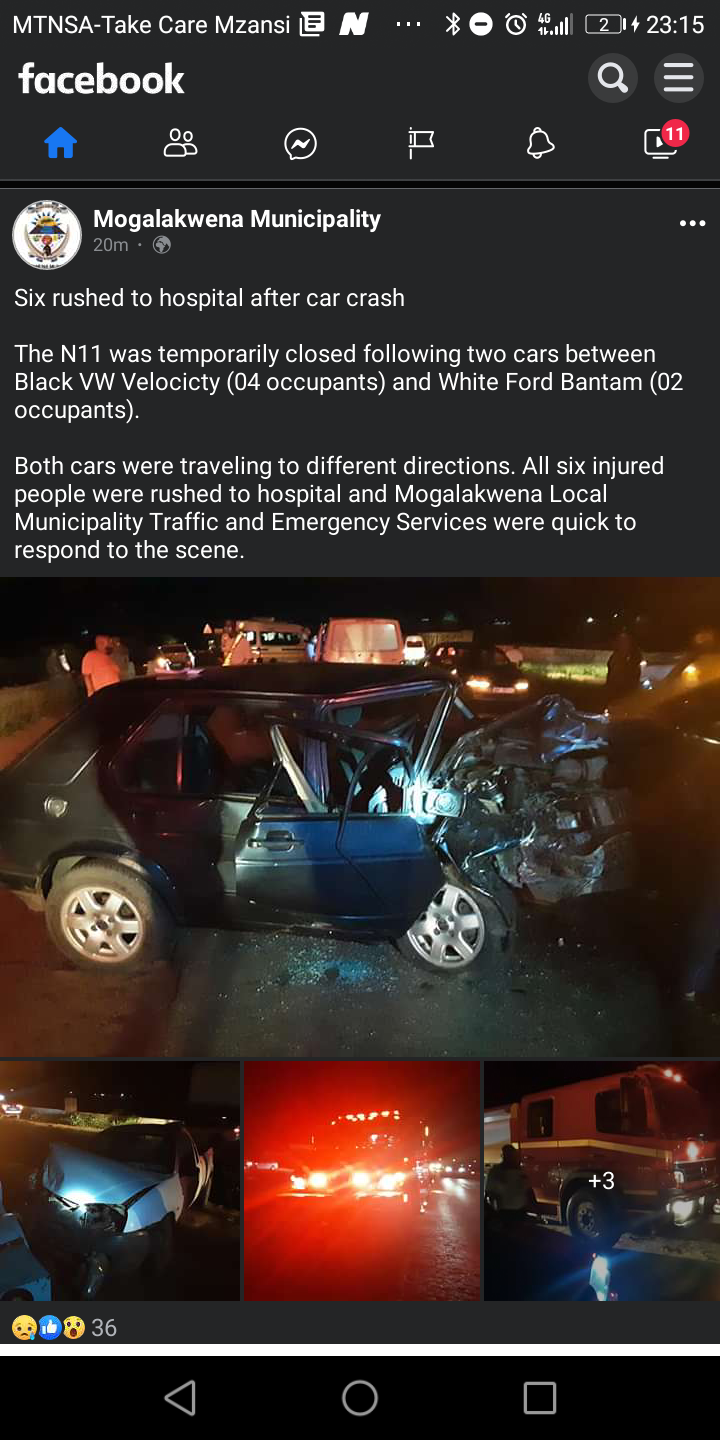 Photo: Facebook.
It looks like this accidents won't really end now, because we also having people that sells licenses an meaning, we having so many people that don't know how to drive properly an that's bad. It looks like even the traffic cops, don't really care about other people's lives.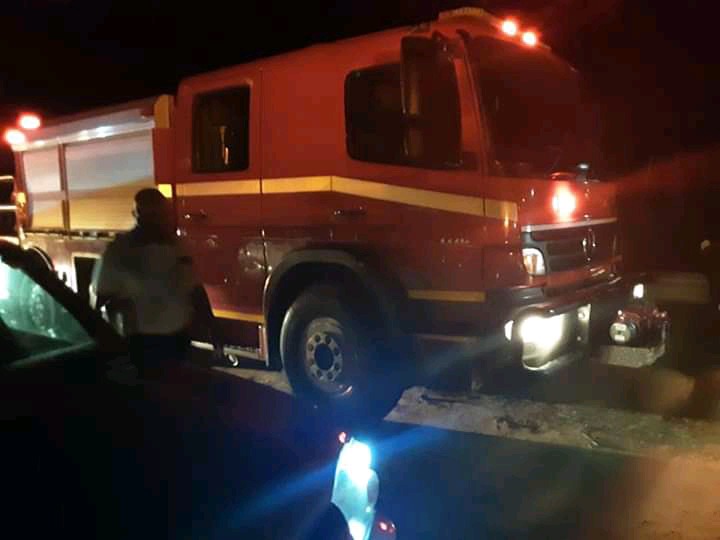 Photo: Facebook.
Everyone wants money that's why we having too many bribes an too many problems. That will only end if the bribes can stop, an also the drivers stops driving when they feels weak. Some accidents are happening because people forces ti drive even when they can't.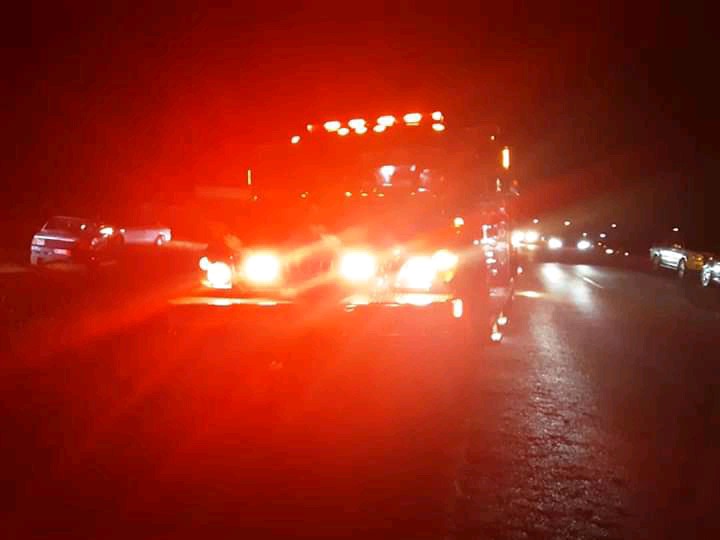 Photo: Facebook.
We are playing for all of that to stop, because it's not easy to always handle the pain of loosing our loved ones. It has been said that there is no one that died in that accident, people were rushed to hospital as they were seriously injured.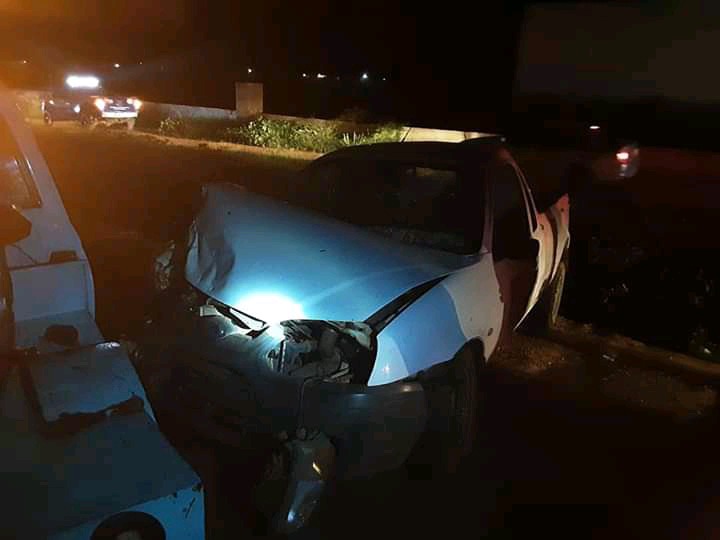 Photo: Facebook.
We should know that the road is not something we can use to play at. So many mistakes are happening in there, that's why drivers have to make sure they observe anything on the road. Don't ever drive if you are that type that loves sleeping.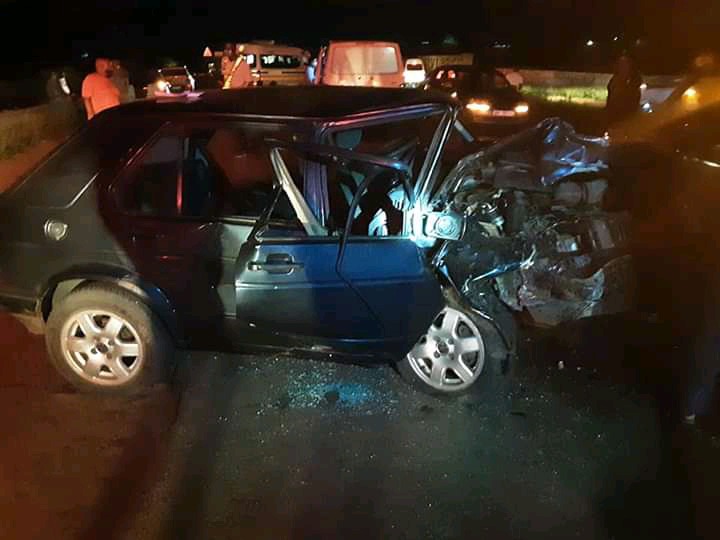 Photo: Facebook.
Do not bother yourself by driving if you know that you sometimes gets weak. It's not safe for that type of a person to drive alone, because they will kill the ones that are driving good. They should make sure they have someone when driving.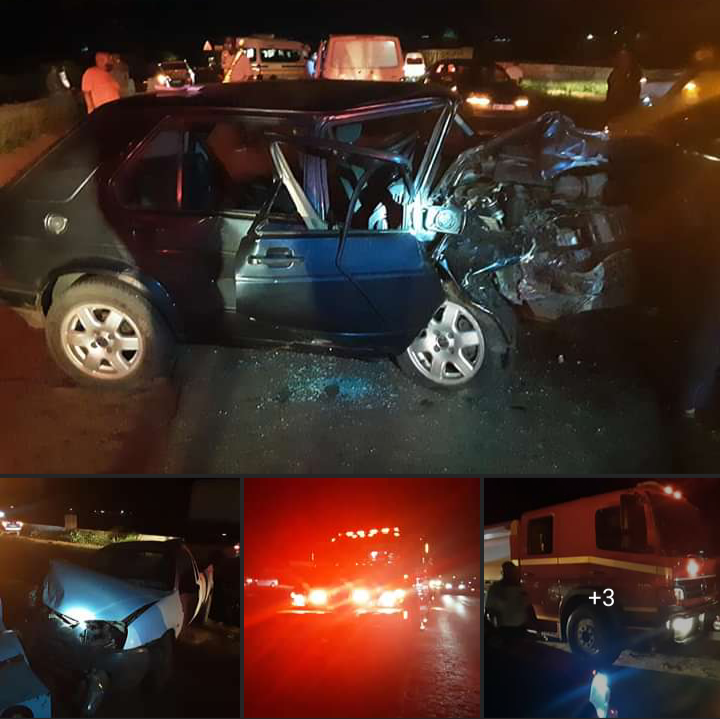 Photo: Facebook.
We cannot blame any of them just because an error has occurred, we should just pray for them so they gets better. They must be seriously hurt since they were forced to be taken to the hospital. Lord please have mercy on us. 
Photo: Facebook.
We are all crying as a community an it seems like our cry isn't heard. The traffic cops should also start parcking everywhere cars passes, so they can have an access of stopping them, an test then if they not doing the drink an drive.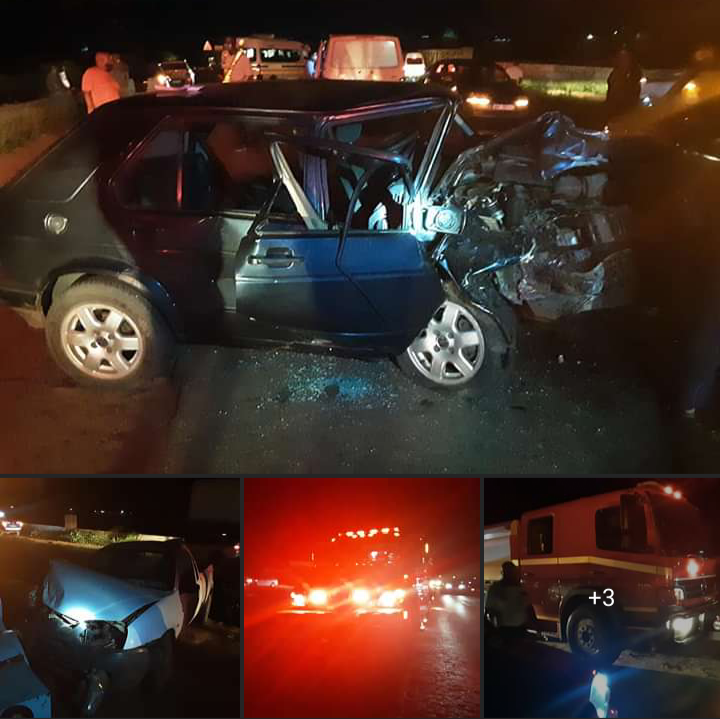 Photo: Facebook.
It's the traffic cops duty to check those guys are recklessly driving, or breaking other rules of the road. The community will start blaming them for that, because they were supposed to be the ones stopping exactly what we are seeing.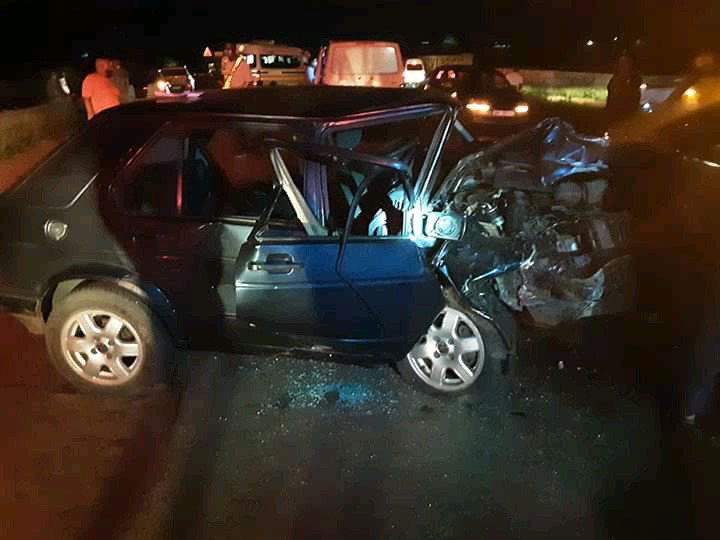 Photo: Facebook.
Please follow for more articles. 
Wear your mask everyday, an don't forget to wash your hands with sanitizer. 
Kindly like, comment, sharing is caring.
Content created and supplied by: LocalNewsUpdates (via Opera News )