The event that's happening in this world is forcing me to ask the important question, Where do we go from here? Some times I begin to wonder why some citizens here in South Africa behave in an unruly manner despite how far our precious country had gone with civilization.
I would like to use this opportunity to advice people who use mood swing or whatsoever as an excuse to unleash harm on themselves or others to please always try and put your emotion under control no matter what you might be passing through. Remember, there is always light at the end of the tunnel.
This came following a trending video on Instagram where a heavily pregnant lady was seen fiercely striking her pregnancy the way plumbers break down walls why fixing toilet pipes. On the video which we believed she recorded, the woman who should be around her 30s brought a big hammer and after saying some words which she ended with "sorry my son", she started hitting big hammer on her stomach in a clear bid to kill whatever that's there.
What the lady did is tantamount of inflicting injury on oneself intentionally and also to her unborn son which a crime in South Africa law, there I would like to call for her arrest, prosecution while I wait for her to be put behind bars.
Watch video here;https://www.instagram.com/elikem_the_gossip/?utm_source=ig_embed&ig_mid=3C52EE0D-016F-4387-B52F-6F2700853ED7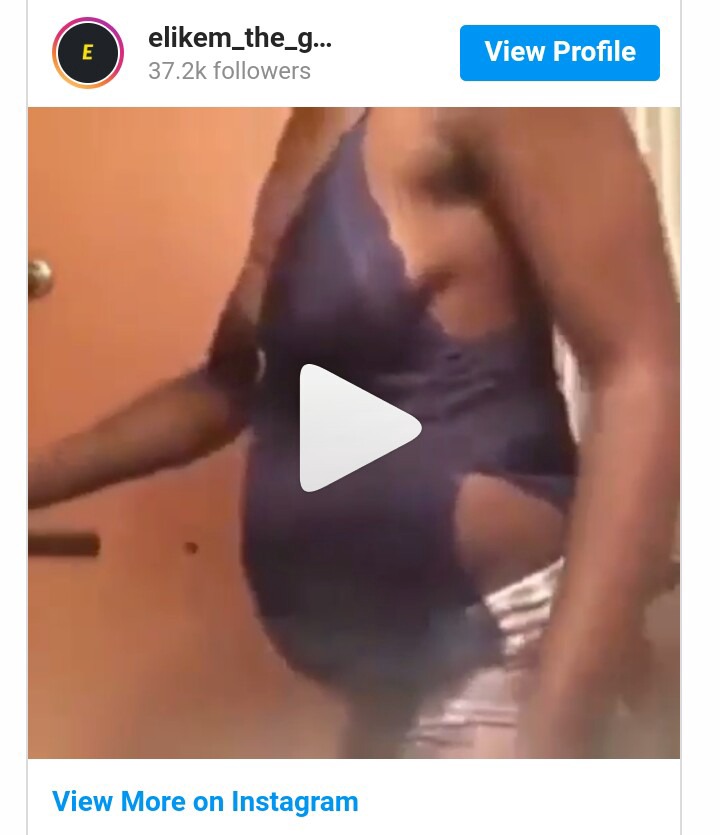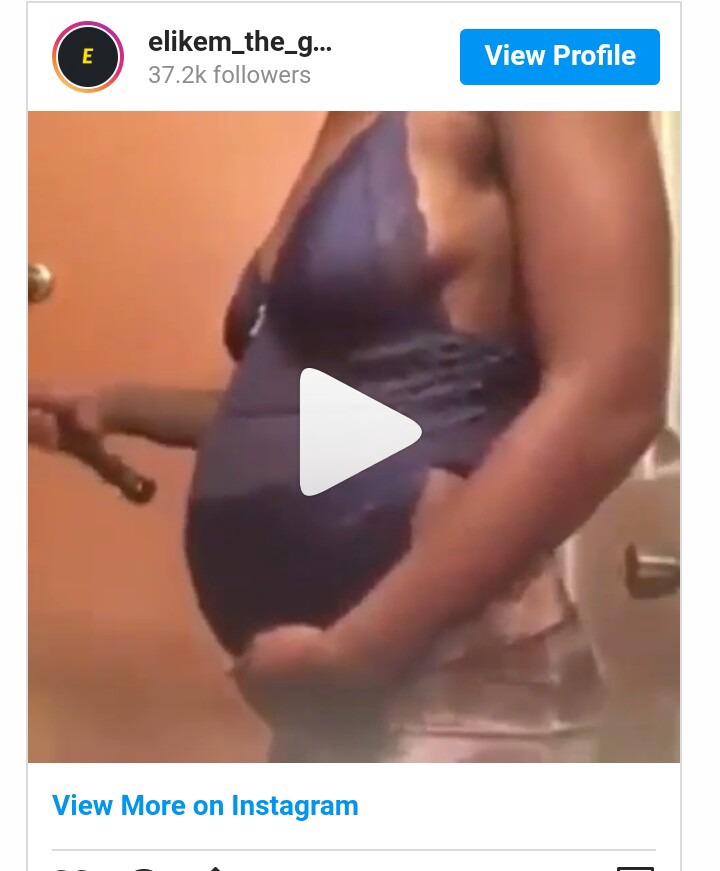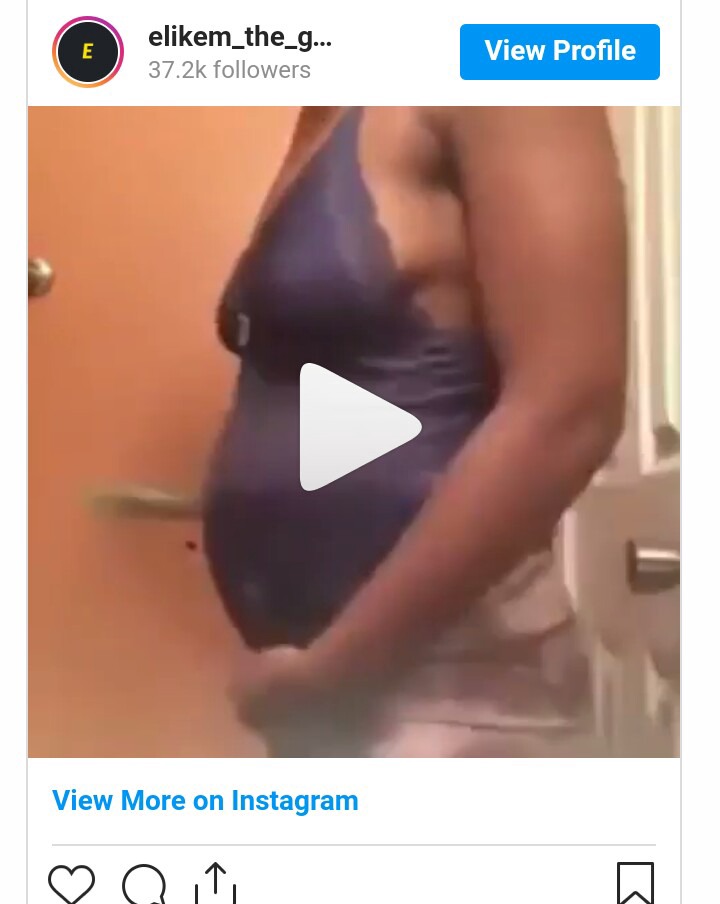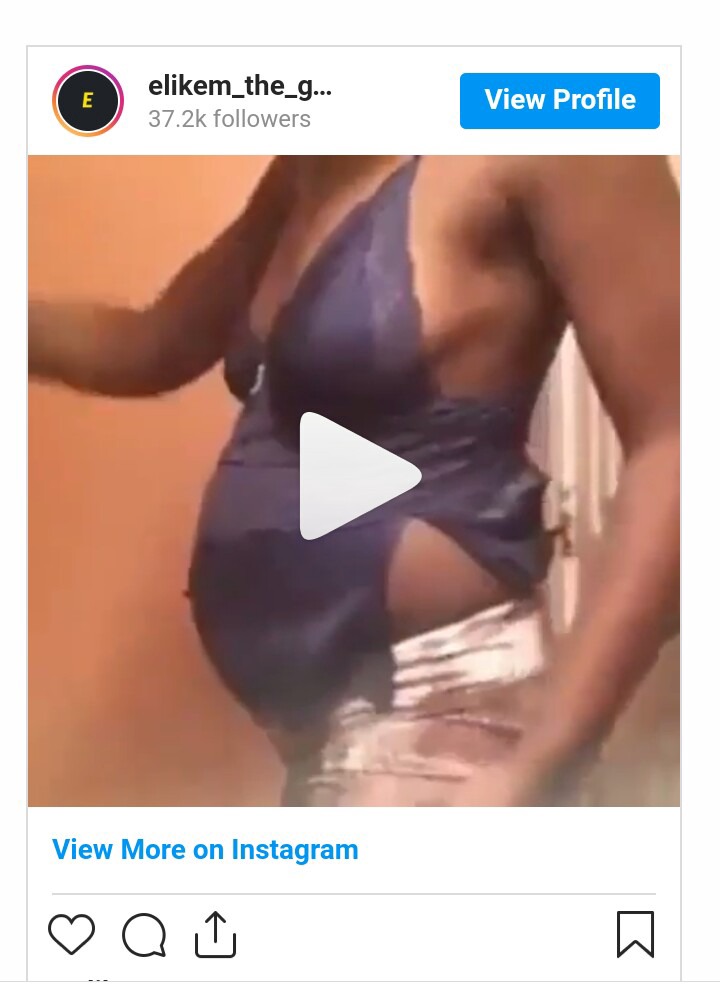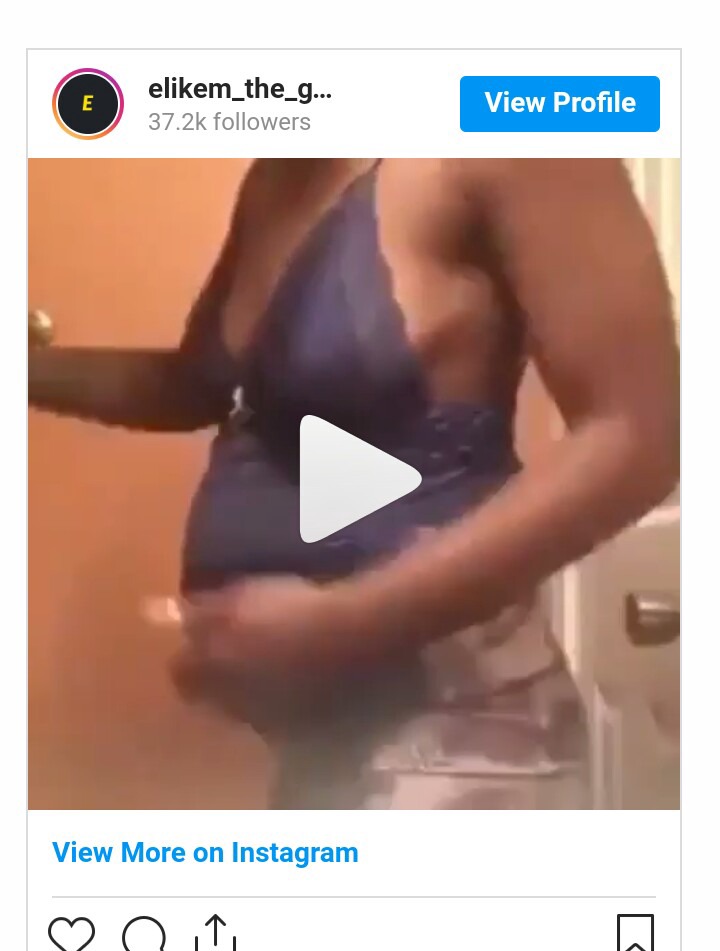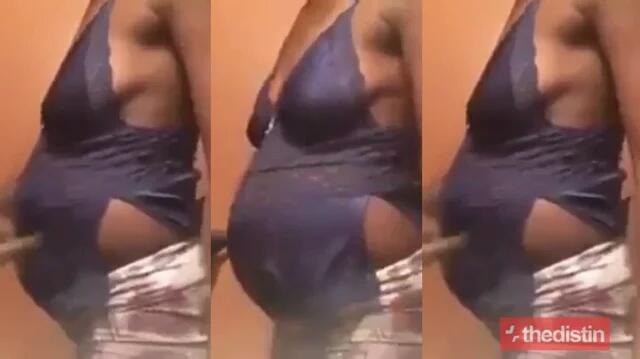 What's your take on this?
Feel free to share your views on the comment box.
Also don't forget to Like, Share and Follow for more update on Entertainment, Crime, Public Safety, Education, Health, Sports and all the Breaking News across South Africa and beyond.
Source;https://news.phxfeeds.com/share?docId=7715265814132973878&source=phx
Content created and supplied by: [email protected] (via Opera News )